Azdome DAB211 Official Unboxing Video
Azdome is the Chinese manufacturer that specializes in the making car dash cameras and other accessories. The DAB211 is one of the latest company's products that offers a lot of features for a low price.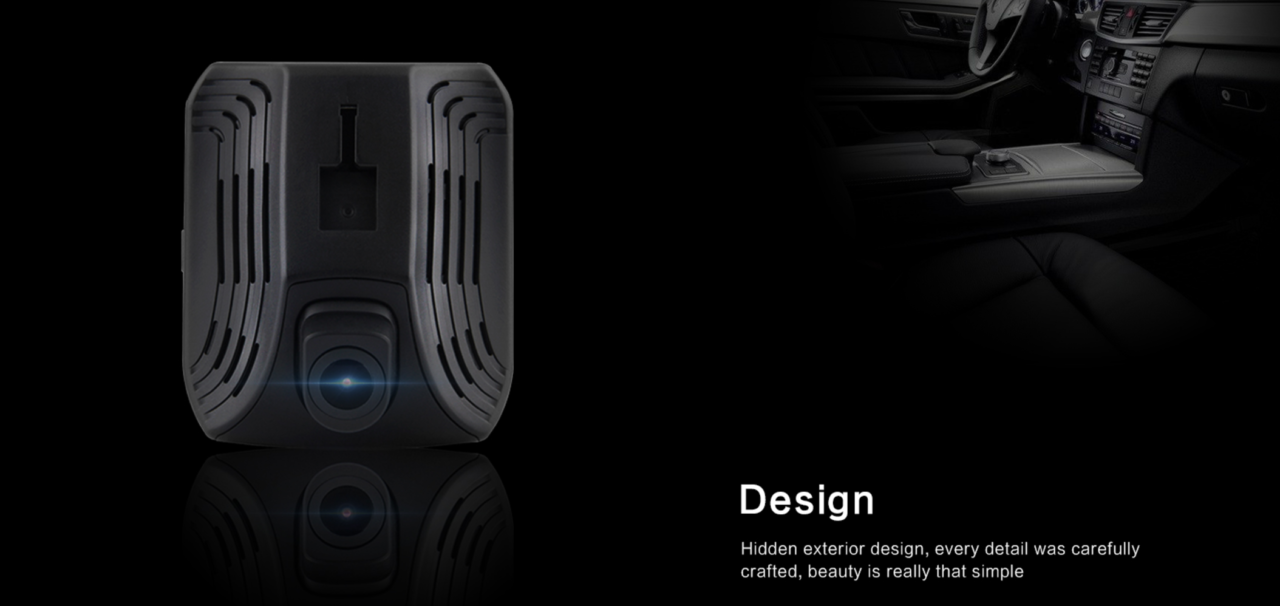 DAB211 is equipped with Ambarella A12 chip and OV4689 sensor, which ensures a good experience for users including CPU performance, operation speed, image quality and overall functionality. In addition to this, this camera has a lot of practical functions including 1440p, 150-degree ultra wide angle, built-in GPS, ADAS, HDR, night vision or hidden design.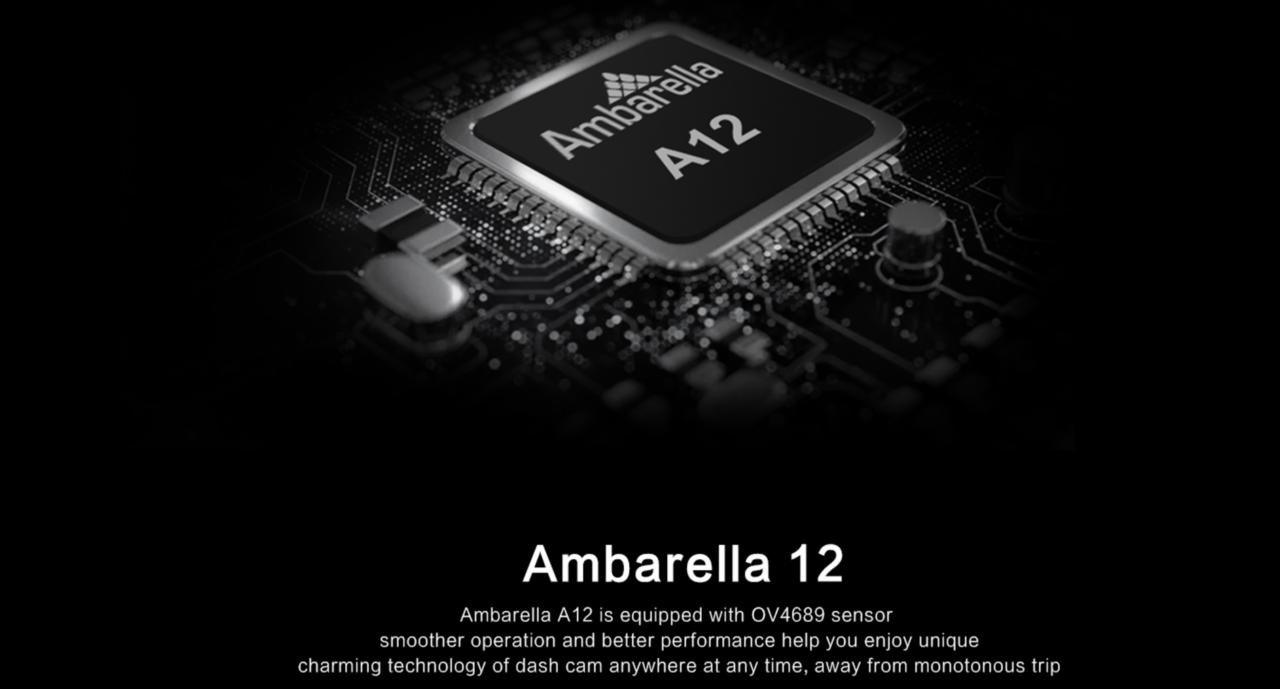 Check out the official unboxing video learn more about the design, features and the contents that come with this dash camera:
The dash camera ships with a suction mount, car charger, 3.5m car charger cable, USB cable, 3M mount, and cable clip.
For more details, please check out the official page of the Azdome DAB211 camera.