This Could Be Our First Camera Sample From The Mi Note 3
Xiaomi launched the Mi Note 2 at the same time as the Mi Mix last year and since the Mi Mix 2 is expected soon, it is just apt that Mi  Note 3 would be launched soon as well. The Note 3 had made the rounds severally on leaks which hint at the possible specifications the device will launch with. The Mi note 3 was also rumored as launching in the third quarter of the year and recently, the rumor mill went agog with talks of the device being launched in August or September. A sure thing is the Mi Note 3 is coming and pretty soon. Ahead of that, we just have spotted the first camera sample from the device.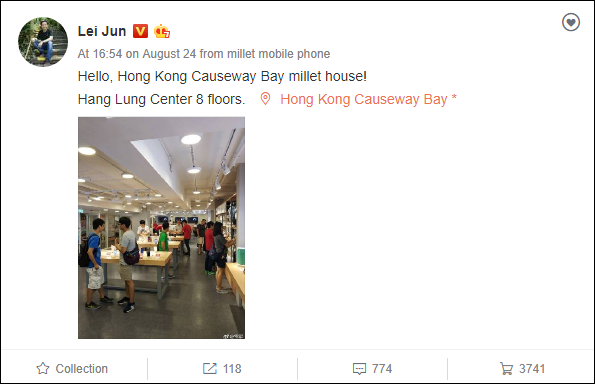 Xiaomi's CEO Lei Jun recently shared a photo of a newly opened Mi Store opened in Hong Kong and the picture was noticed to have been posted on Weibo from an unnamed Xiaomi phone. That caught the attention of an eagle-eyed tech blogger who checked up the EXIF data of the picture and luckily it was still intact. It was later removed but not before the blogger had grabbed a screenshot (See below). Interestingly, the EXIF data showed that the picture was shot using the Mi Note 3. Apart from that, the photo even revealed some details of the Note 3's camera like an f1.8 aperture, 12MP resolution, and a few others.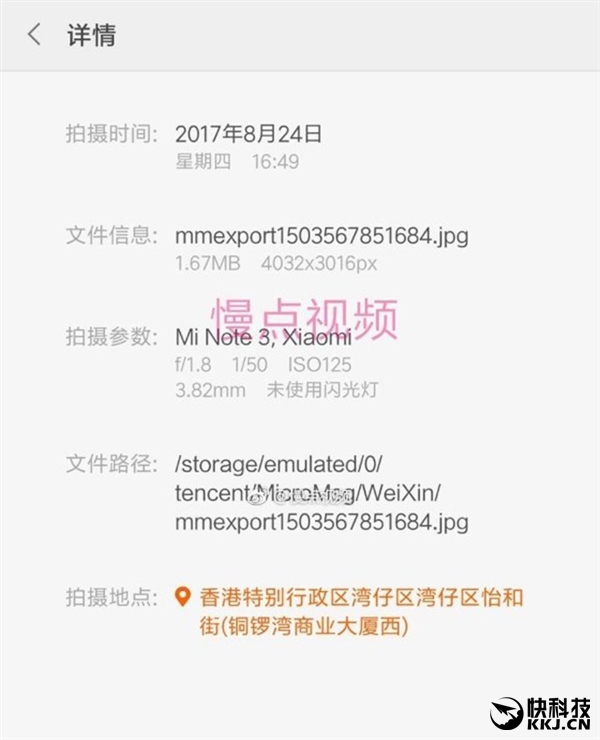 Clearly, this is another indication that the Mi Note 3 is coming soon. Recall that Lei Jun had shared a photo some time ago with an aspect ratio which suggested it was captured using the Mi Mix 2. Perhaps, Lei Jun has a knack for using all the Xiami models before they become official.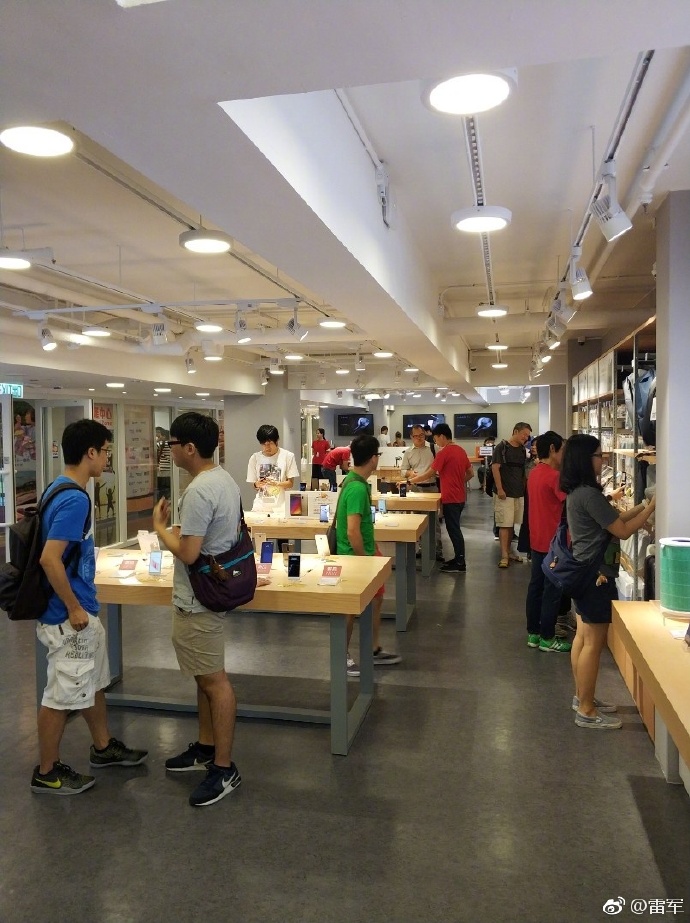 Read More: Xiaomi Mi Note 3 Leaked Renders Reveal Bezel-less Design
The Xiaomi Mi Note 3 is said to sport a 5.7-inch display and will be powered by a Snapdragon 835 processor backed by 6GB of RAM. It is also expected to feature a 12MP dual camera setup among other features. The Mi Note 3 may likely be unveiled along with the Mi Mix 2 just the same way the Note 2 was launched with the Mi Mix last year.