The Samsung Galaxy Note 8 that was announced on Aug. 23 features 6 GB of RAM for all of its storage model such as 64 GB, 128 GB and 256 GB. Soon after the debut the Galaxy Note 8, its two more editions have appeared on China's TENAA certification body. The two new variants with model numbers SM-N9508 and SM-N9500 feature 4 GB of RAM.
When the specifications of the Galaxy Note 8 with 6 GB of RAM is compared with the specs of its 4 GB RAM variant, there is no difference in their specs and design. Like the 6 GB RAM variant of the Note 8, its 4 GB RAM model is listed on TENAA with 64 GB, 128 GB and 256 GB storage sizes.
The Galaxy Note 8 also comes in two CPU models. The Snapdragon 835 edition of the Note 8 is meant for two markets such as U.S. and China. The Exynos 8895 edition of the phablet is meant for other markets.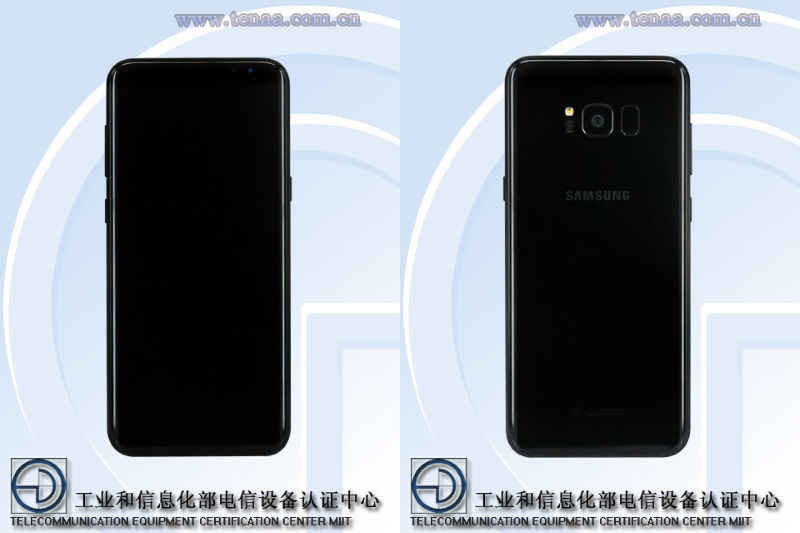 Read More: Samsung Galaxy Note 8 Comes with Up to $425 Discount By Trading Existing Phone
The TENAA listings of the SM-N9508 and SM-N9500 reveals that both the phablets are powered by 2.35 GHz octa-core processor. This suggests that these models are powered by Snapdragon 835 and could be heading to China and some other Asian markets The Galaxy Note 8 carries a pricing of $930 for its unlocked model in the U.S. It suggests that its 4 GB RAM variant could arrive with a $100 cheaper pricing.
The Note 8's pricing for the Chinese markets have not been officially announced. However, the rumor mill has revealed that the 64 GB edition of Galaxy Note 8 is expected to be priced at 6,288 Yuan (~$942). The 4 GB RAM Galaxy Note 8 may cost around 5,664 Yuan (~$850) in China.
In China, Samsung is struggling to rival with other Chinese brands like OnePlus, Xiaomi and ZTE that are selling flagship smartphones with dual rear cameras with much lower pricing. The Galaxy Note 8 is Samsung's first flagship phone with dual rear cameras and its pricing way higher than OnePlus 5, Xiaomi Mi 6, and ZTE Nubia Z17 that sell flagship phones with similar specs. A 4 GB RAM variant of the Note 8 may allow the South Korean company to take on the popular brands in China.
Will you prefer buying a Galaxy Note 8 with 4 GB RAM? Share us your thoughts by commenting below.