Real Identities Are Now Compulsory For Posting Internet Comments In China
China is now set to enforce a new law which would make it compulsory for internet users posting comments on any blog or platform to show their real identities. The new law will become effective from October 1st and would require tech firms to take down the identities of every one that is posting a comment on internet message boards they control. The Chinese government explains that the new measure is a to discourage "false rumors, filthy language, and illegal messages."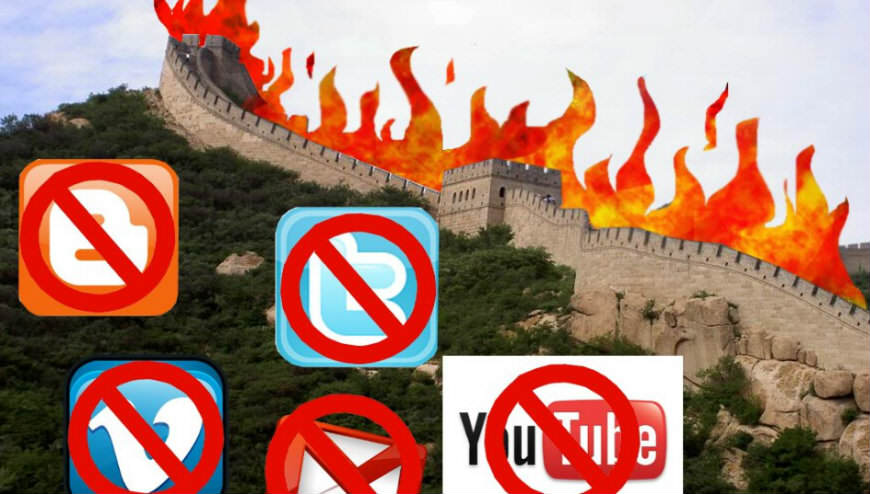 This isn't coming as a surprise as it is just the latest in a series of clampdown which the government has continued to institute, with an increased intensity in the past few months. It is viewed as yet another censorship of the internet which is aimed at curtailing free speech. Truth is, fewer persons would now want to challenge or criticise the government knowing fully well that the security agents can easily track you down. China is well known for its clampdown on dissidents, some of whom are hurled into prison or placed under house arrest. Also recall that the government recently strengthened its grip on the internet with a recent order that the three main state-owned telecoms network carriers – China Mobile, China Telecom, and China Unicom block all personal VPNs by February 1, 2018, according to a report from Bloomberg.
Read More: WhatsApp Users in China Reportedly Blocked From Sending Images & Videos
Apart from the recent clampdown on VPN, Facebook has for long being a casualty of the government's internet censorship as well as Snapchat, Twitter and other social media apps, except those complying with the government's censorship rules like WeChat, Weibo, and Baidu. Whatsapp was recently affected by the censorship policy as sending or receiving images and of course, videos via Whatsapp is practically impossible without the use of VPN. The government's sledgehammer has also descended almost all of the foreign content hosted on the two popular video sharing websites — AcFun and Bilibili have vanished overnight. These two websites were extremely sought after by the Millennials in China because they had some of the most popular TV shows and movies from US, UK, South Korea and other foreign countries. Unlike Sina, iQiyi, and other Chinese video platforms, these two websites don't have strict in-house censorship, which in turn made them popular hubs for foreign content. But all that has now changed, all thanks to the intervention of the Chinese government.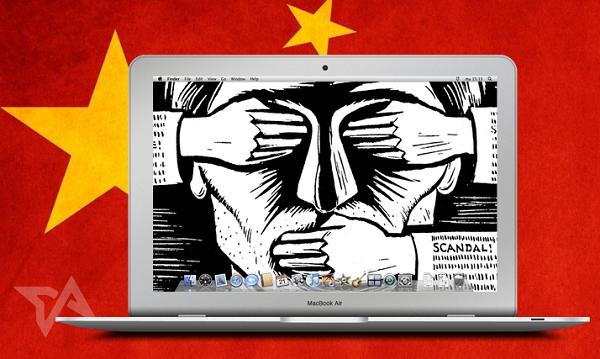 Related: China Strengthens Its Grip On The Internet: VPNs, WhatsApp, & Foreign Content Bear The Brunt
These moves are viewed as being precipitated by the upcoming national congress of China's ruling party which will be held later this year. The government is known to often enforce strict clampdowns targetted at opposition elements in order to avoid anything that would be embarrassing to the government as well as to discourage criticism of party policies. Why this latest move is different is that the government is now going after the content directly unlike in the past when its censorship was centered around services.