Apple Watch 3 Coming With More Workout & Exercise Tracking Functions
Apple is expected to launch a new Apple Watch 3 series along with the iPhone 8, iPhone 7s and iPhone 7s Plus on  September 12, according to a recent report by the Wall Street Journal. The new watch model is expected to feature support for cellular connectivity in the form of LTE only but not much is known about the Apple Watch 3, However, Apple recently released an update for its iOS 11 beta and it revealed some details of the features the next-gen Apple Watch is expected to come with.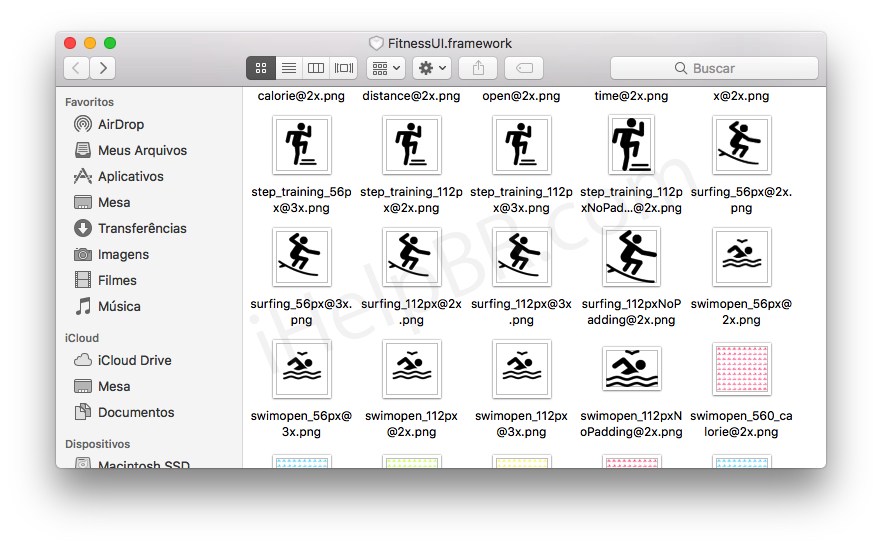 The Apple iOS 11 beta was announced during the Worldwide Developers Conference (WWDC) held over two months ago. Since then, iOS 11 beta has had several updates and is now in its eighth beta. OS 11 brings quite a few design changes, including a customizable Control Center and a new Lock screen that's been merged with the Notification Center. Peer-to-peer Apple Pay payments are coming in the Messages app, which is also gaining a new App Drawer, and there's a Do Not Disturb While Driving feature that's meant to help drivers stay focused on the road. Siri, Photos, the Camera app, and more are also gaining new features and refinements.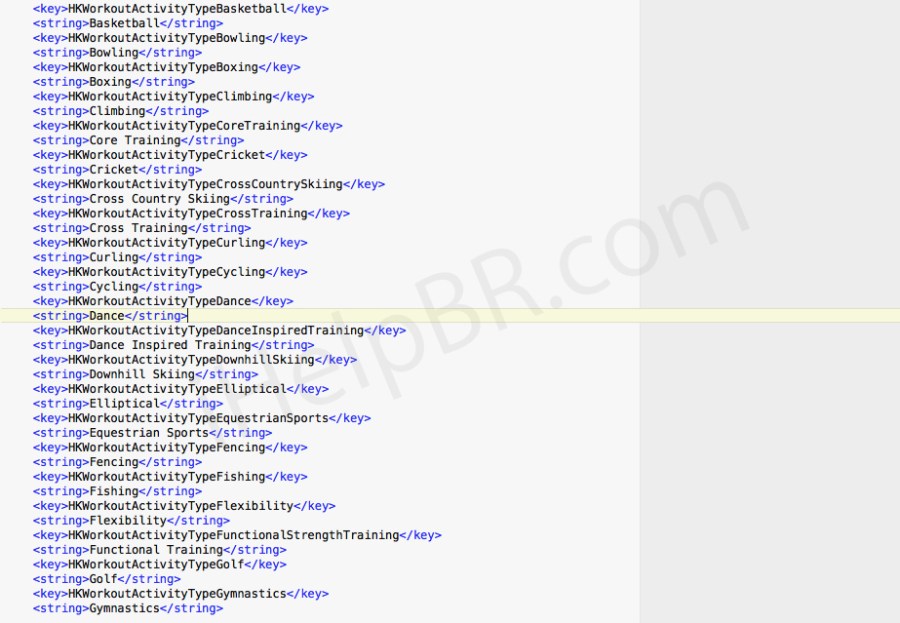 Apart from its latest features, iOS 11 beta has also been shown to come with a couple of new support for a couple of new features for the Apple Watch 3. The features include a couple of new Workouts and we could grab this information from a variety of icons that have newly been added to the latest iOS 11 beta update. The Apple Watch doesn't support some of the features presently which points to the likelihood of the icons being included on the OS because of the Apple Watch companion app. The icons are said to be for new Workouts under the Fitness UI framework.
Read More: Apple iPhone 8, iPhone 7S and 7S Plus May Get Unveiled on September 12, Claims WSJ
The new Workout icons that can be seen in the iOS 11 beta include American football, baseball, bowling, dancing, skiing and other modalities in the snow, skipping rope, various types of fights, and surfing. Apple is also working on the watchOS 4 beta and it does not include all of the features but you can find some of them under the "Others" tab. However, the non-inclusion of all of them have fueled speculations that the features may only be available for the upcoming Apple Watch model. But since most of the features don't require any hardware changes, that may not be the case. It is possible that more of the features could appear in the subsequent update to the watch OS 4 beta.
(source)