Meiigoo Reveals the 3D Curved Glass Manufacturing Process For Its S8 Flagship
Meiigoo is a new name in the market but the company's upcoming smartphone, the Meiigoo S8 has managed to attract our attention with high-end specs. Making a high-end phone is never an easy process and the company wants to reveal its expertise in the field by revealing a small video of how the 3D curved glass of the upcoming flagship is manufactured.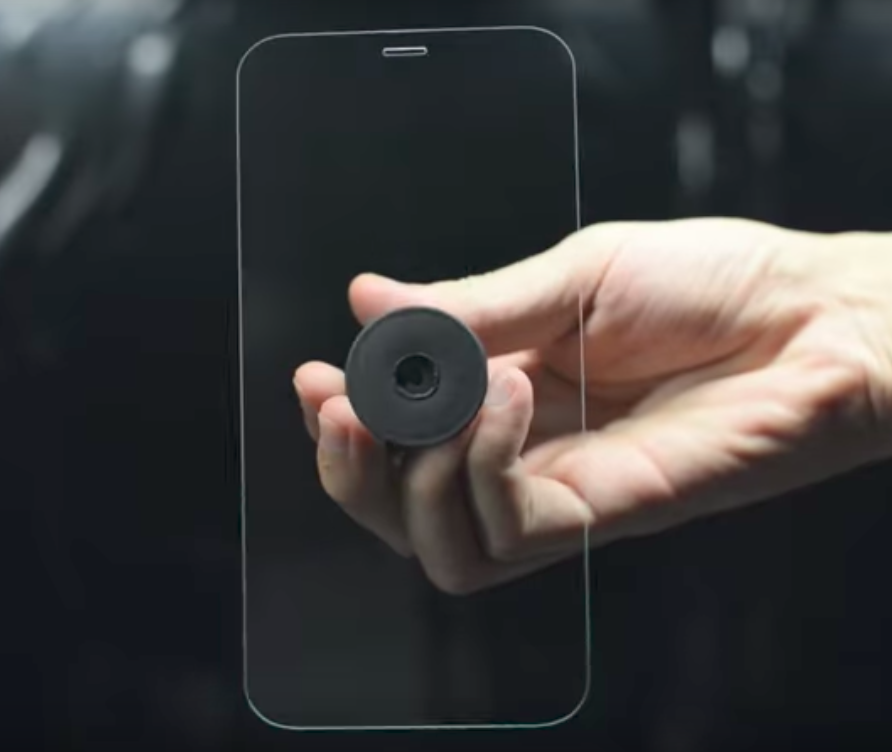 It takes 14 processes to convert a normal glass into true 3D curved one, including rough CNC-cutting, CNC-grinding, polishing, ultrasonic cleanout, heat-bending, precise polishing on the surface, quality tests, chemical strengthening, GDF technology, coating film, etc. Among these, head bending is an important process, crucial for making the perfect shape of the 3D glass. Today, the company wants to show off the head bending process in a new video.
We expect to see more details about the Meiigoo S8 soon. Check out more information about the phone as well as other upcoming devices from here.