Step Up Your Photography Game By Grabbing These Andoer Products On Sale
by Habeeb Onawole Aug 30, 2017 9:26 pm0
AliExpress is running a week long promotion for different brands. The promo has all the official stores of various brands offering discounted prices on their products. Camera equipment manufacturer, Andoer is not left out and has some pretty exciting deals.
It doesn't matter if you are a pro or a beginner, this is your chance to grab a discount on that equipment or accessory you need. Below is a list of some of the items on sale.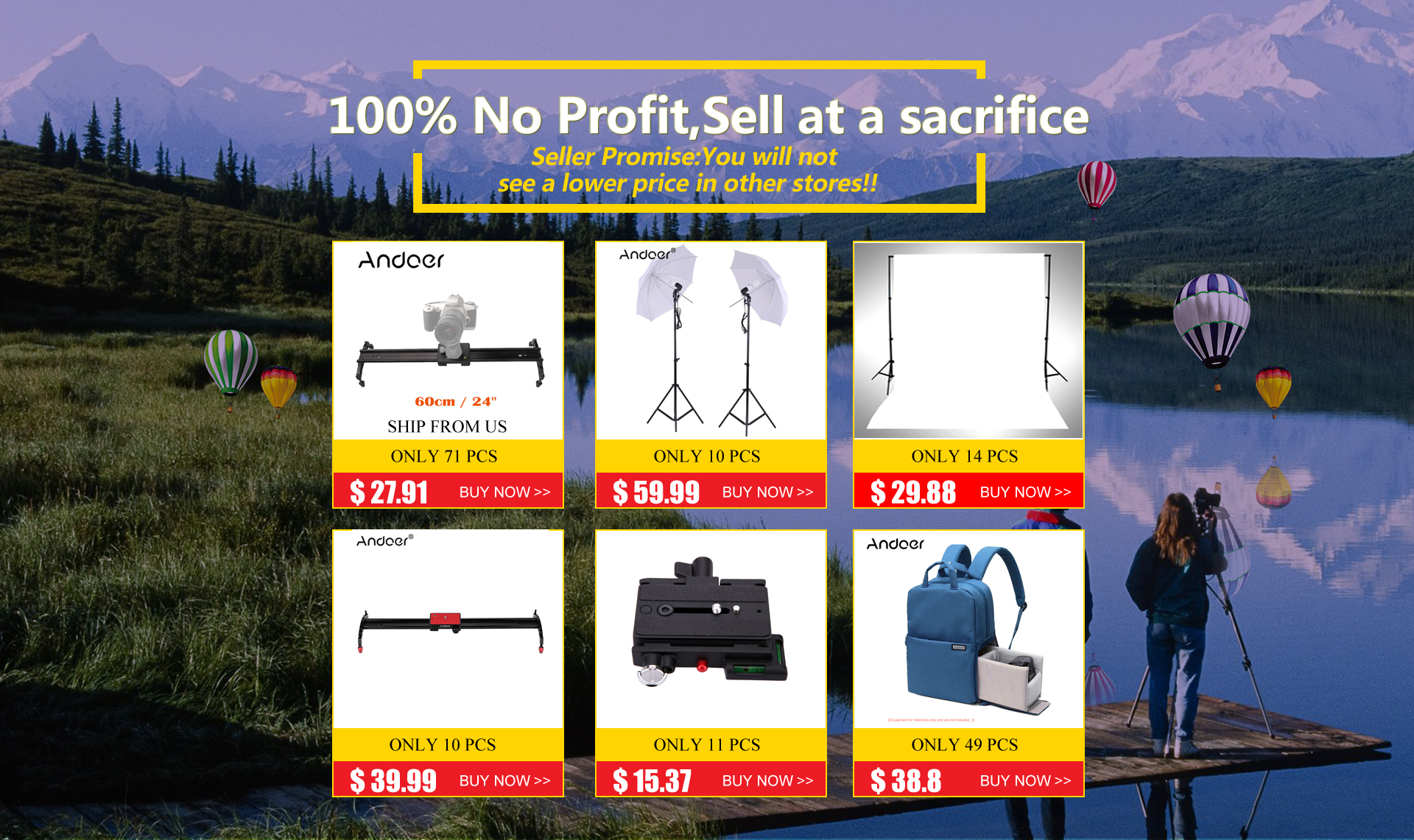 Andoer QZ-278 Professional Tripod
This tripod costs $68.56 on a good day. However, due to the promotion you can get it for a little more than half at just $38.39.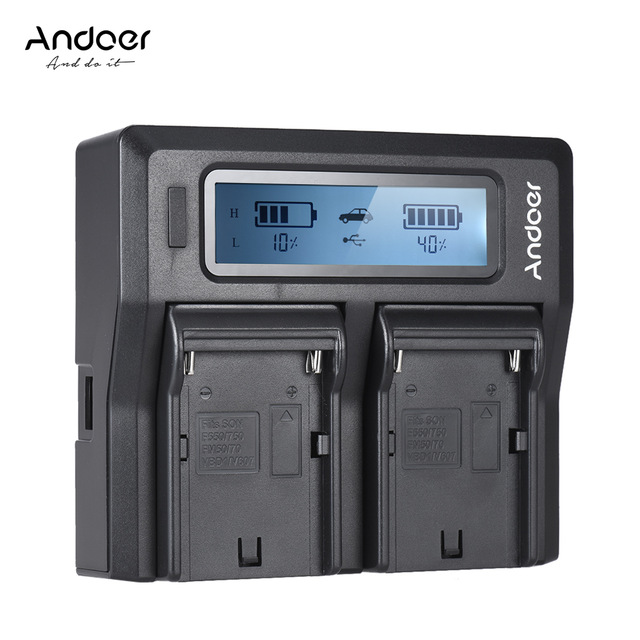 Andoer NP-F970 Dual Channel Digital Charger
For $17.16, you can pick up this charger that has two slots for charging your extra batteries. It works with the Canon EOS 5DII, 5DIII, 5DS, and 5DSR etc. Regular price is $28.69.
Andoer Digital Photo Frame
This 15.6-inch LED photo frame not only displays your favorite photos but can also play videos. It has a full-sized USB port and a microSD card slot (32GB max). It also comes with a remote control. It is priced at $100 but can be picked up for $60.52 until Friday.
READ MORE: Gizmochina Giveaway – Win A Andoer Professional Camera Tripod
Other items on sale include a water-resistant photography backpack for your equipment, sliders, lens protector, and light stands. The promo began on Monday, 28th of August and will end on Friday, 1st of September. Below is a link that takes you to the official AliExpress store.