Gearbest Autumn Bumper Harvest: Mi Band 2, Redmi 4A and Huami Amazfit On Sale (SOLD OUT)
by Habeeb Onawole Sep 6, 2017 10:35 am3
Gearbest is running a promo called Autumn Bumper Harvest. You can read more about it here. If you are a Xiaomi fan, you may want to visit the online store to see what items are on sale. Nevertheless, below is a list of three items which can be purchased for less when you apply their resective coupons.
Mi Band 2
The Mi Band 2 is still selling pretty well. Its sales even pushed Xiaomi to the top of the list of wearable sellers for Q2 2017. Gearbest sells the smartband for $22.29 but if you use the coupon code harvest001 during checkout, you can pick it up for just $13.99.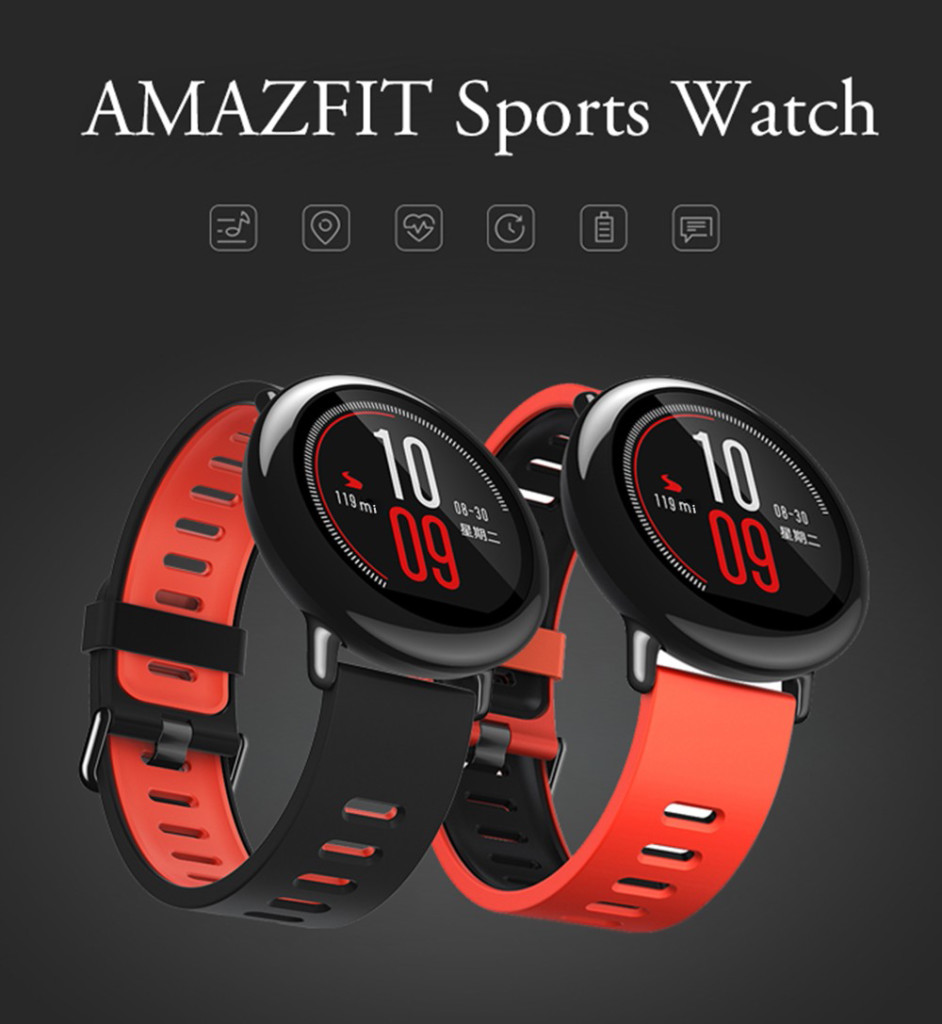 Huami Amazfit PACE
Xiaomi doesn't have a smartwatch but the Amazfit which is made by the same company (Huami) behind the Mi Bands is usually referred to as a Xiaomi smartwatch. Priced at $99.89 on a regular day, using coupon code harvest007 brings it down to $92.99.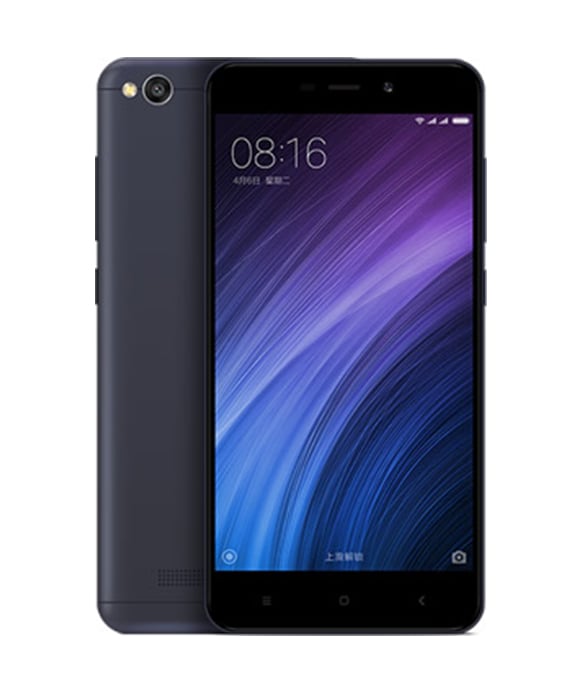 READ MORE: Xiaomi Mi MIX 2 Box Package Appears Before Next Week's Unveil
Redmi 4A
The Redmi Note 5A might have been announced already but most will agree that you are better off buying the Redmi 4A than the base variant of the Redmi Note 5A. Apart from the bigger screen and metal body, there is no significant reason for picking it over the 4A.
Gearbest has the 32GB version of the Redmi 4A for $105.99 but when you apply coupon code harvest013, you get to pay just $92.99.