Xiaomi Mi MIX 2 Wallpapers Leak Ahead Of Launch [Download]
Xiaomi will be launching the flagship Mi Mix 2 on September 11 and we expect to see a lot of leaks before the official unveiling. We've seen the packaging box and a couple of other details and Qualcomm recently confirmed the presence of a Snapdragon 835 chip onboard the smartphone. Now, a couple of wallpapers purported to be for the Mi Mix 2 has appeared online and they are even downloadable. Apart from their attractive look, we can grab a few things from the wallpapers.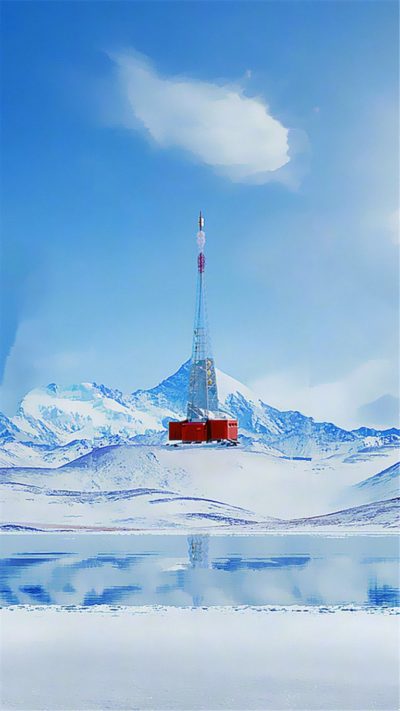 One major feature of the Mi Mix 2 is the full-screen design it is expected to have and its bezel-less design. We spotted the display panel of the Mix 2 recently which confirms its bezel-less design. The device is also expected with an 18:9 aspect ratio and that seems to be reflected in the size of the wallpapers. In addition, even though they come in 1920 x 1080 pixels resolution, the Mix 2 may likely come with a higher display resolution than FHD. Back to the photos, all three are very attractive and is a reflection of the powerful graphics the Mix 2 will come packing. You can download all three wallpapers in their original sizes from here.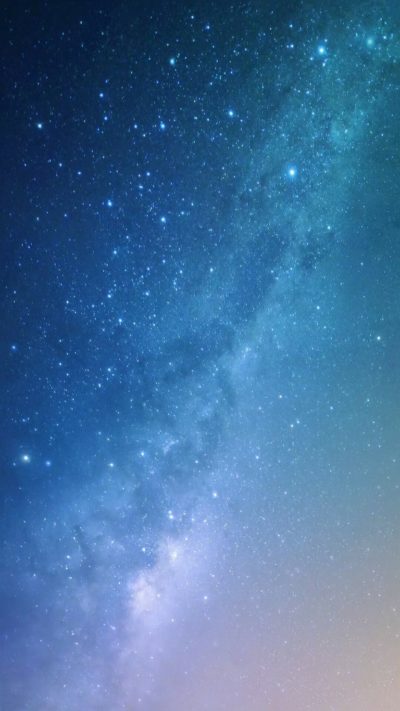 Read More: Xiaomi Mi Mix 2 Front Panel Reveals Amazing Screen to Body Ratio
As a reminder, the Xiaomi Mi Mix 2 is expected to feature a slightly reduced 6.0-inch display, a little smaller than the 6.4-inch display used on the Mi Mix. A Snapdragon 835 chipset is already known as well as the use of the same Piezoceramic audio system featured on the first-gen Mix. THere will likely be 6GB of RAM and a higher 8GB RAM variant, although we are not ruling out a 4GB RAM variant since Xiaomi is targeting more sales for the Mix 2.The flagship Mix 2 is also expected to come with a dual camera setup at the rear while the front camera will continue to be located at the bottom right corner. We still don't know if it would feature a metal body or ceramic but whatever it is, expect a premium-looking smartphone.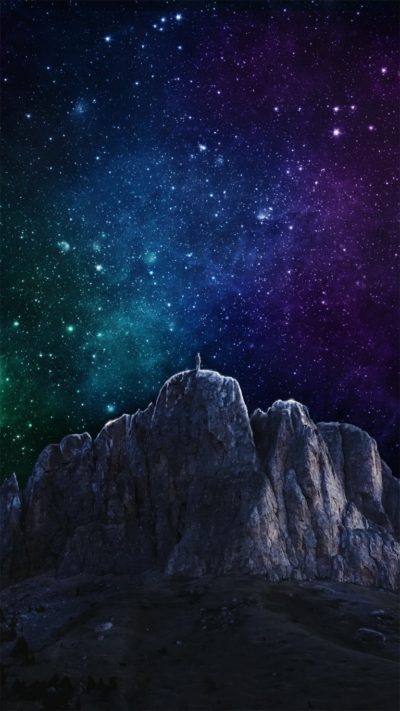 (source)