No Nougat for BlackBerry Priv, Says Company's Executive
by Habeeb Onawole Sep 11, 2017 9:56 pm1
BlackBerry released the Priv as its first Android smartphone in 2015. It had a slide out physical keyboard and a touch display unlike the KEYone which has the keyboard and screen fused together.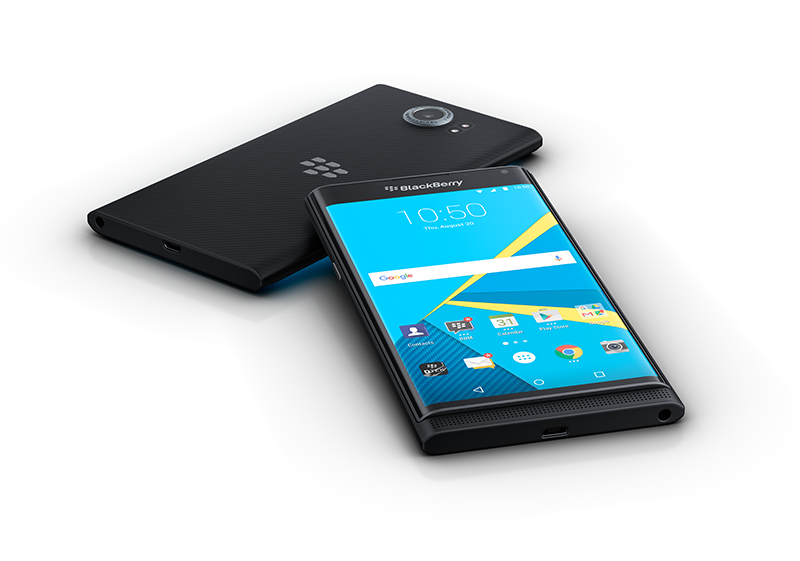 The BlackBerry Priv launched with Android Lollipop and was updated to Marshmallow later even though the phone came after the announcement of Marshmallow.
For a flagship such as the Priv, you would expect it to get at least two major updates but that isn't be the case. According to BlackBerry's GM, Alex Thurber, the Priv won't get updated to Android Nougat.
Speaking on a podcast, he explained that the reason for the decision is because it was difficult to get all the vendors on board for the update. However, security updates will still be pushed out.
READ MORE: BlackBerry to Launch New All-Touch Phone with Durable Body and Larger Battery in October
Mr. Thurber also said that the DTEK50 and DTEK60 may also suffer the same fate as they were reference products made by TCL to test the waters. The KEYone on the other hand will get updated to Android Oreo.
(Source)