Samsung Galaxy Note 8 Gets Over 250k Pre-Orders In India
The Samsung Galaxy Note 8 is scheduled to launch the Galaxy Note 8 in India on September 12 and ahead of the official launch, the company had opened up pre-orders for the device on Amazon India and Samsung India's official website. The pre-sales figures are somewhat surprising because the Note 8 is reported to have garnered over 250,000 persons indicating interest to grab one when it goes on sales.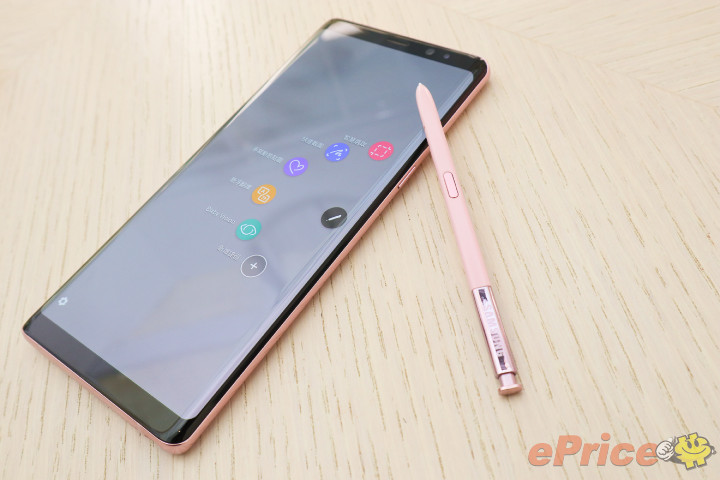 The Galaxy Note 8 is a pricey device with its base 64GB variant coming at about $964 while the top variant with 256GB storage has a price tag of $1,107. For such a device to command such an amount of interest in a price-sensitive market like India is the surprising aspect. The device recorded 72,000 pre-orders in Amazon within the first 24 hours when the websites opened up for presales The figures reached 150,000 pre-orders on Amazon while 100,000 persons pre-ordered from Samsung's official website.
The Galaxy Note 8 will be launched in India on a day Apple is set to unveil the iPhone 8 and other products. This could be a strategic move and we expect Samsung to announce the device at a slightly lower price than what it will sell in the U.S for instance. A previous report had disclosed that Samsung plans to give a free Desktop Experience (DeX) station to those who pre-order the device in India. This isn't the first time Samsung is running such kind of offer, so it is possible. The tech giant rolled out the same offer earlier on in a number of European markets like Croatia.
Read More: Samsung Galaxy Note 8 Gets Almost 400,000 Pre-orders On First Day Of Pre-Sales in Korea
It is understandable that not all reservations will be activated as actual sales but it shows the strong attention the Galaxy Note 8 commands. Samsung is the top manufacturer in India but most of its sales are in the mid-range and budget category like the Tizen powered Samsung Z-series, J-series, A-series and other mid-range models. But we expect the flagship Note 8 to change it all with its sales in India when it commences.
(source)