Images Confirm Bose QuietComfort II Headphones A.K.A Baywolf Will Come With Google Assistant
by Habeeb Onawole Sep 17, 2017 7:59 am0
Just as Amazon's Alexa has been appearing on more devices, so also is Google Assistant. At CES, Sony unveiled the LG-S50 smart speaker and JBL has the Link 300, Link 20, and Link 10 smart speakers coming soon.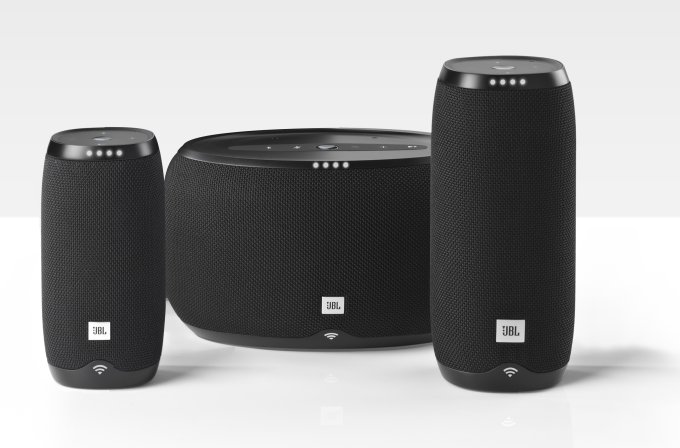 While these are all speakers, an unknown device codenamed Bisto was seen in the beta version of the Google app back in April. Over the past couple of months and over the course of several leaks. Bisto has evolved to refer to a set of bluetooth headphones with support for Google Assistant. A graphical image of one of them called Baywolf was seen recently, revealing details as to its possible design.
Baywolf has an over-the-head design with three buttons on the right cup and a single button on the left. The design is very similar to that of the Bose QuietComfort 35 and new images confirm that it is indeed an upgraded version of the popular headphones.
In the past few days, images of the Bose QuietComfort 35 II have been seen online revealing that the headphones will come with Google Assistant. A Twitter user (@jeremyjudkins) even posted images of the product seen on the shelf of a Best Buy store.
The picture shows the headphones has the same button placement as Baywolf. The box says it has a noise-cancelling microphone array for clear calls and has Google Assistant built-in. It will also offer 20 hours of battery life in wireless mode and 40 hours in wired mode.
READ MORE: Pixel 2, Pixel XL 2 Launching on October 4, Google Releases Press Invitations
Jeremy Judkins says the Bose QuietComfort 35 II is priced at $349.99 but the system wouldn't sell it. So we guess someone accidentally put it on the shelf. Since stock has already hit retail stores, then a launch should not be far off.
Apart from Baywolf, there are two other Bisto devices. One is codenamed apollo and the other is codenamed scout. These two are also headphones. We hope one of them is more affordable than the Bose.