Huawei Kirin 970 Reaches 1.2Gbps in Downlink Speed Tests
by Habeeb Onawole Sep 18, 2017 11:23 am0
One of the features of the Huawei Kirin 970 is its support for Cat.18 LTE downlink speeds and Cat. 13 uplink speeds. It is actually the first chipset to do so.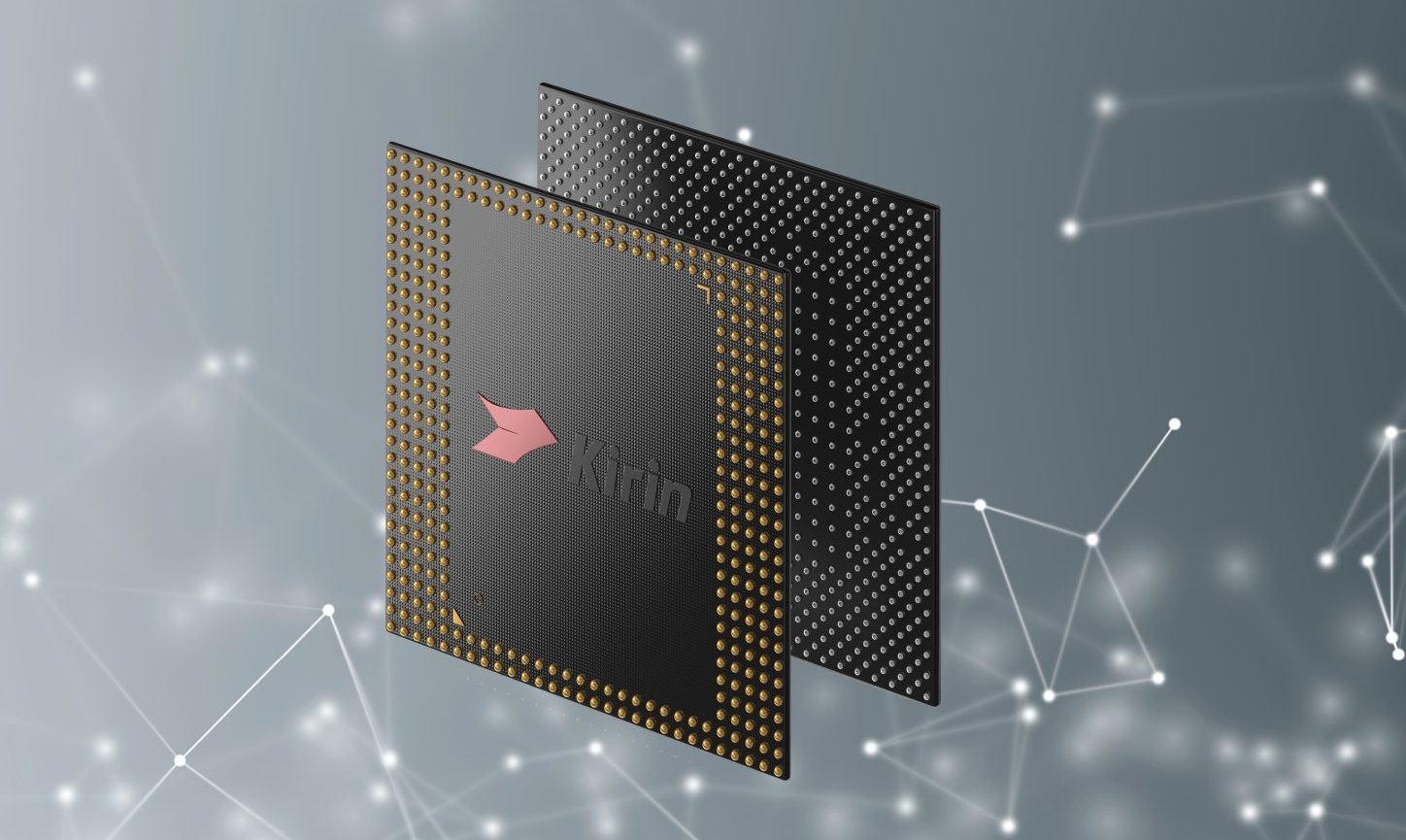 Cat. 18 LTE speeds means the Kirin 970 should record speeds of up to 1.2Gbps, which is a bit higher than the 1Gbps speed of the Qualcomm Snapdragon 835. Huawei partnered with Rohde and Schwarz, a German electronic test equipment manufacturing company, to put the chip to test.
The test was carried out by using some of the enhancements used by carriers in the field – 4×4 MIMO and 256 QAM. MIMO which is short for multiple input-multiple output is an antenna technology for wireless communications that allows multiple antennas to be used at the transmitter and the receiver.
Combining the antennas at each end minimizes errors and optimizes data speeds. In the case of the test, there were four antennas at each end. QAM (Quadrature Amplitude Modulation) on the other hand increases data speeds by increasing the number of bits sent during each transmission.
READ MORE: Huawei Maimang 6 Renders Leak Ahead of September 22 Launch
"The Kirin 970 has become the first SoC to support LTE Cat.18 DL and Cat.13 UL connectivity with a peak downlink speed at 1.2Gbps. A new milestone has been achieved to show that Huawei's Kirin SoC is once again in a leading position in the LTE-A-pro wireless communication industry." said Mr. Ai Wei, a Huawei Fellow.
The Chip is expected to make its first appearance in the Mate 10 series scheduled to be announced on October 16.