Fully Functional Google Lens Spotted Before Official Launch; Pegged to Debut with Upcoming Google Pixel 2
by Anvinraj Valiyathara Sep 18, 2017 12:45 pm0
Google has officially confirmed that the Pixel 2 and Pixel 2 XL smartphones would be debuting on Oct. 4. Compared to last year's Google Pixel phones, their successor models are expected to come with some exciting new features such as full screen display (only for Pixel XL 2), Always-On Display, Active Edge, USB-C port for connectivity for connecting earphones. One new feature that will be arriving on the Google Pixel 2 duo is Google Lens.
In the past week, Google had released a new edition of Google Photos. On performing the APK teardown of the app, developers were able to find that it is integrated with completely functional Google Lens. However, it seems that Google has now blocked the access it to Google Lens as it is no longer working. Even though it is not accessible now, the killer feature may become available with the launch of Google Pixel 2 and Pixel XL 2.
Google Lens is a feature that can enable Google Pixel 2 phone users to   take advantage of the machine learning technology to show relevant and contextual information by recognizing the various objects that can be seen through the viewfinder. For example, by pointing the smartphone's camera at a restaurant, users can view relevant information like description, timing, reviews and so on.
If Google Lens is unable to find information, it will be able to find relevant information through Google's search engine. During the Google I/O 2017, the company had showcased the prowess of Google Lens.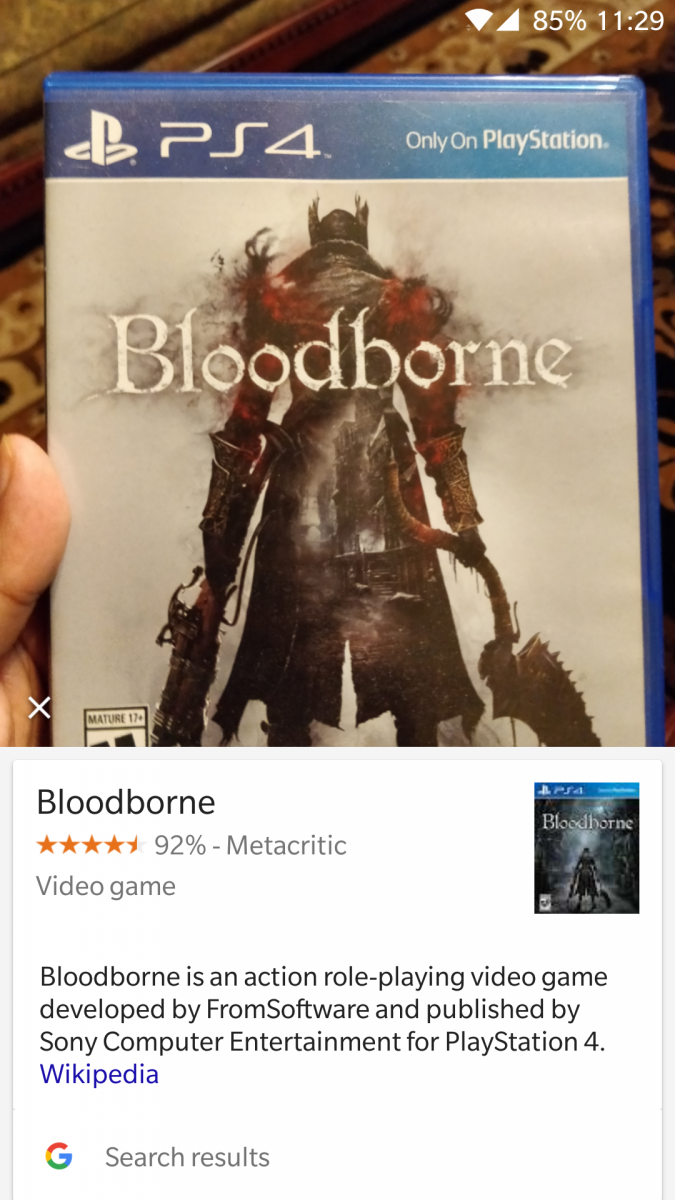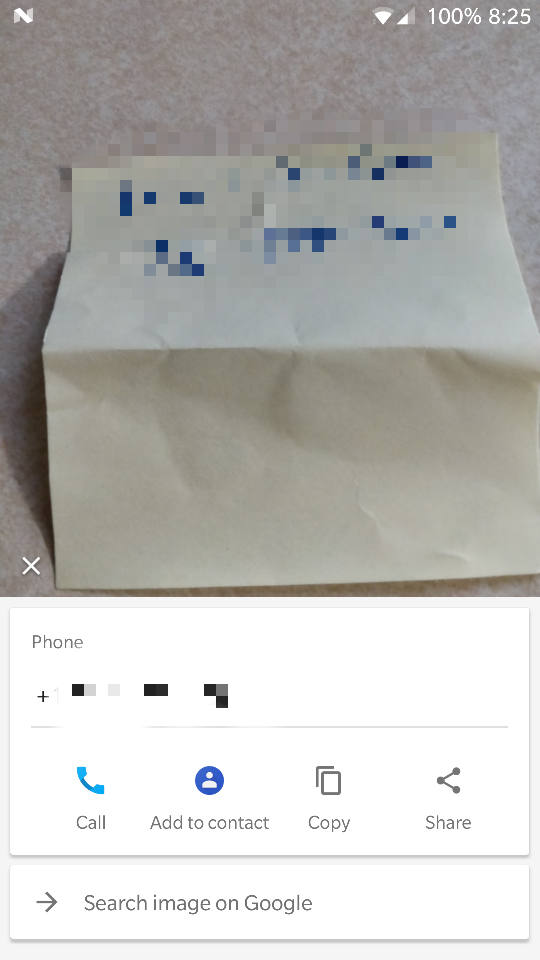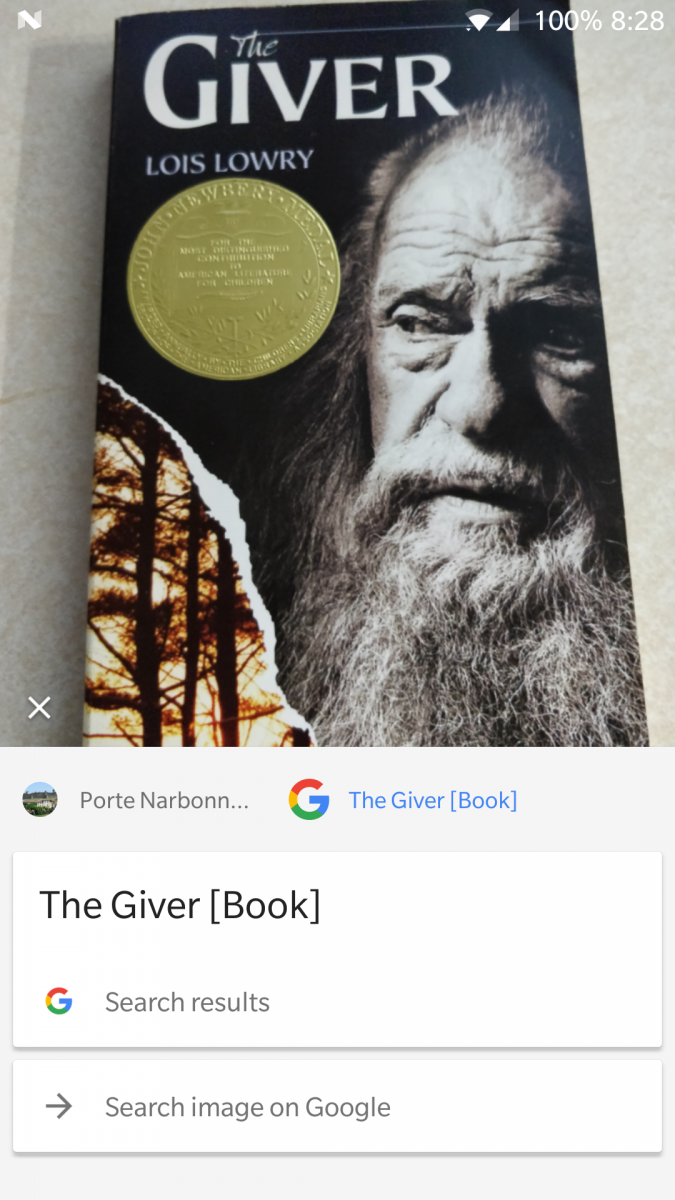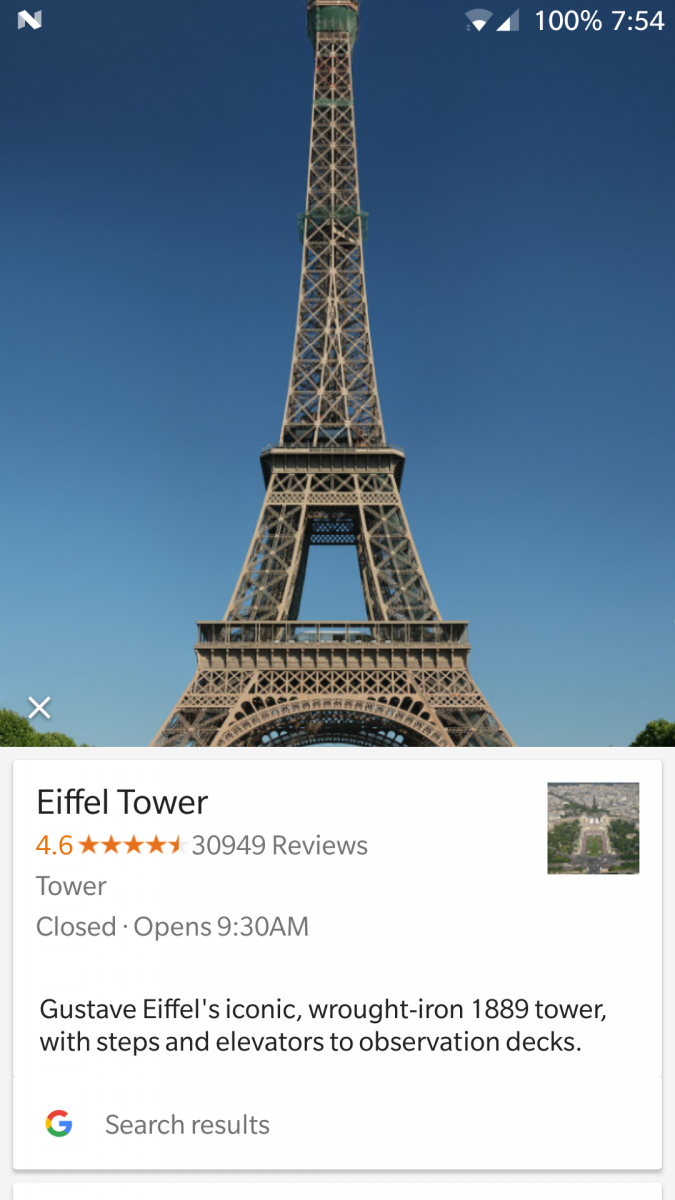 Read More: Google May Have Leaked The Pixel 2 & Pixel XL 2 Camera Sample Via Latest Teaser
Here is an official list of things the Google Lens can identify:
Artwork
Barcodes
Books
Buildings
Landmarks
Media covers
Movies
Music albums
Paintings
Places
Points of Interest
Statues
Video games
The following things can be performed by Google Lens:
Save, call, share or copy contact details from a business card
Translate different languages
Provide information on product
Launch URLs in the browser
Identify plants and animals.
Save dates from an image to the calendar
(source)