HTC Has Three New Smartphones Launching Q4 2017, Standalone VR Headset Details Revealed
by Habeeb Onawole Sep 19, 2017 3:02 pm0
After the release of the U Ultra and U Play at the beginning of the year, Chialin Chang, President of Smartphones and Connected Devices Business at HTC, said the company will release 6-7 phones this year. So far, it has released four devices – the One X10 and U11 are the other two.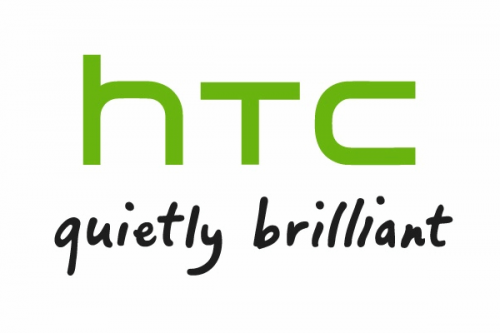 A member of the HTC community, Corn Chen has revealed the codenames and features of three other devices set to be released before the end of 2017. The three phones are Ocean Master, Ocean Harmony, and Ocean Lite.
Ocean Master :6"
12MP 8MP 4GB RAM/64GB ROM & 6GB RAM/128GB ROM
Ocean Lite:5.2"
4GB RAM / 64GB ROM
Ocean Harmony:6"
4GB RAM / 64GB ROM

— 陳御銘(Corn Chen)🇹🇼 (@corn_chen_) September 18, 2017
Ocean Master is said to be a 6-inch device with 12MP and 8MP cameras. It will also come in two configurations – a 4GB RAM + 64GB ROM variant and a 6GB RAM + 128GB ROM model.
Ocean Lite and Ocean Harmony on the other hand will both have 4GB of RAM and 64GB of storage. However, Lite will have a 5.2-inch display and Harmony will keep the 6-inch screen size.
According to him, Ocean Master and Ocean Lite may be announced in November and Ocean Harmony will be announced in December.
That's not all Corn Chen revealed. A few days ago, he also posted a picture on Twitter that revealed the design and name of HTC's standalone VR headset.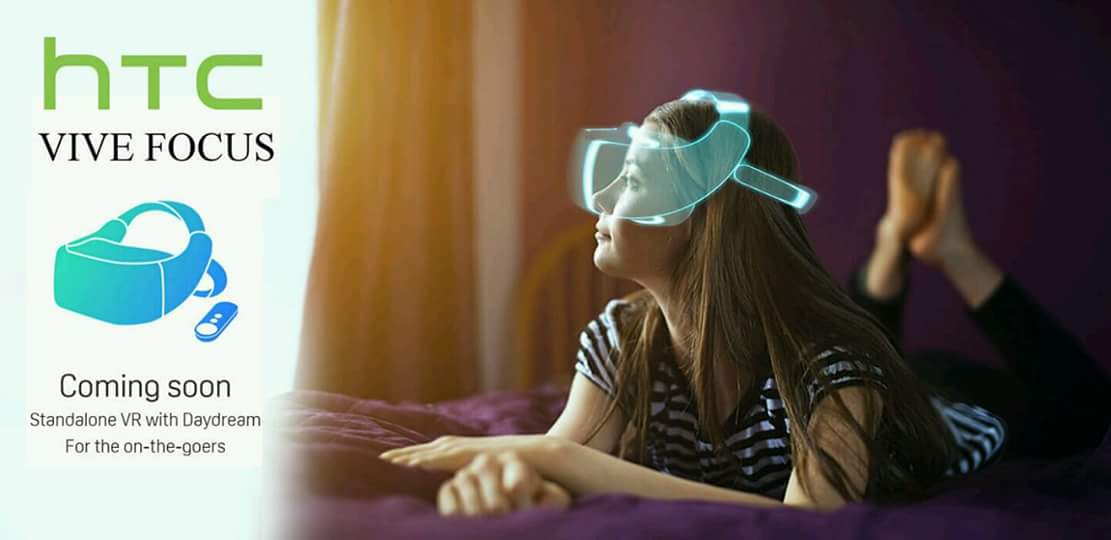 The VR headset will launch as the HTC Vive Focus and will be powered by Google's Daydream. The VR headset is shown to be slightly bulky with two straps – one that goes behind the head and another one that sits on top of the head. It also has a controller identical to that of the Daydream View.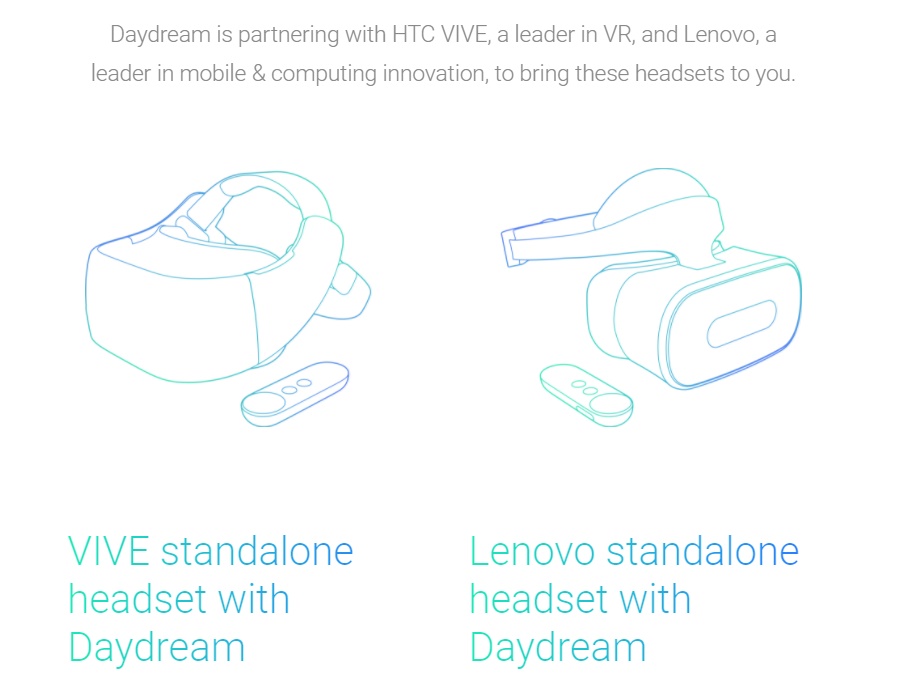 READ MORE: HTC U11 Life Rumored To Launch With Stock Android Oreo, Render Leaked
The design of the HTC Vive Focus is the same design on the Daydream website. The image on the right is the second standalone headset that will be made by Lenovo.