A Future Redmi Phone Will Launch With An 18:9 Display
by Habeeb Onawole Sep 25, 2017 10:35 am7
The major trend this year has been smartphones with 18:9 displays. First made popular by the LG G6 and Samsung Galaxy S8 (18.5:9), the last few months have seen some entry level and mid-range smartphones with the same display come out of China.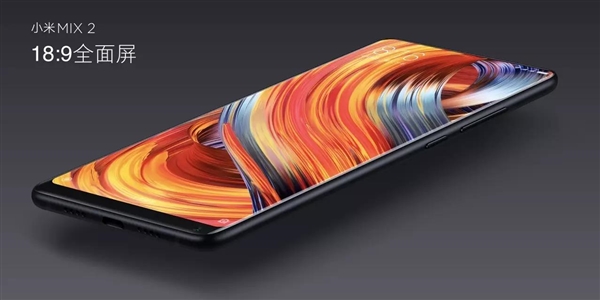 While the mid-range smartphones with full screen displays like the Vivo X20 and X20 Plus are priced high, a large number of the entry-level ones in the market are clones. And since none of the big names have released an affordable phone with a full-screen display, those who can't afford the pricier ones have to wait. But they may not have to wait for long as there is a rumor that a future Redmi phone will have an 18:9 screen. Before we dive into the details, let's brief you on what led to the reveal.
The Xiaomi MIX 2 is actually the second Xiaomi phone with a bezel-less design. Initially, the display was said to have been supplied by LG, but it has been discovered that some screens are from JDI too. A Weibo user had mentioned that some displays are from Tianma, a China-based maker, but popular analyst, Pan Jiutang said the Mi MIX 2 doesn't have and will not use a display from Tianma.
However, a representative of the domestic screen manufacturer revealed that the company is making 18:9 displays which is expected to appear in a new generation Redmi phone. The Redmi phone is still unspecified but the guess is it's probably the Redmi Note 5 or at most the Redmi Note 6.
Xiaomi has announced the Redmi Note 5A and may soon announce the Redmi 5 Plus (and Redmi 5). The Redmi Note 5 may be released much later so as to get supply for the new 18:9 displays.
(Source)