Apple Lowers iPhone X Components Order But There's No Cause For Alarm
Apple's iPhone X orders are expected to surpass those of the iPhone 8 and 8 Plus and it is expected that Apple will ramp up production in order to meet the anticipated high demands. Instead of that, Apple is reported to have lowered it components order, allegedly instructing components suppliers to a hold on their shipments of the components needed for the production of iPhone X units.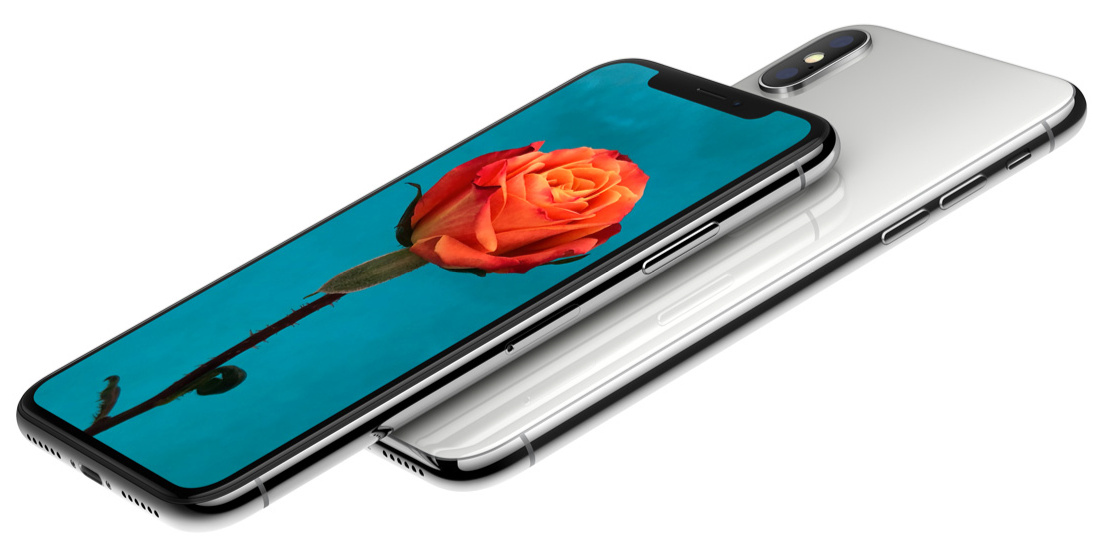 According to sources from Taiwan-based upstream component suppliers where Apple sources its components, suppliers are currently shipping just 40% of the original quantities planned for the initial production of iPhone X. Even at 40% shipments, some of the suppliers still had to ramp up production in order to meet up due to the low yield rates at their production lines.
Read More: Here Are the First Official Camera Samples From the iPhone X, iPhone 8 & 8 Plus
No worries, though, Apple adopted a similar strategy for the iPhone 7 last year with initial shipments of parts and components of only about 60% of the materials originally required by the vendor. Apple later received the remaining 40% of orders 1-2 months later. It is likely that Apple is waiting to see how well the iPhone X would fare in pre-sales and also to monitor the sales performance of the iPhone 8 and iPhone 8 Plus. Apple will start receiving pre-orders for iPhone X on October 27 while the device will ship on November 3, 2016. With its topnotch design and specs, the iPhone X could affect the sales of its siblings and Apple wouldn't want that to happen.
(source)