iPhone 8 Plus Users Experiencing Crackling Noise Issues While Making and Receiving Calls
by Anvinraj Valiyathara Sep 26, 2017 7:59 am1
Early buyers of Apple iPhone 8 Plus have claimed that they are hearing crackling noises while making and receiving calls. On Friday, a forum member of MacRumors had created a thread to discuss on the cracking noise issue that he has been facing on his iPhone 8 Plus. Since then a number of iPhone 8 Plus users from the U.S., Australia and Europe have expressed on the thread that they are also facing the same issue.
The crackling noise can be heard through the earpiece of iPhone 8 Plus only while making or receiving a phone call. However, the problem does not occur when headphones are connected or if the speakerphone feature is enabled. This indicates that it may not be a earpiece or speaker related hardware.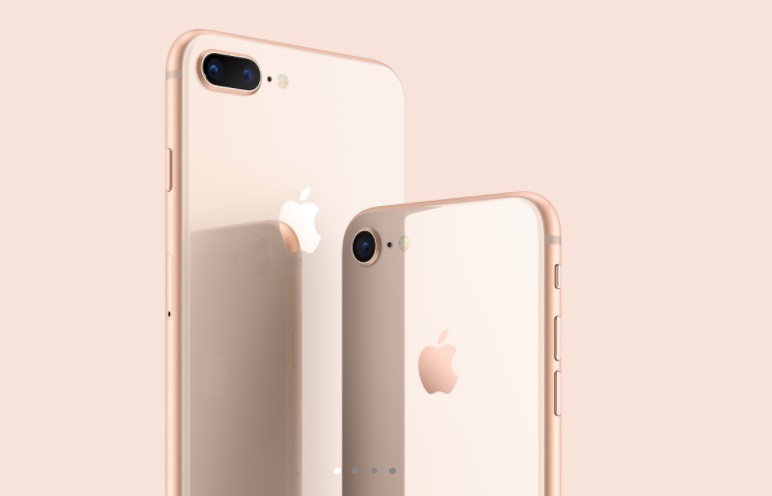 Read More: iPhone 8 Plus Camera Clinches Record As DxOMark's Highest Rated Phone Camera
If it is a hardware issue, the crackling noise would have been heard even while using the speaker phone. The problem is not even associated with network carriers as the crackling noise can be heard while using FaceTime. Hence, it appears that it could be a software related problem.
It has been also found that the crackling noise occurs even when Wi-Fi, 4G VoLTE and noise cancelling are enabled or disabled. The support team of Apple is aware of the issue and they have suggested users to fix the issue by performing factory reset and use iCloud backup to carry out the setup again. However, some users are still experiencing the problem even after resetting their iPhone 8 Plus.
Users who have tried exchanging their iPhone 8 Plus after experiencing the issue are still encountering the same problem on the exchanged handsets. The Cupertino company is aware of the problem and is reportedly working on a fix for the issue. If it is a software issue, the problem is likely to get resolved through an upcoming update.
Are you also facing the crackling noise problem on your iPhone 8 or iPhone 8 Plus? Share us your experience by commenting below.