Pixel 2 and Pixel 2 XL Screen Protectors Confirm Stereo Front Facing Speakers
by Habeeb Onawole Sep 28, 2017 2:28 pm0
We have six more days before Google takes off the wraps on the Pixel 2 and Pixel 2 XL. There have been a number of fresh leaks in the last few days about both phones.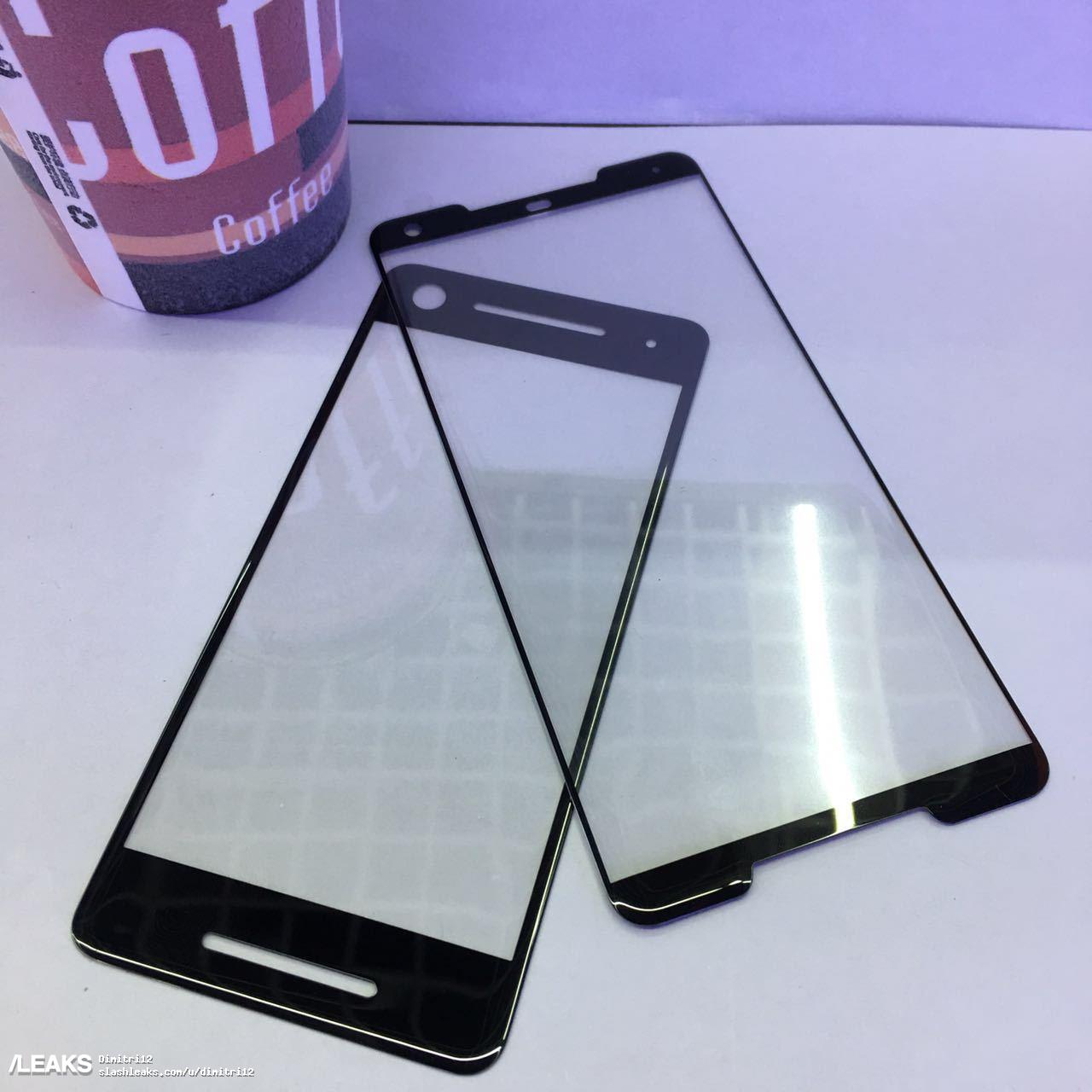 One of the details mentioned in recent leaks says both the Pixel 2 and Pixel 2 XL will have stereo front-facing speakers. Images of screen protectors for the phones have surfaced online confirming this info.
The pictures show that the Pixel 2 will have its stereo speakers embedded in the chin and forehead of the phone with bezels surrounding them just like the Nexus 6P. The Pixel 2 XL's stereo speakers are closer to the edges similar to the design of the Nexus 9.
READ MORE: Google Pixelbook Image, Pricing Leaked, Reportedly Launching on October 4
The new Pixels will not come with a 3.5mm audio jack but it is good to see Google compensate for it with an overall better audio experience. Front facing stereo speakers are great. The sounds are pumped directly at you and you don't have to worry about your palm blocking the speakers like it happens in phones with their speakers at the bottom.