Doogee BL5000 Review – It's All About Fancy Looks
Doogee has made quite a few phones over the time and the BL5000 offers a huge 5050mAh battery, awesome design, and great specs for less than $150. Learn more in the full Doogee BL5000 review.
VIDEO REVIEW
UNBOXING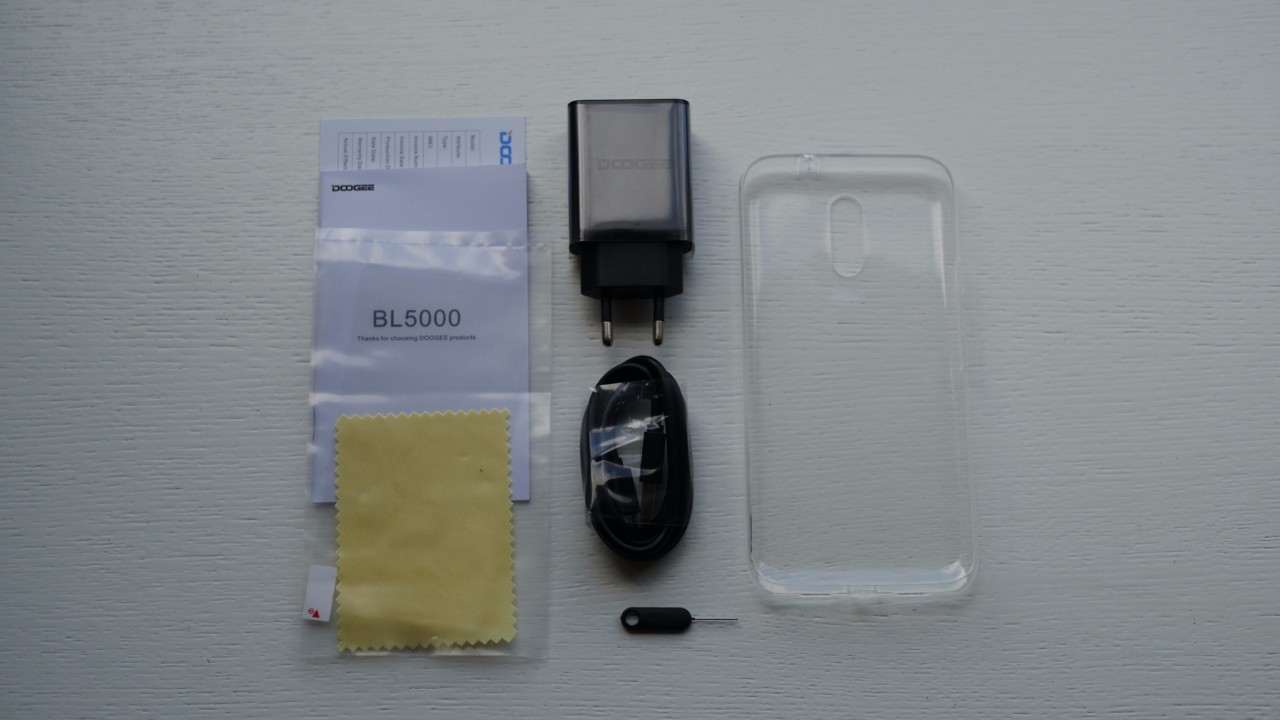 The phone ships with all the usual stuff and some extras include a TPU case and a screen protector.
DESIGN and DISPLAY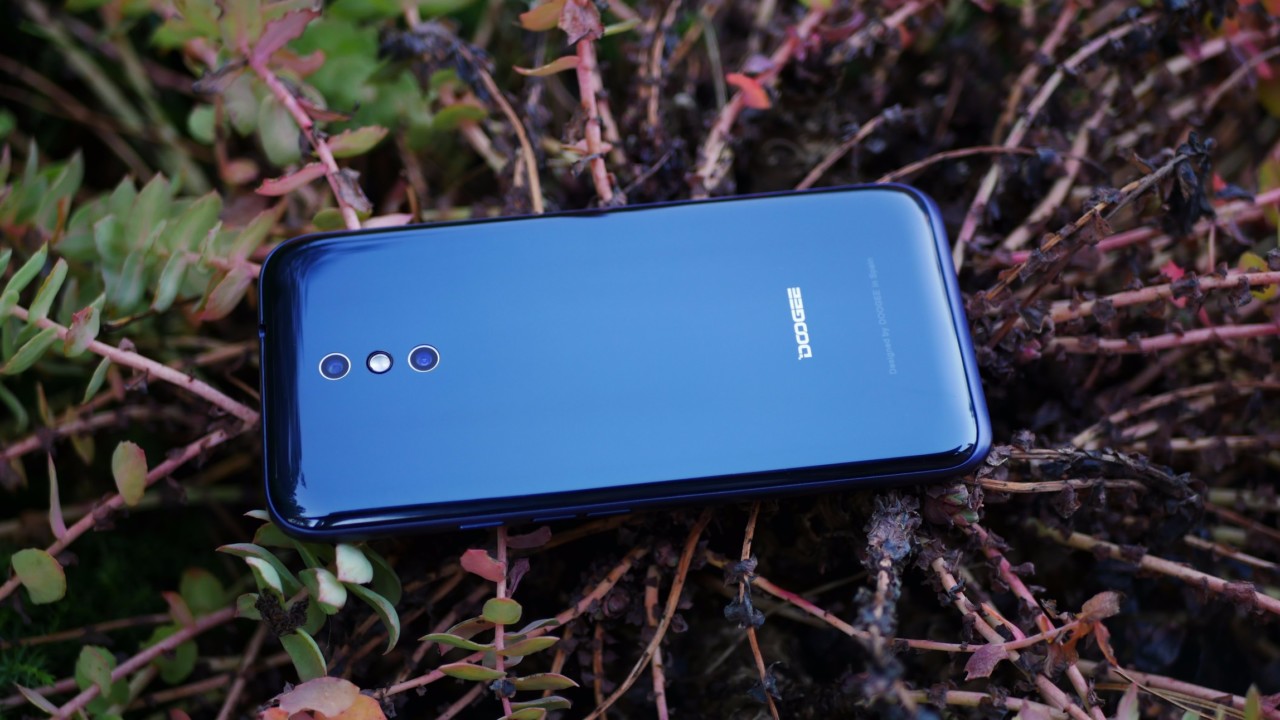 For $150, you get a phone that looks just beautiful. It is curved on all 8 sides for aesthetics and better grip, it has a quality metal frame and a glass panel, which, however, feels more like a plastic to me. The button placement is quite terrible. I always keep pressing volume keys instead of a power button.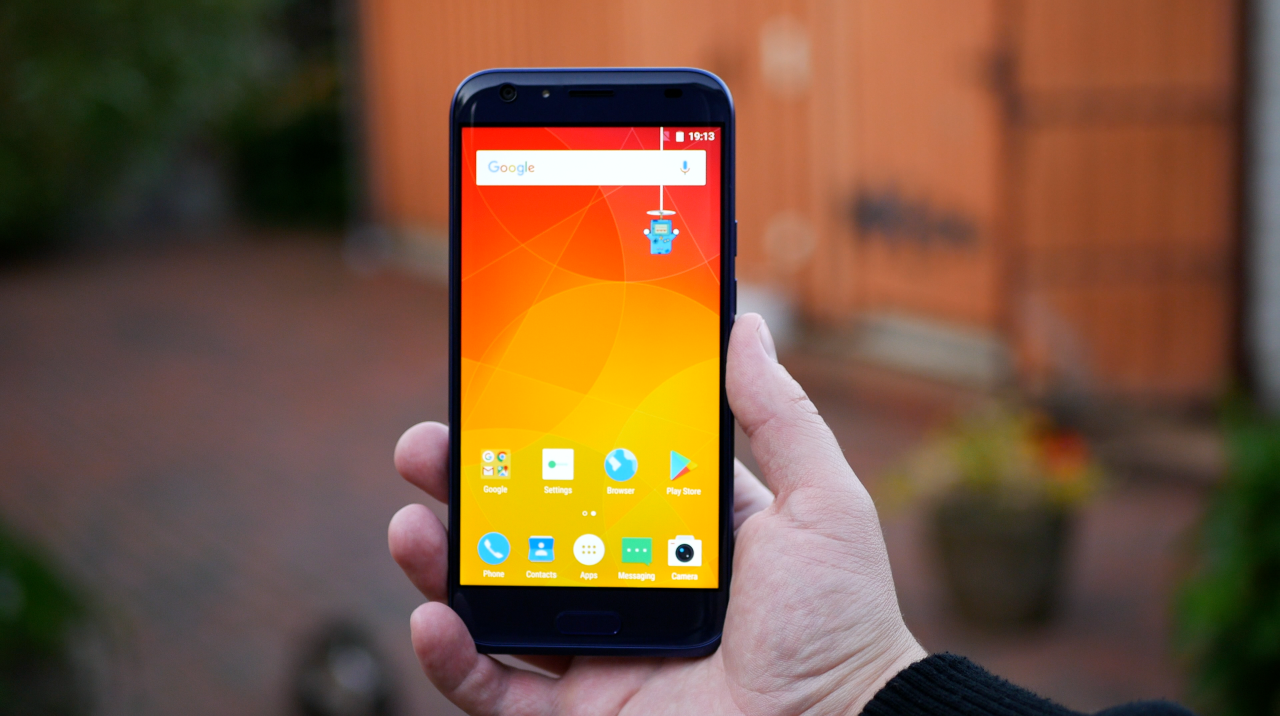 The 5.5" 1080p display is very good for a budget phone and it can get really bright for a better outdoor visibility. Also, it is said to be covered with the Gorilla Glass 5. The home key has an integrated touchpad for convenient navigation but you can also choose on-screen keys. The fingerprint scanner is accurate but there is a slight delay between the recognition and the time when the display lights up.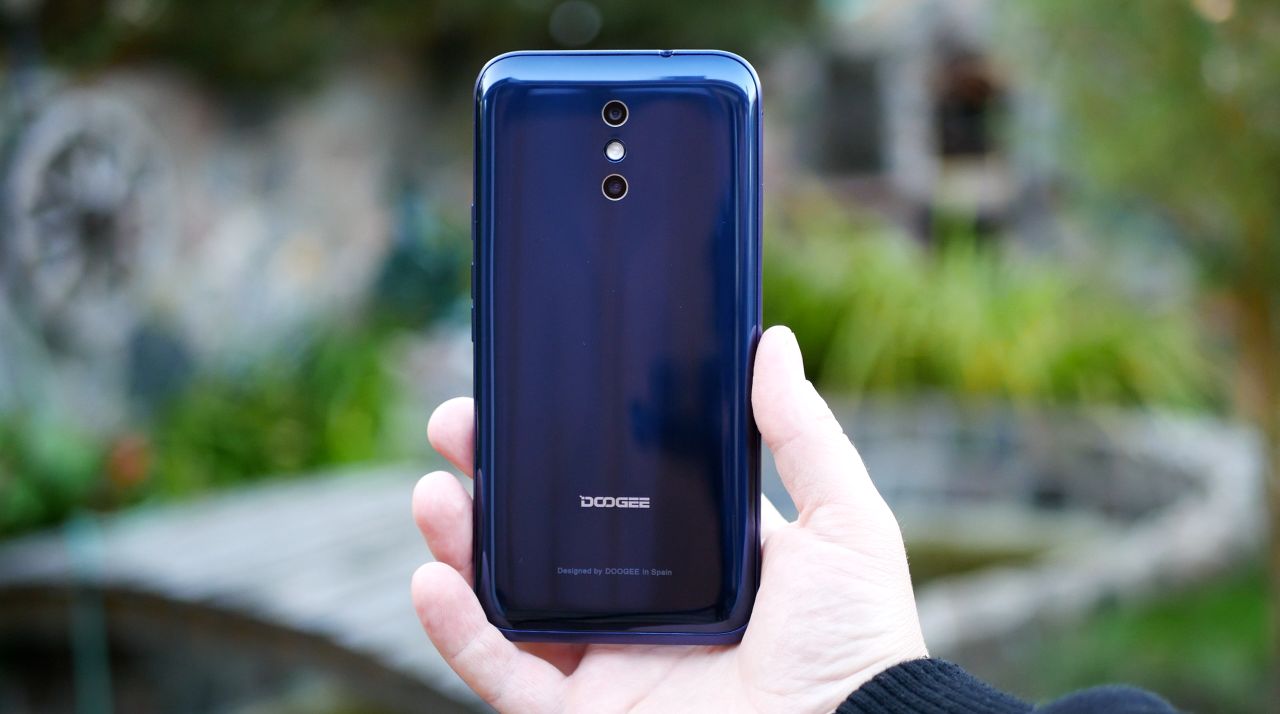 The BL5000 is advertised as a dual-camera phone that has two 13MP shooters for pictures with a blurred background. Make sure to stick till the end of the review to find out if it is true.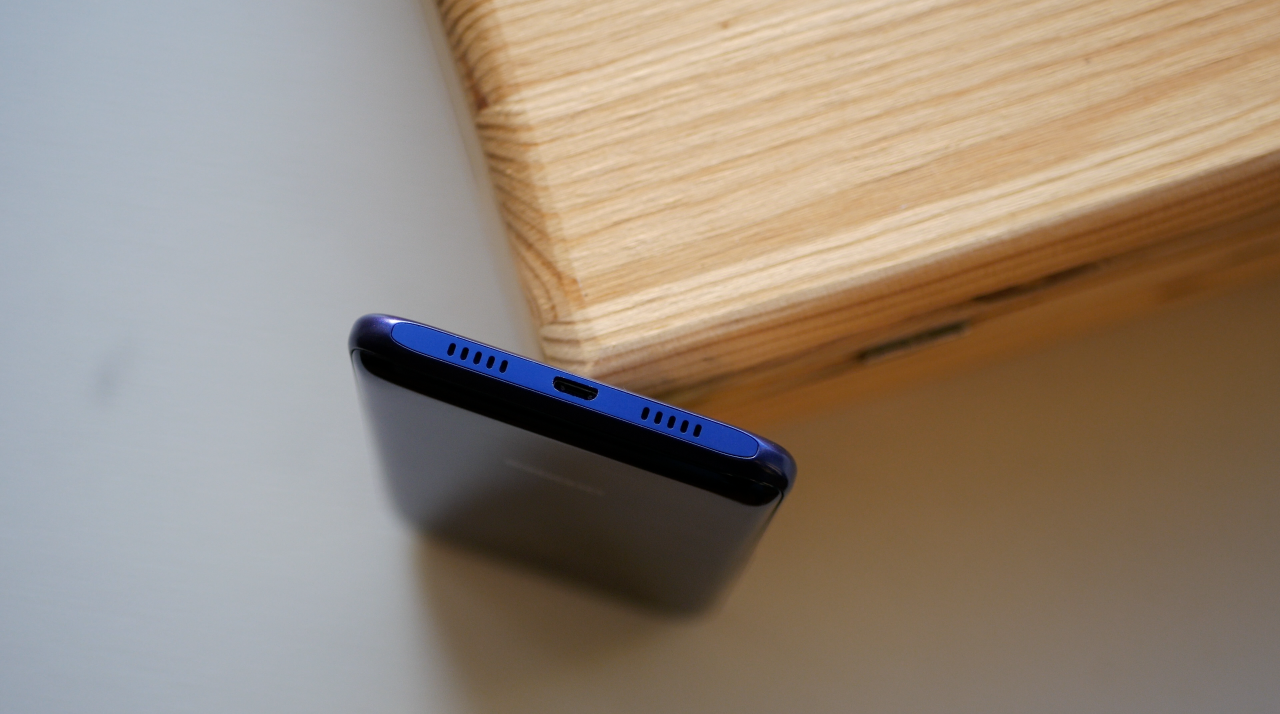 Now little things: there is no LED notification light but there is an 8MP selfie camera and LED flash. The loudspeaker quality is average. It definitely lacks depth and clarity.
HARDWARE and PERFORMANCE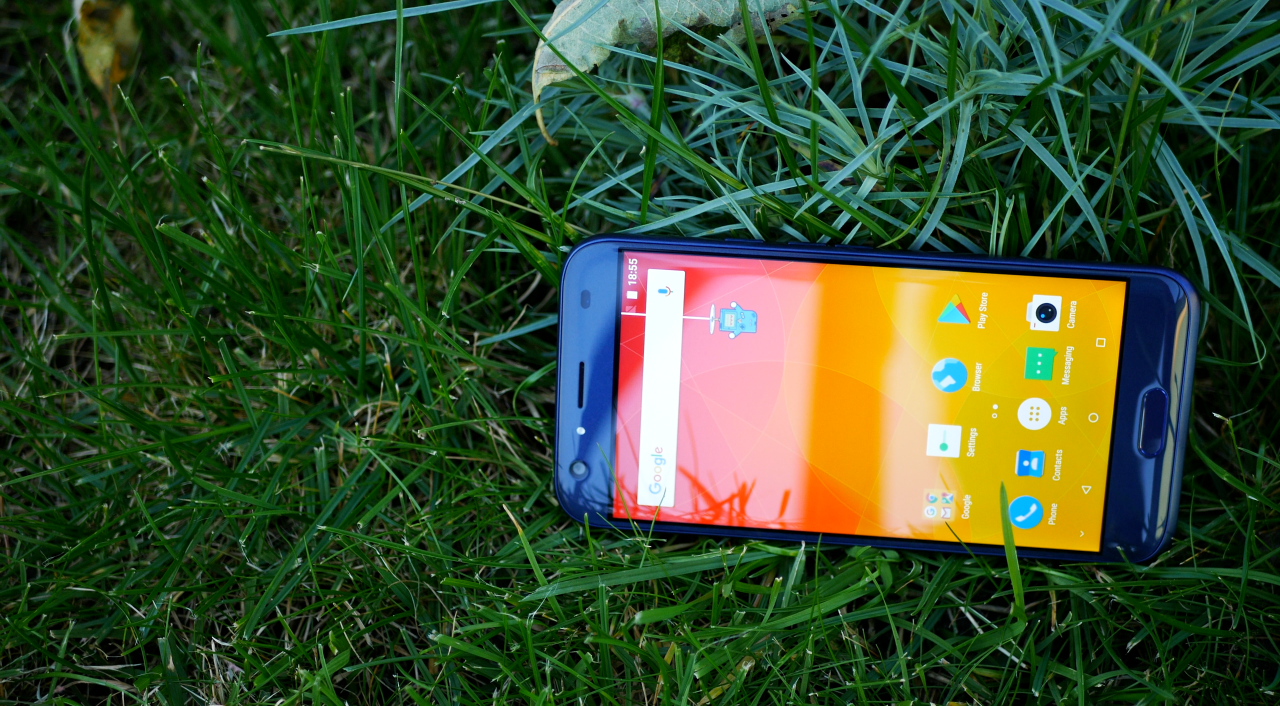 As far as hardware goes, the Doogee phone has pretty good specs for the price. The device ships with an octa-core MTK6750T chip, 4GB of RAM and 64GB of expandable storage.
The gaming performance is not bad but you should expect some skipped frames on graphically-intensive 3D games on the highest graphics settings. Changing graphics settings to medium definitely helps solve this issue.
BENCHMARKS
USER INTERFACE
Doogee built their custom skin on top of Android 7.0. The UI looks kind of cartoonish to me but you can always throw in a custom launcher.
There are quite a few added features like a news center, integrated theming engine, and some gesture and motion controls that work fine but I don't really use them. Besides other features, there is a fast capture option that allows recording a video straight from the standby mode. What is more important to me is that the phone is fast and responsive even after installing a lot of apps that usually run in the background.
IMAGE QUALITY
The image quality is decent but it could be better. As usual to this category of budget phones, you can get some nice pictures but some of them could be more detail, the colors could be more accurate and the dynamic range adjustment is average.
The pictures taken in the bokeh mode will look pretty cool on Instagram but this is more of a software trick rather than quality dual-camera implementation.
The low-light shots are kind of mediocre or poor.
Selfies could definitely have more detail and the front-facing flash does not really help at night.
1080p video looks surprisingly good for a budget phone.
Selfie video is being recorded only at 480p resolution and the quality is quite bad. Same can be said about audio recording quality.
CONNECTIVITY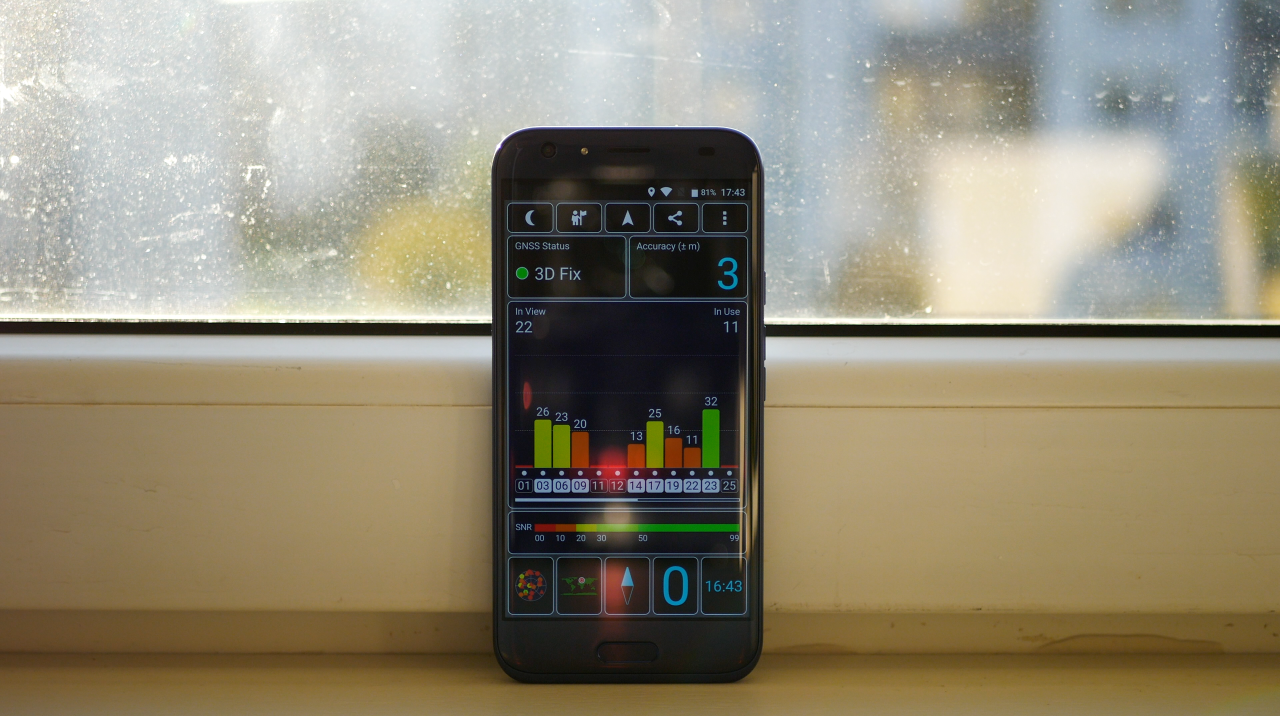 The call quality is not the best but it is pretty good. Other connectivity options, including Wifi, Bluetooth, and GPS, work fine. Unfortunately, there is no gyroscope sensor, so you won't be able to use this phone with VR headsets.
BATTERY LIFE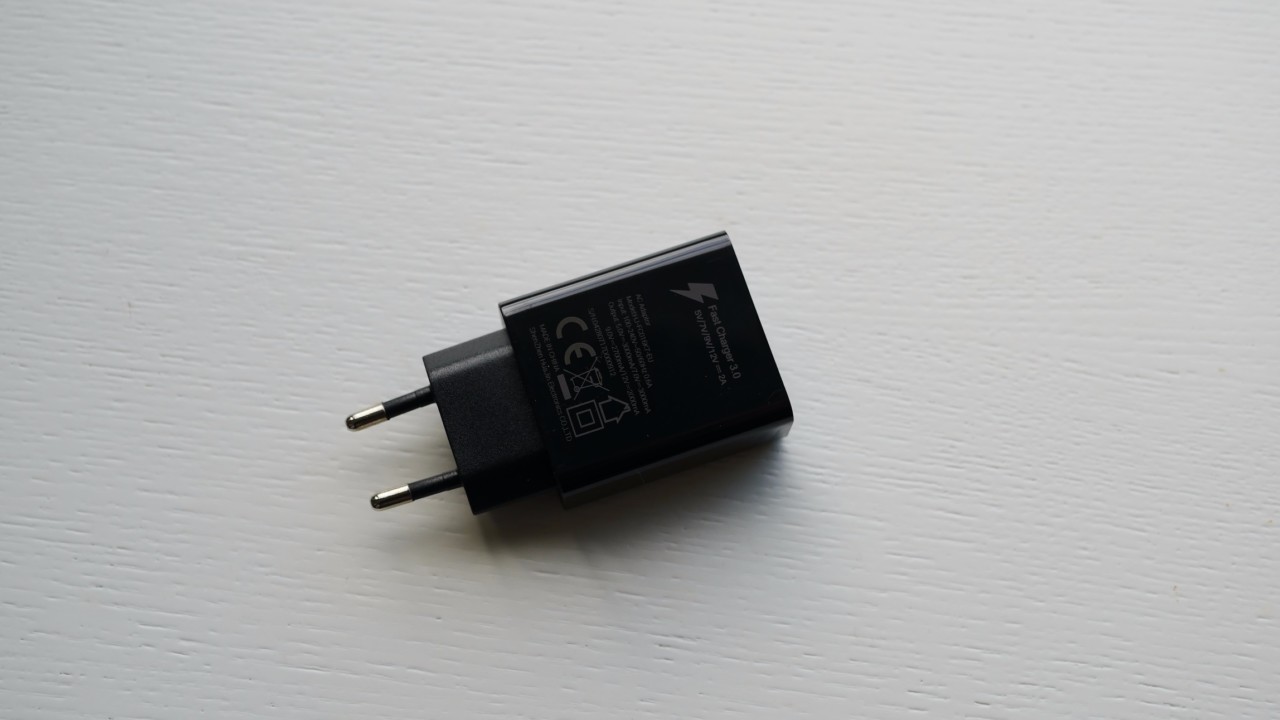 A 5050mAh battery is definitely one of the key selling points of this phone. You should expect to use the device for at least a couple of days and that translates to about 9 hours of SOT when using the phone quite intensively. The phone ships with a fast charger that fully charges the phone in about 1.5 hours.
CONCLUSIONS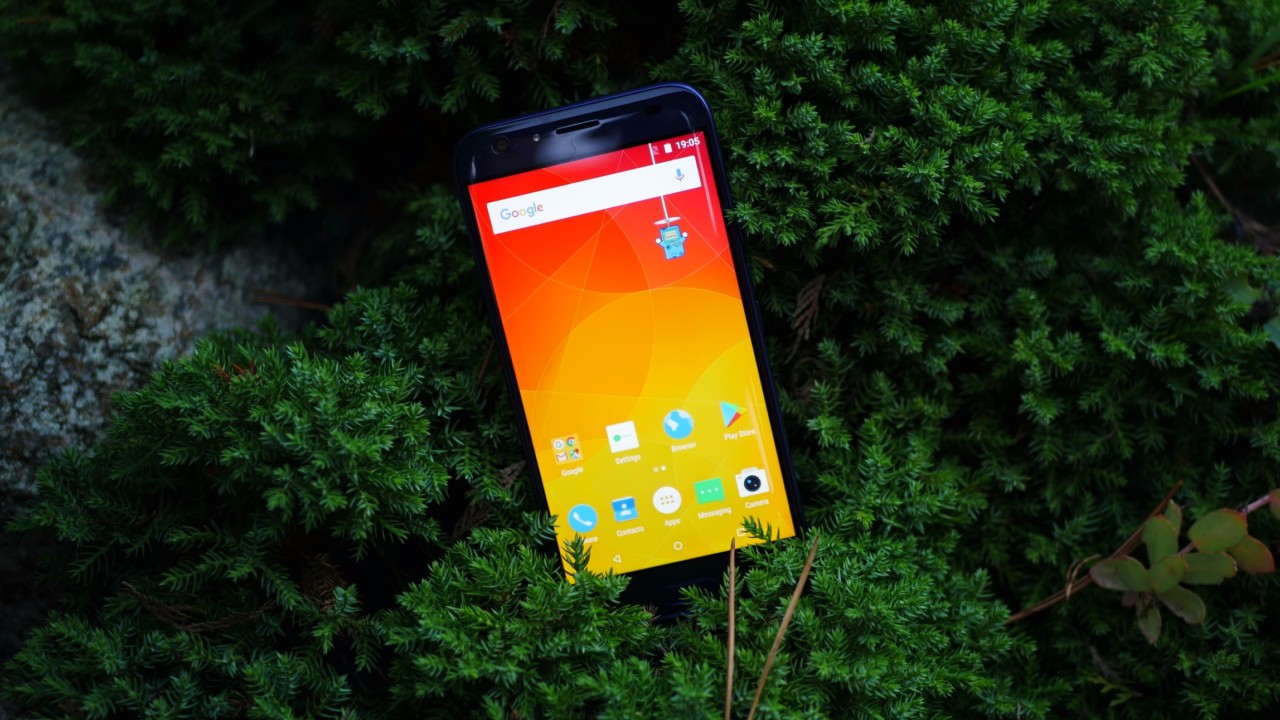 The Doogee BL5000 is a nice-looking phone that has a sharp display, decent specs, great battery life and pretty good overall performance.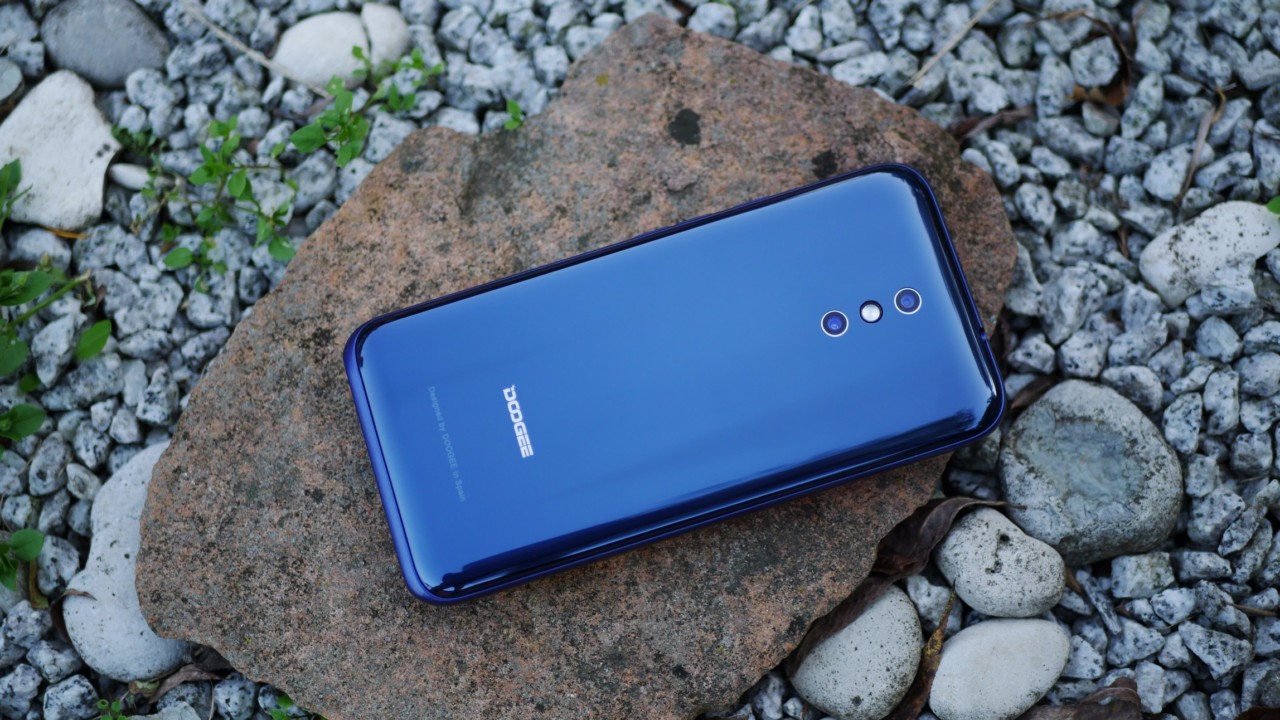 As usual to most of the budget phones, the camera could be better. Also, the button placement is inconvenient, there is no gyroscope sensor and LED notification light.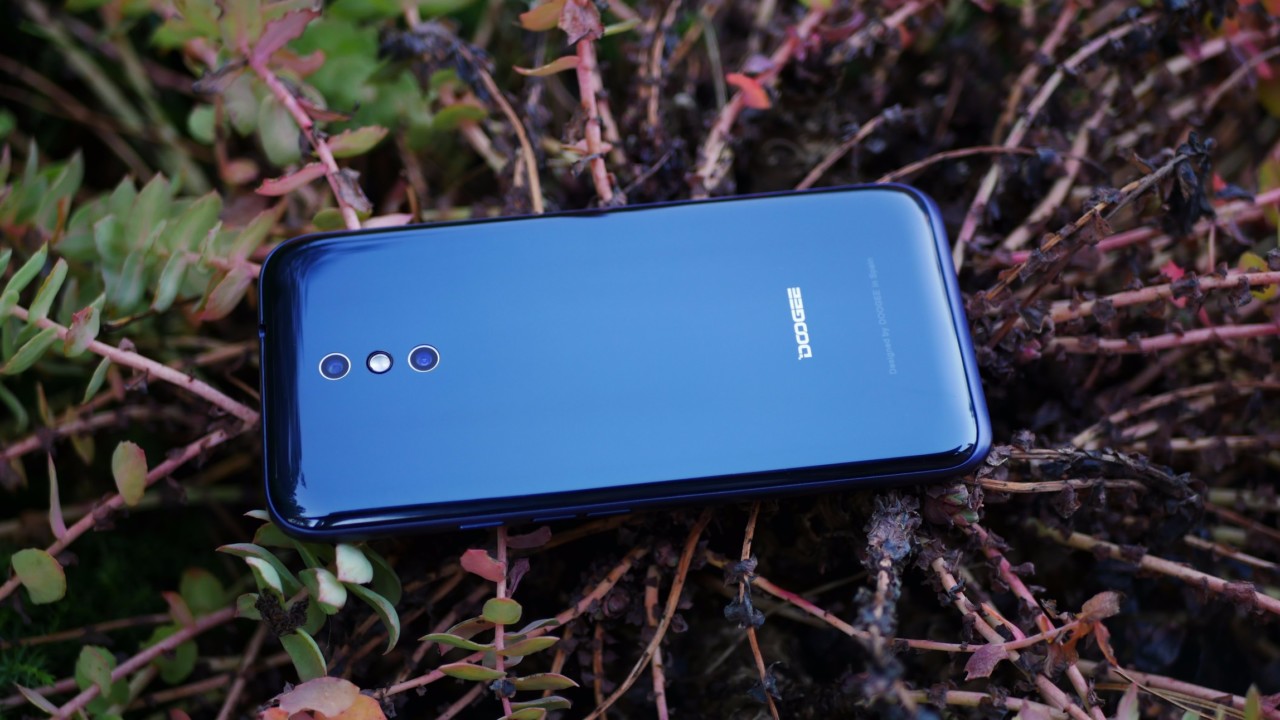 All in all, the Doogee BL5000 still offers quite a lot of value for the price but I hope this review will be useful for you as I've mentioned all the pros and cons of the device.
All in all, the Doogee BL5000 still offers quite a lot of value for the price but I hope this review will be useful for you as I've mentioned all the pros and cons of the device.