Samsung HMD Odyssey Mixed Reality Headset Launched for $499
by Habeeb Onawole Oct 3, 2017 7:05 pm0
Microsoft announced the Samsung HMD Odyssey Mixed Reality headset at an event in San Francisco today. Images of the headset leaked about a week ago and today it is now official and available for pre-order.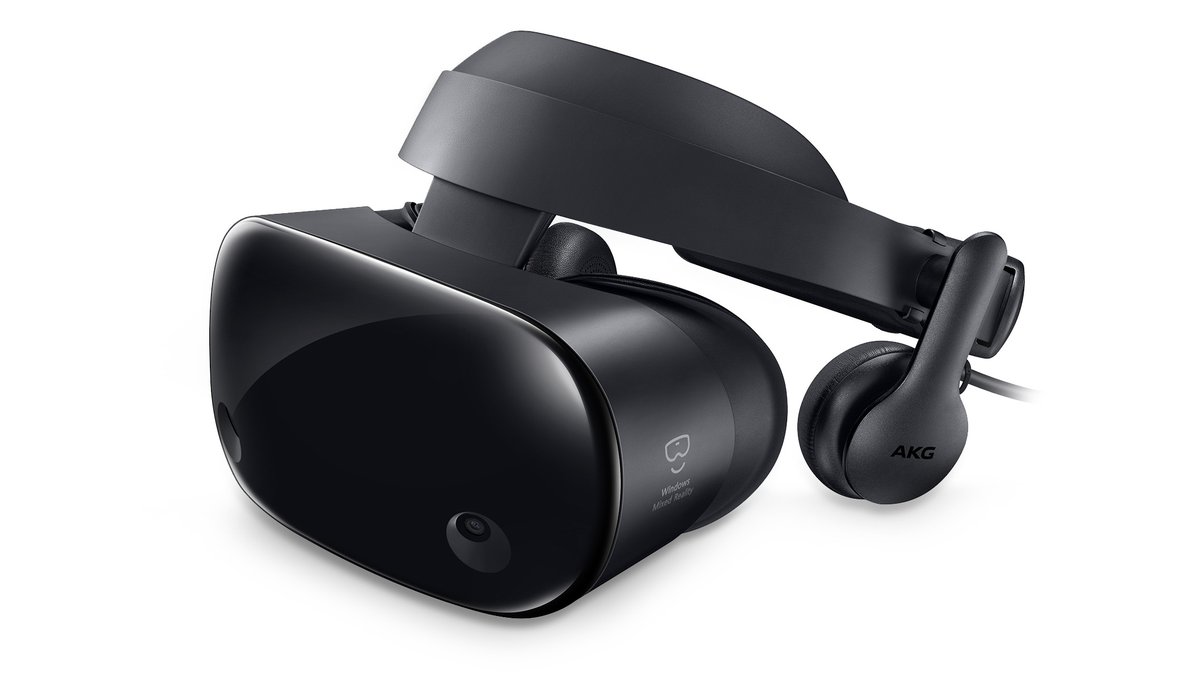 The Samsung HMD Odyssey joins the already announced MR headsets like the Lenovo Explorer, the Dell Visor, Acer MR headset, and the HP Windows MR headset.
The Odyssey is different from the other four headsets in multiple ways. It has two OLED displays each with a resolution of 2880 x 1660 compared to the LCD displays of the others (1440 x 1440). It also has a 110° FOV which is more than the 105° FOV of the other headsets.
Another main difference is that the Samsung HMD Odyssey comes with built-in AKG headphones for spatial audio and a dual microphone array. The other headsets require you to plug in headphones and a microphone through the 3.5mm jack. However, refresh rate is 90Hz on all headsets.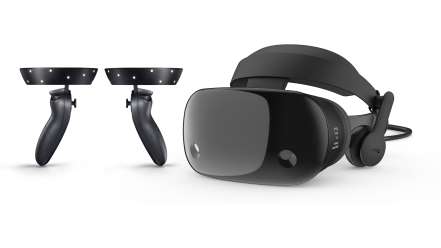 The additional features of the Samsung HMD Odyssey makes it the most expensive of them all with a price tag of $499. The Dell Visor and the HP MR headset are priced at $449, while the Acer and Lenovo Explorer will sell for $399.
All the headsets come with the same motion controllers. Pre-orders have started but it won't be available until November 6. The other MR headsets can also be pre-ordered now and they will be available on October 17.
Microsoft also announced that it has acquired AltspaceVR, a pioneer in immersive communications best known for organizing social VR events such as concerts, meetups, and comedy shows.
READ MORE: Samsung Foldable Phone Will Feature An In-Folding Design, Launches in 2018
Microsoft says its working with Valve to make sure their catalog of SteamVR content will work on its MR headsets. Beginning today, developers will get access to the Windows MR SteamVR preview. The general public will have to wait till the holidays for access.
(Source)