Google Likely to Announce, "Made for Google" Certification Program for Third Party Accessories for Pixel 2, 2 XL
by Anvinraj Valiyathara Oct 3, 2017 10:06 am0
On Wednesday, Google will be holding its launch event to unveil new hardware devices including the Pixel 2 and Pixel 2 XL smartphones. Fresh information that has surfaced today has revealed that Google will reportedly announce a "Made for Google" program for third party accessories. This certification program will be similar to Apple's MFi (Made for i) plan.
A source that is aware of the Made for Google initiative and another source that is associated with the upcoming hardware announcement has confirmed to 9to5 Google that the search engine giant will be starting a certification program for third party accessories.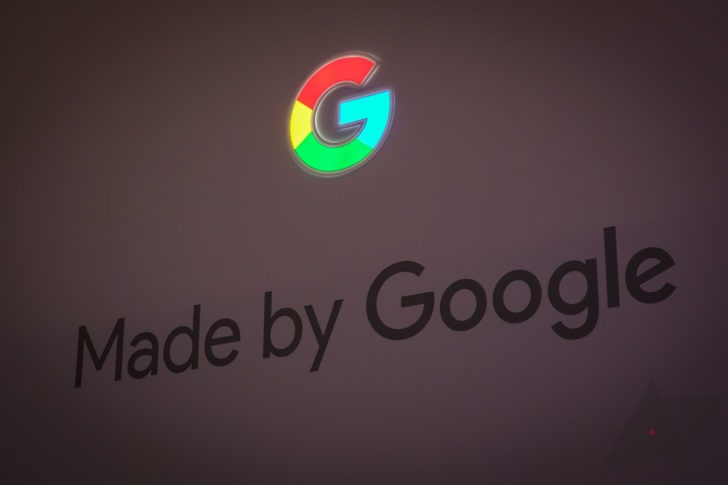 Read More: Fresh Official Renders of The Pixel 2 and Pixel 2 XL Leaked
Apple's MFi certification program allow third party accessories manufacturers to make use of Apple's logo and branding apart from providing them with hardware components, specifications and technical support. Previously, the Cupertino company used to charge a fee for each certified device. However, the requirement was later dropped by Apple. It is likely that Google may adopt a similar strategy through "Made for Google" in order to promote Google and Pixel brand names among the consumers.
Google's new program could result in certified products like USB-C enabled chargers, battery packs, USB cables and so on for the upcoming Pixel 2 and Pixel 2 XL smartphones. The USB Implementers Forum Inc. has already laid out a standard that all cables are expected to follow. However, is has been found that the cables provided by Android OEMs do not meet the required Type-C standard. Using low quality cables that do not meet the specifications can be potentially harmful to devices.
Hence, customers looking to purchase a third-party accessory will certainly feel confident in buying a product with a "Made for Google" stamp on it.