Google Pixel 2, Pixel 2 XL Rumor Roundup: Specifications Features, Price, Launch Event & Livestream Details
by Anvinraj Valiyathara Oct 2, 2017 7:23 am0
Google's upcoming Pixel 2 and Pixel 2 XL flagship phones are launching on Oct. 4. The rumor mill has revealed almost everything on the upcoming Pixel phones from their specifications to pricing. Here is a rumor roundup on the upcoming Pixel smartphones.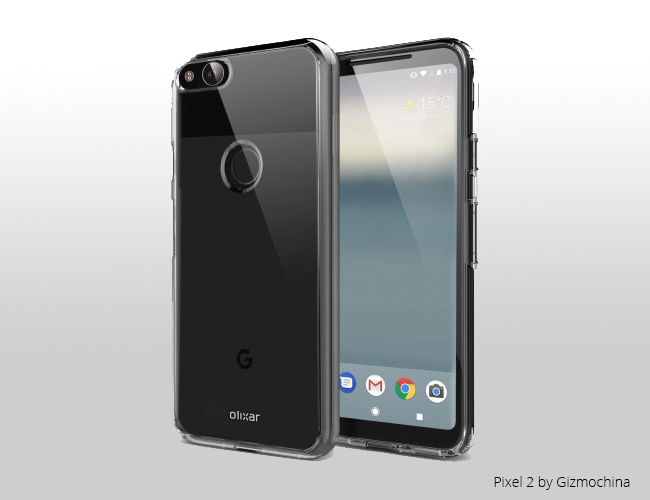 Design and Display
The leaked renders of the Google Pixel 2 and Pixel 2 XL smartphones have revealed that these phones will be arriving with a two-tone design on the back panel. One-third of the rear panel will be made up of glass and the remaining portion is pegged to be made up of metal. Last year's Google Pixel phones had the fingerprint scanner placed inside the glass portion. However, upcoming Pixel 2 phones are rumored to feature the fingerprint reader in the metallic portion.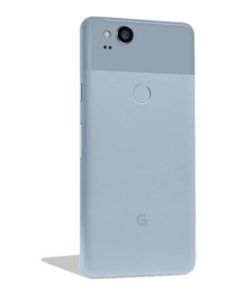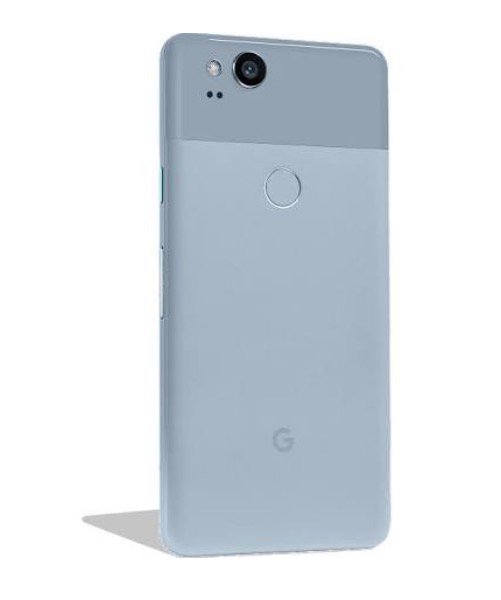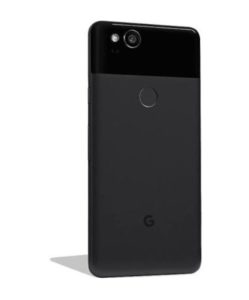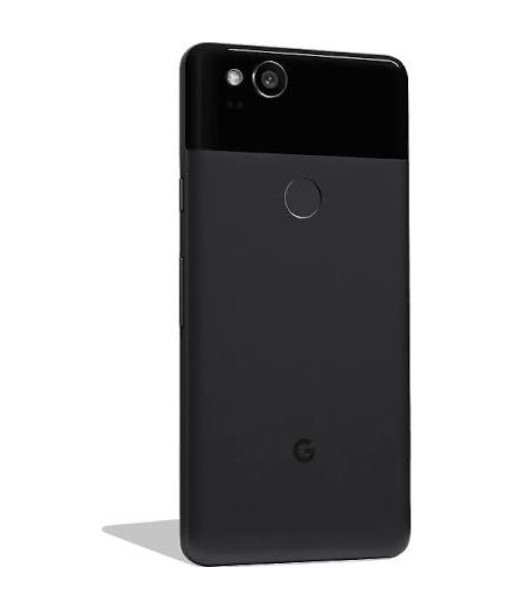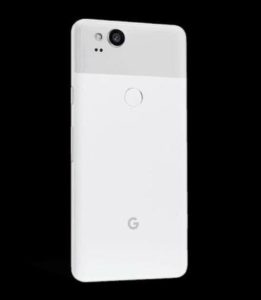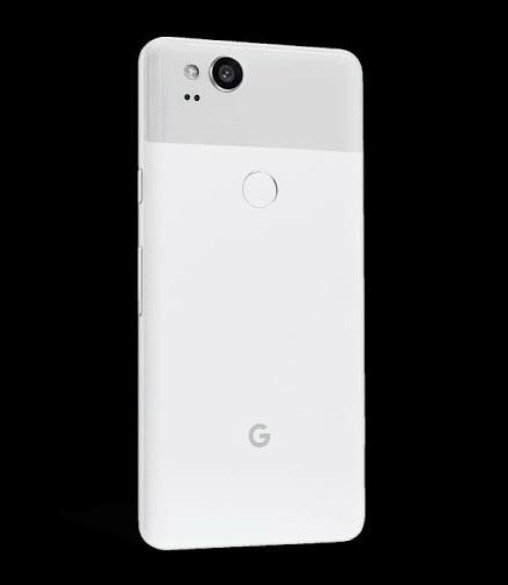 The IP67 certified chassis of Pixel 2 and Pixel 2 XL will protect them from damage from water and dust. The Pixel 2 duo are unlikely to feature the standard 3.5mm audio jack, but are pegged to arrive with dual stereo speakers on the front panel. The Pixel 2 is expected to come in colors like Kinda Blue, Just Black and Clearly White whereas the Pixel 2 XL may be available in Black & White and Just Black color variants.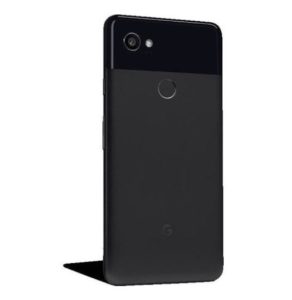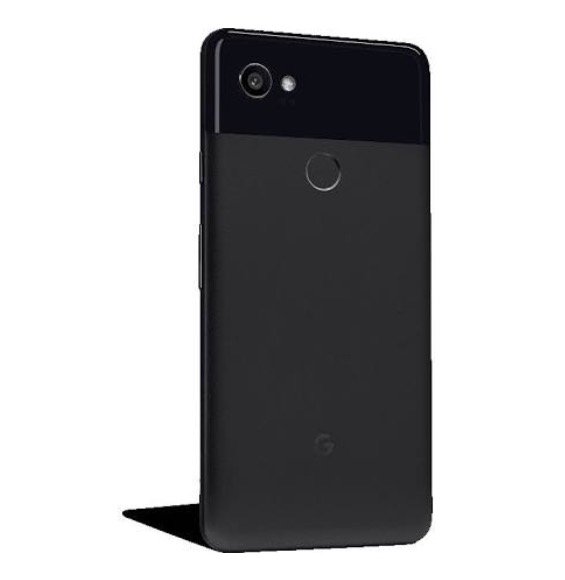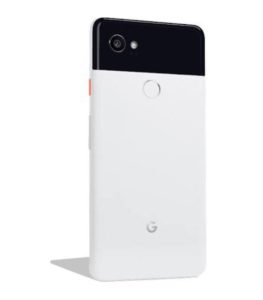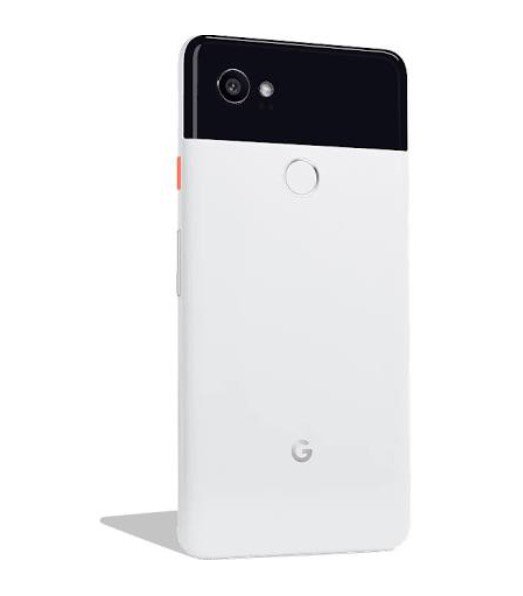 The Pixel 2 is speculated to resemble the original Pixel phone whereas the Pixel 2 XL is rumored to have a full-screen design like the LG V30. The Pixel 2 and Pixel 2 XL are rumored to feature a pressure-sensitive frame like HTC U11. The feature is rumored to be called Active Edge. Squeezing the Pixel 2 or 2 XL may allow users to perform certain actions such as activating Google Assistant and dismissing alarm.
The Pixel 2 is speculated to arrive with a 4.97-inch OLED display that will support FHD resolution. The Pixel 2 XL is rumored to be fitted with a 5.99-inch OLED display that may deliver a resolution of 2,880 x 1,440 pixels along with an aspect ratio of 18:9. The Pixel 2 XL's display is expected to support Wide Color Gamut and offer a screen-to-body ratio of around 80 to 85 percent.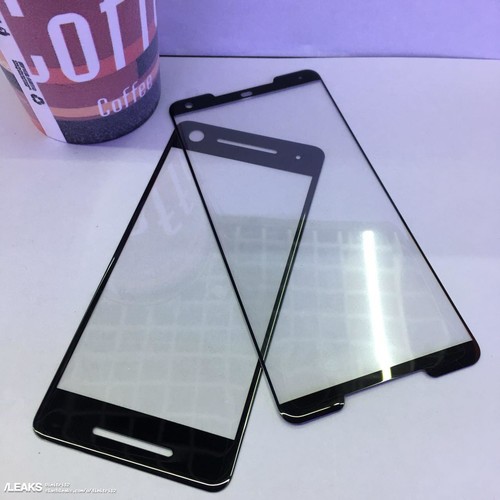 Chipset, Storage and Battery
The Snapdragon 835 SoC along with 4 GB RAM are rumored to be present under the hood of Pixel 2 and Pixel 2 XL. These phones are expected to arrive in storage sizes like 64 GB and 128 GB. Like the original Pixel phones, the Pixel 2 duo are unlikely to feature a microSD card slot. The Pixel 2 may come equipped with a 2,700 mAh battery whereas the Pixel 2 XL may house a 3,520 mAh battery.
Camera and Software
There is no information available on the exact camera configuration of the cameras that will be available on the Pixel 2 and Pixel 2 XL. However, both the phones are going to feature the same rear and front cameras. The rear cameras of both phones are speculated to carry support for Optical Image Stabilization.
The Google Pixel 2 and 2 XL are rumored to arrive with Android 8.1 Oreo preinstalled. It is expected to bring some new features like a redesigned Pixel launcher, portrait mode feature on Google camera app, and Always-On Display. Google Lens that will allow users to point the cameras of the Pixel 2 phones to any object to get relevant information is speculated as one of the killer features of Pixel 2 duo.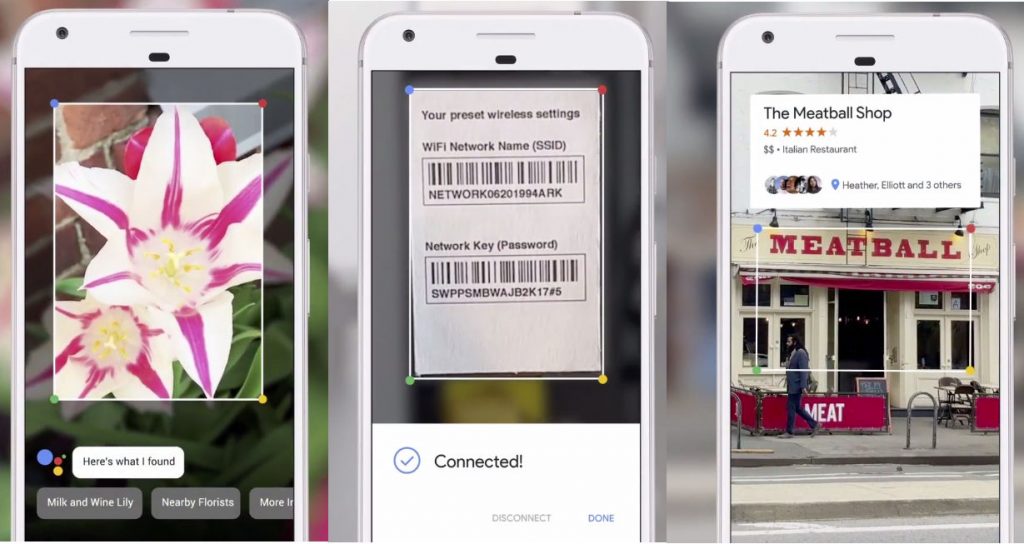 The presence of e-SIM inside the Pixel 2 and Pixel 2 XL will allow users to easily switch between networks of different carriers of the U.S. through Project Fi. The search engine will be providing free unlimited storage on Google Cloud until 2023 for Pixel 2 and 2 XL buyers.
Pricing, Launch Event and Livestreaming
The 64 GB and 128 GB Pixel 2 are rumored to be respectively priced at $649 and $749 and the same storage models of Pixel 2 XL are speculated to respectively cost $849 and $949.
The launch event of the Pixel 2 duo will be held at San Francisco begin on Oct. 4 at 9 AM PST in the U.S. The event will be livestreamed here. It can be viewed at 5 PM BST, 9:30 PM IST and 12 AM on Oct. 5 in China.
Through the Oct. 4 launch event, Google is also expected to unveil Google Pixelbook, Home Mini smart speaker and Daydream View VR and Google Assistant powered headphones. The rumor mill is also talking another Google phone called Ultra Pixel that is expected to rival with Apple iPhone X. However, it may not get unveiled with Pixel 2 and Pixel 2 XL