Huawei Mate 10 May Arrive with a Dock for Accessing Desktop UI on a Large Screen
by Anvinraj Valiyathara Oct 2, 2017 5:19 am1
With the launch of Galaxy S8 and S8+, Samsung introduced the Samsung DeX feature that allows users to connect the smartphone to a large display by using a dock. Fresh information suggest that Huawei is likely to introduce a similar feature with launch of Mate 10 flagship.
MirAxess CEO Yanis Anteur has claimed that the Mate 10 would be arriving with a PC style functionality. Here is what Anteur has said on it:
 "For now on we recommend to use the Mirabook with the Galaxy S8 for DeX and Windows Phones for Continuum. I also have a secret news for you (sic), the new Huawei smartphones announced on 16 October will have a DeX like feature and should be compatible with the Mirabook."
The above statement suggests that the Mate 10 will provide users with a desktop UI for Android apps by connecting it to display through a dock. Hence, Huawei may debut a proprietary desktop dock that may feature a Displayport. Since Miracast is well-supported by various smart TVs, it won't be difficult for Mate 10 users to find a compatible large screen. The rumored desktop dock from the Chinese company is also expected to carry support for wireless connectivity for hooking Mate 10 to a large screen through Miracast.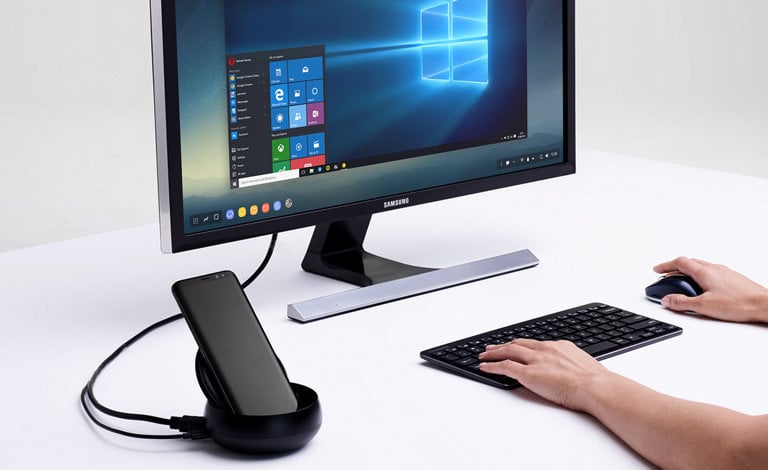 Read More: Huawei Mate 10 Variants Reportedly Certified in China
Huawei has recently released a teaser that to reveal the prowess of the Mate 10. The teaser claims that the Mate 10 that is driven by AI enabled Kirin 970 chipset is not a smartphone. This teaser could be hinting its secret desktop functionality. However, the teaser mainly focuses on the AI capabilities of the smartphone by calling it is an intelligent machine that can see, think and learn like a human.
Huawei has been consistently teasing that the Mate 10 is powerful enough to take on the recent flagships from Apple and Samsung. At present, Huawei is the world's second largest smartphone manufacturer after Samsung. Unlike Samsung, Huawei is a highly popular brand in China and the arrival of the DeX-like feature on Mate 10 may receive wide penetrance. This can also prompt other smartphone makers to bring support for desktop interface in their flagship phones in the near future.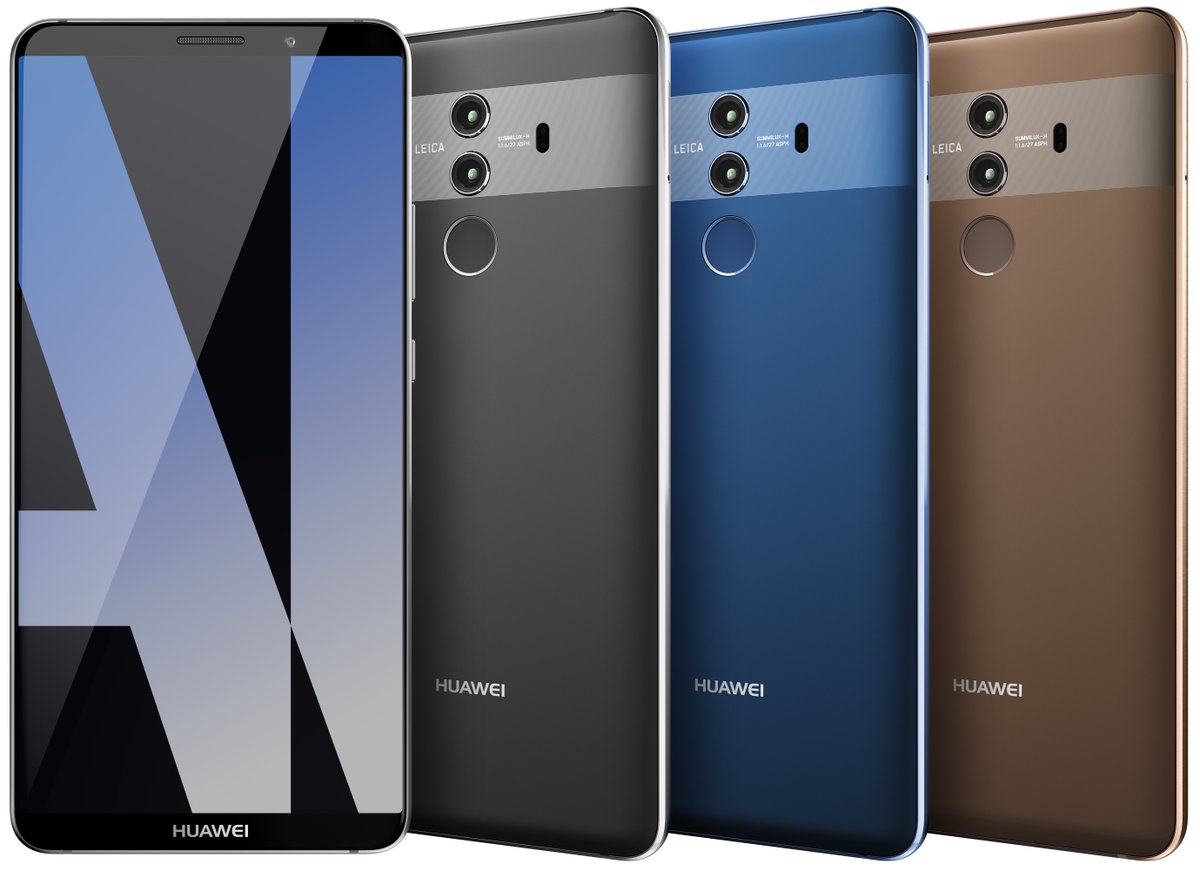 More details on the desktop dock for Mate 10 are expected to surface before the Oct. 16 launch event. What do you think about the rumored desktop interface feature that will be arriving with Huawei Mate 10? Share us your thoughts by adding your comments below.