Xiaomi Mi Note 3 Review – Premium Midrange Flagship!
The Mi Note 3, the latest offering by Xiaomi that has made a lot of phones this year. Same as last years model, this device is beautiful and well made but it has midrange level specs along with its compelling dual camera setup. We have spent quite a bit of time with the device and here is our full Xiaomi Mi Note 3 review.
VIDEO REVIEW
UNBOXING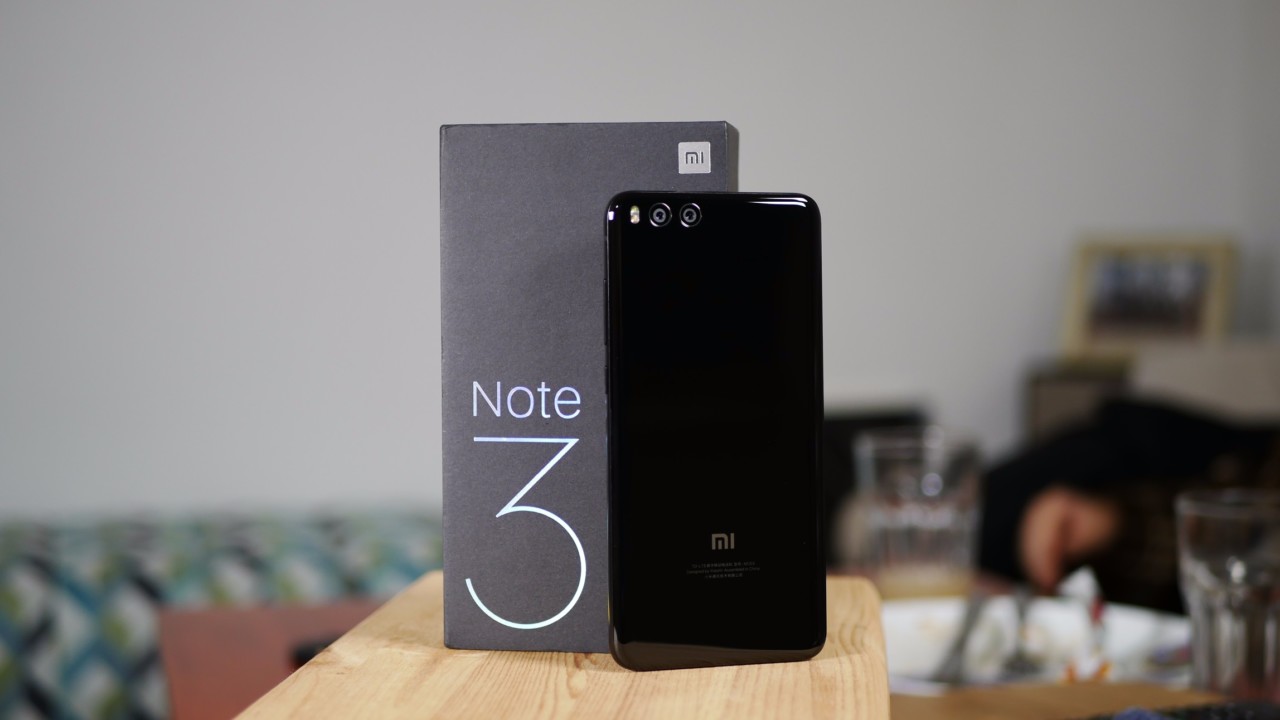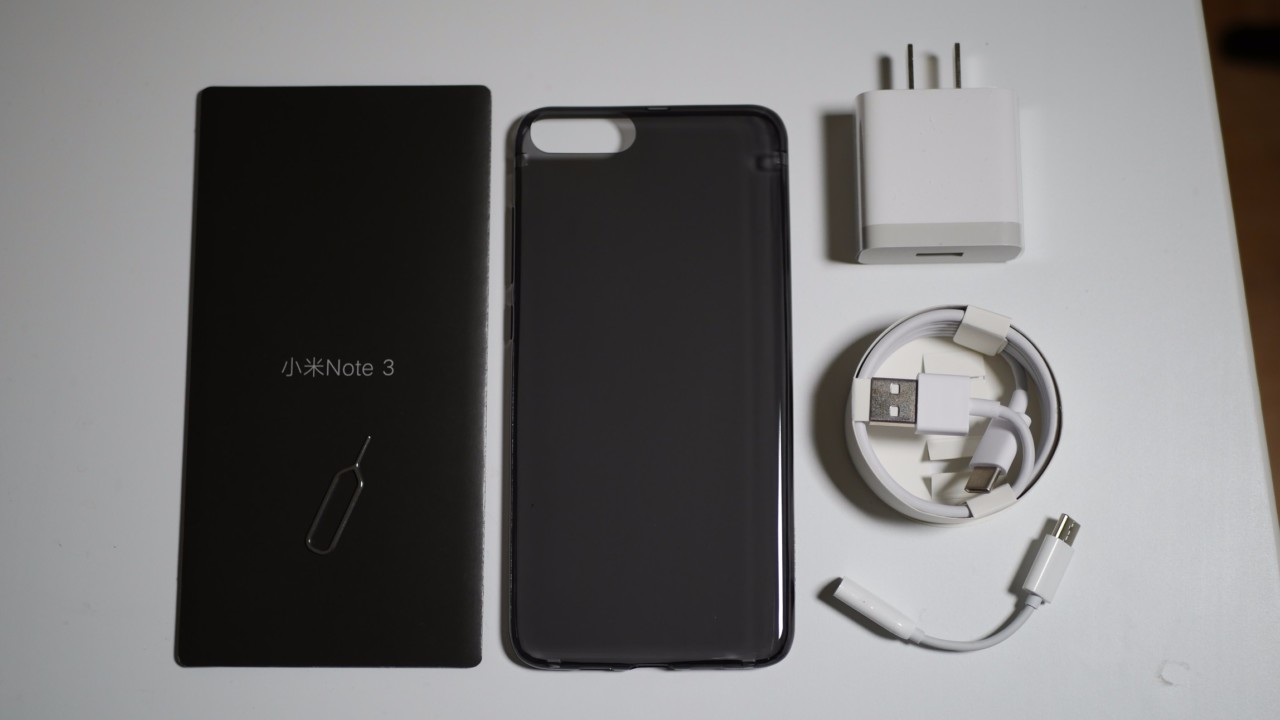 Just before we start, the phone costs about $450 but I I will leave a generous discount code in the video description down below.
DESIGN and DISPLAY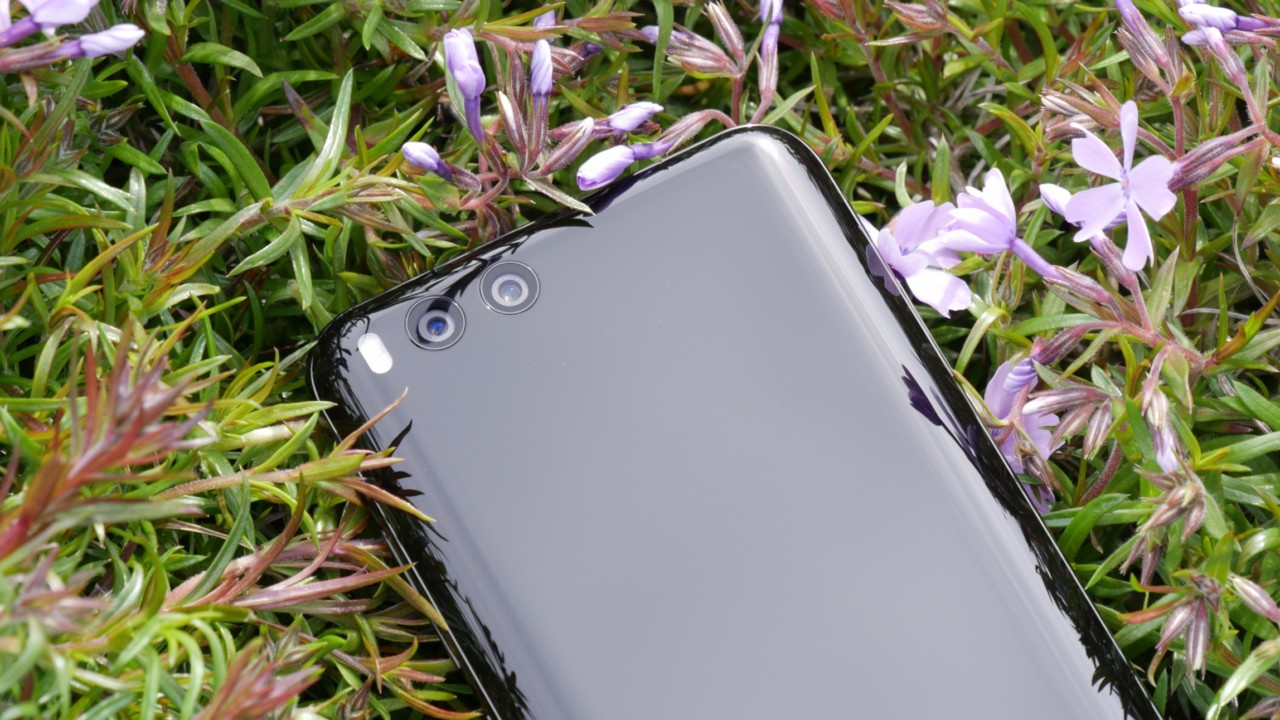 If you are familiar with Xiaomi's phones, you will probably see that the Mi Note 3 looks almost identical to the Mi 6. In fact, it is really hard to tell the difference except for the fact that the Mi Note 3 is a bit larger and it now uses a matt metal frame instead of the glossy one found in the Mi 6.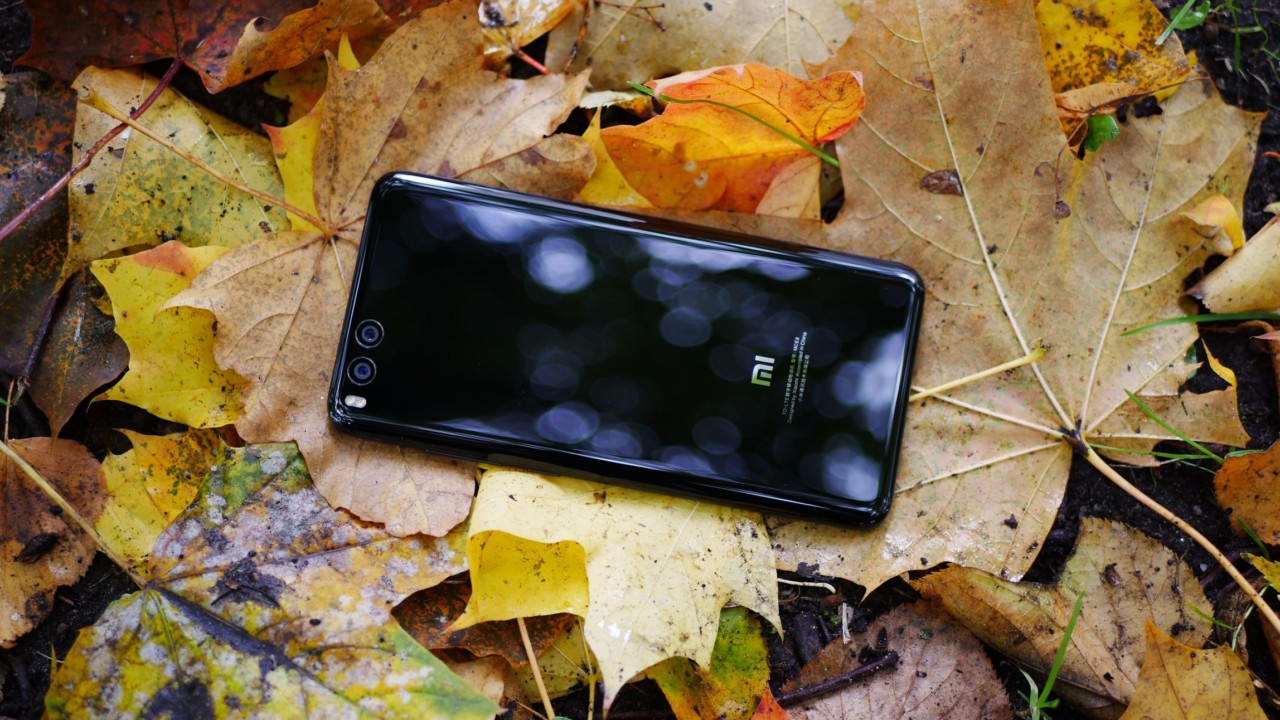 The device just looks beautiful and the build quality is nothing short of a true flagship. However, I found the Mi Note 3 to be very slippery and I'm not going to talk about those fingerprints as they are very easy to clean, right?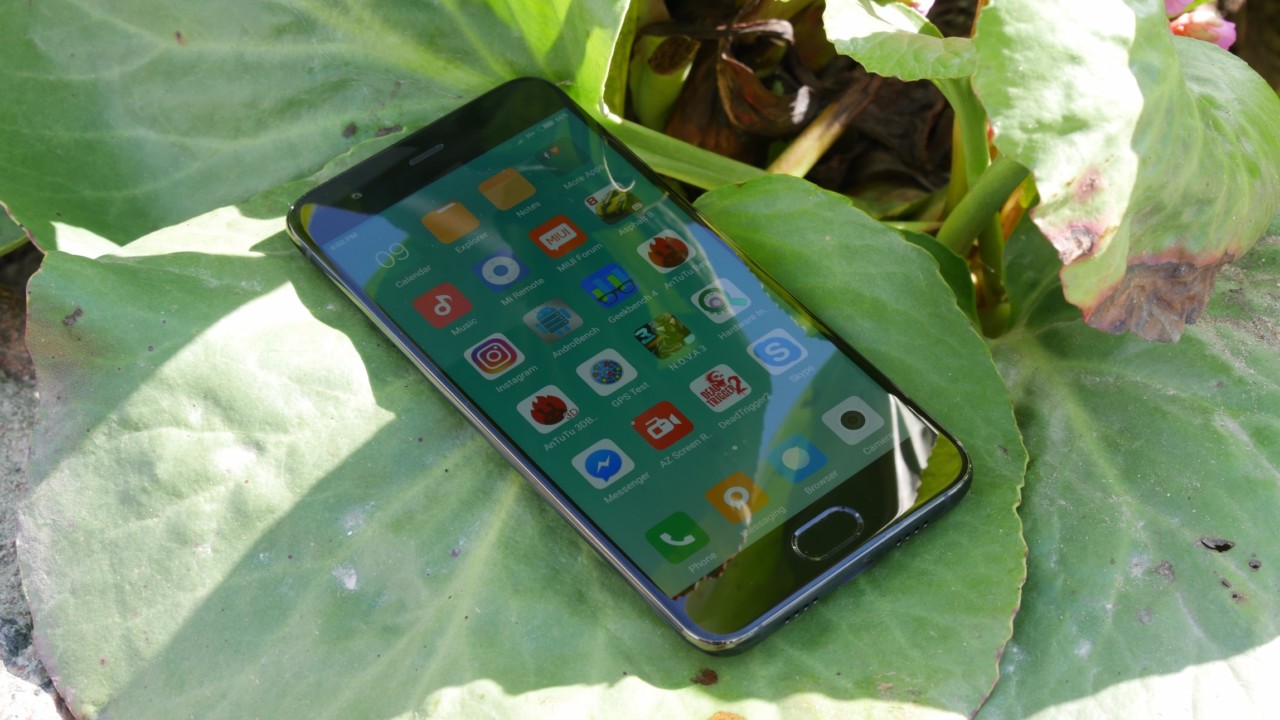 The 5.5" display is now covered with the Gorilla Glass 4 for scratch resistance and I found it to be very sharp and vibrant both indoors and outdoors.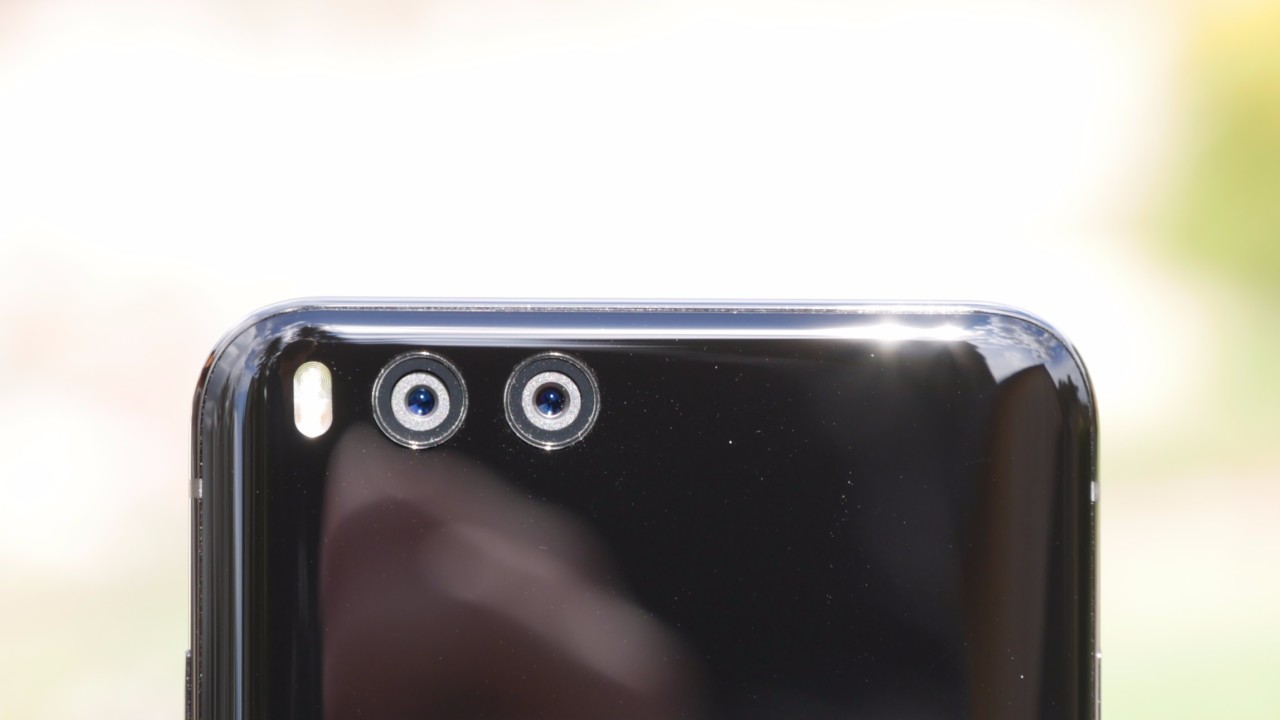 Same as the Mi 6, this phone has a dual camera setup that consists of one 12MP shooter with a wide-angle lens and another 12MP sensor with the telephoto lens that gives 2x optical zoom and the ability to take beautiful portrait photos with that bokeh effect.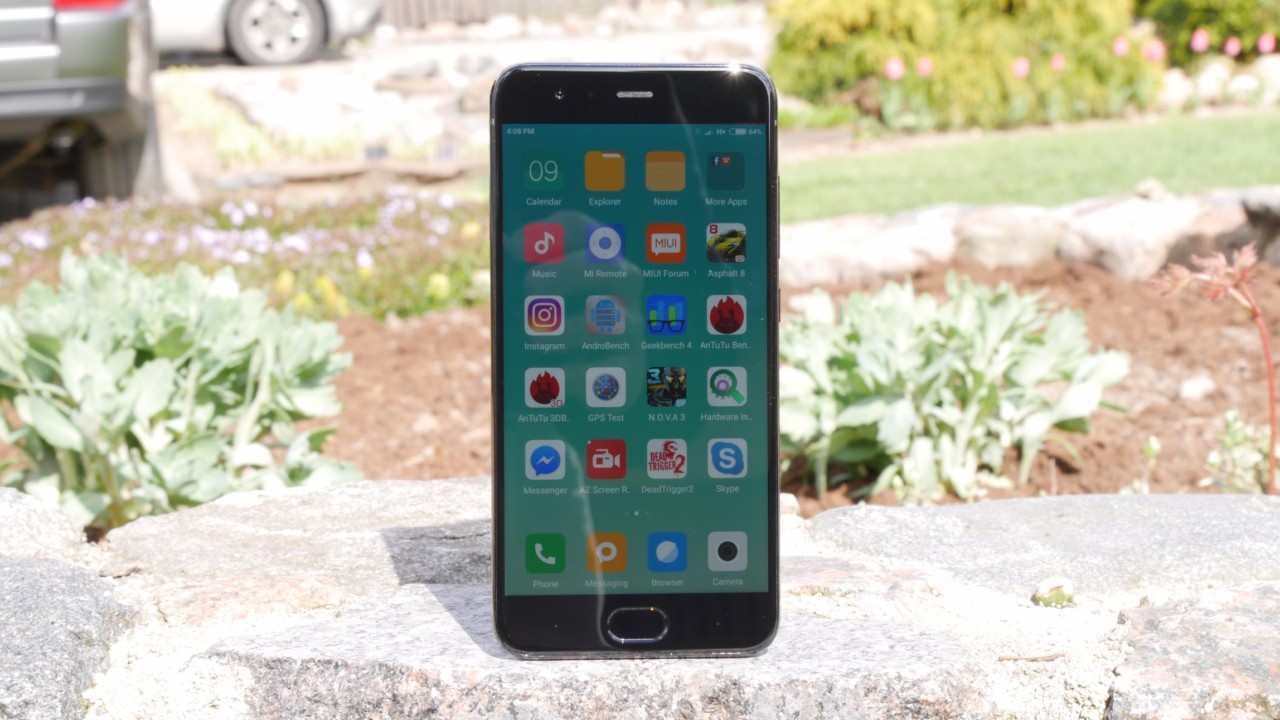 On the front, there is a beefy 16MP selfie camera.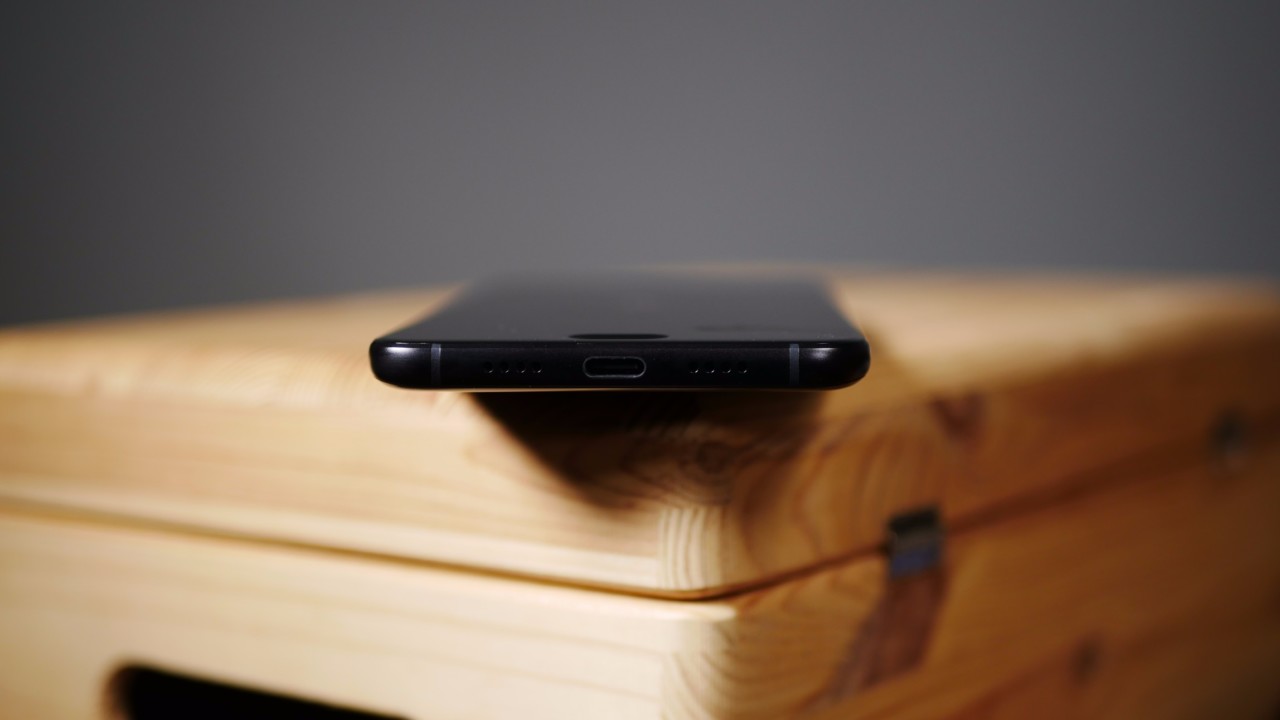 Now a few features in a nutshell: the fingerprint is super fast and accurate, there is no headset jack but you can use a supplied adapter to connect your favorite headphones and the sound quality is great. There is also stereo speakers setup that produces rich and balanced sound.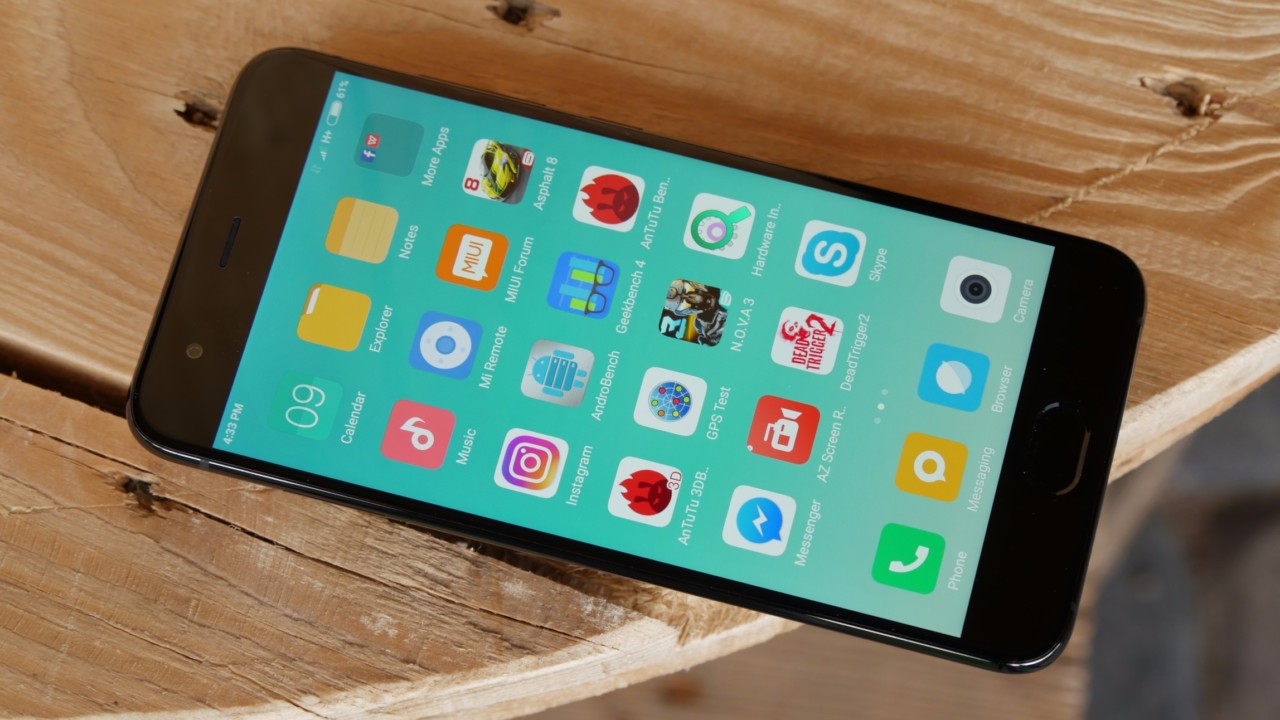 A few extra features include nicely backlit capacitive keys, a notification LED light, the IR blaster and a face recognition feature that works quite well but I always prefer using a fingerprint scanner. It's just a faster way to unlock the phone.
HARDWARE and PERFORMANCE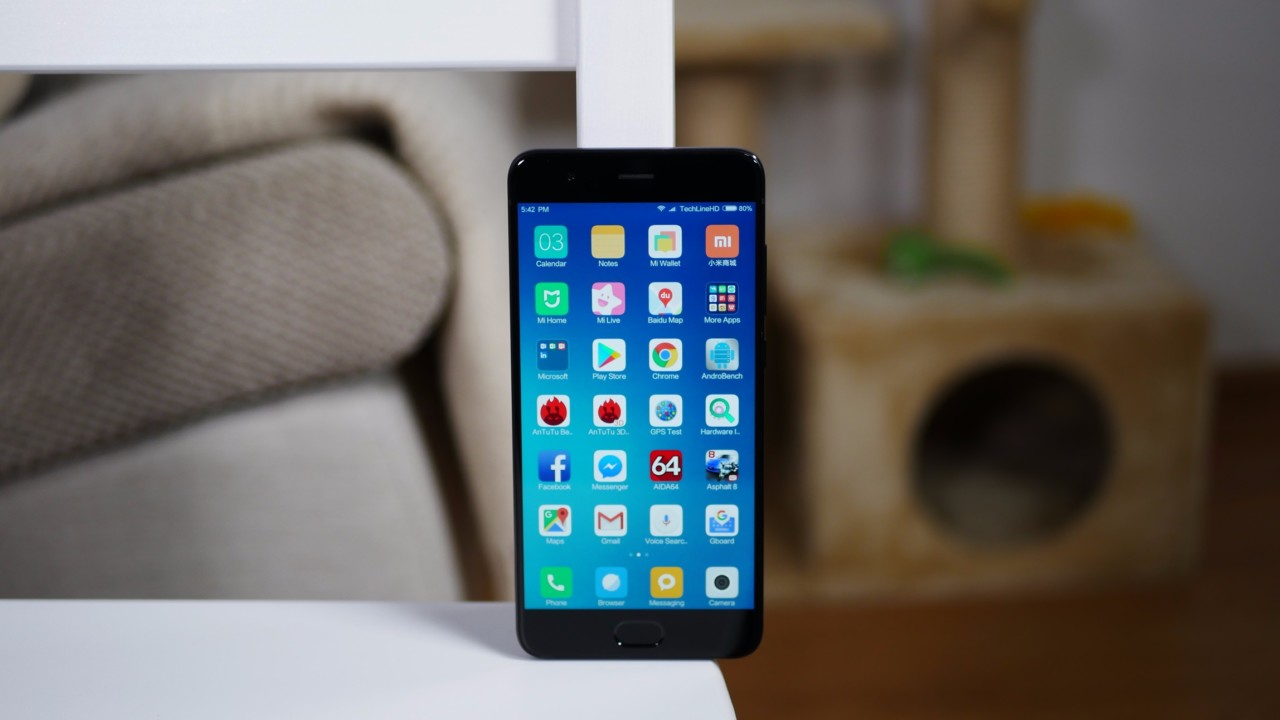 When it comes to hardware, the Mi Note 3 is not the most powerful phone out there but it still has great specs.
The phone ships with the Snapdragon 660 chipset, 6GB of RAM and either 64 or 128GB of storage, which is, however, not expandable. The gaming performance is excellent. No stutter, no skipped frames on the highest graphics in the 3D games I played and the phone does not overheat.
BENCHMARKS
USER INTERFACE
Speaking of that software, the MIUI 8.5 is built on top of Android 7.1 and the Mi Note 3 is one of the fastest Xiaomi phones. I have a Chinese model, meaning that there are no Google Services pre-installed but it takes just a minute to do that.
The device just flies despite all the apps I installed and extra features that all Xiaomi phones have. You can customize the phone by changing themes, wallpapers, reassigning buttons or using other little tweaks and change a lot of different settings.
CAMERAS
We have a familiar Xiaomi camera app that allows you to take pictures very fast. You can also play with some basic shooting modes and settings. E.g. you can adjust some image properties using the manual mode or shoot slow-motion videos at 720p.
There is also 2x lossless zoom mode that allows you to utilize that secondary camera sensor and this feature comes really handy. The results are pretty good, definitely a lot better than using digital zoom.
The portrait mode takes good-looking pictures with bokeh effect but sometimes you may get a picture with a bit unnatural looking blurred background.
When it comes to the image quality using auto-mode, the Mi Note 3 can take great pictures in good lighting. There is plenty of detail, the colors look nice and noise reduction is pretty good. However, I found that the dynamic range adjustment is not always accurate. The indoor and macro shots are great too. Again, there is lots of detail and you get that nice bokeh effect thanks to the bright lens.
The low-light camera performance is decent but I would still love to see more detail and less noise as I'm always picky when it comes to camera performance.
The 4k video quality is great. The footage is detailed and the continuous auto-focus feature works well. The colors look nice too but they seem to be slightly oversaturated. Also, there are some video artifacts going but in general, the video looks great.
The 1080p video looks good too. Obviously, there is less detail but the OIS seems to do a better job than in 4k video mode.
The selfies look great as there is a lot of detail and the colors are accurate. However, the quality decreases quite dramatically in lower-lit situations.
The 1080p selfie video looks quite good and the sound recording quality is decent yet not the best I've heard.
CONNECTIVITY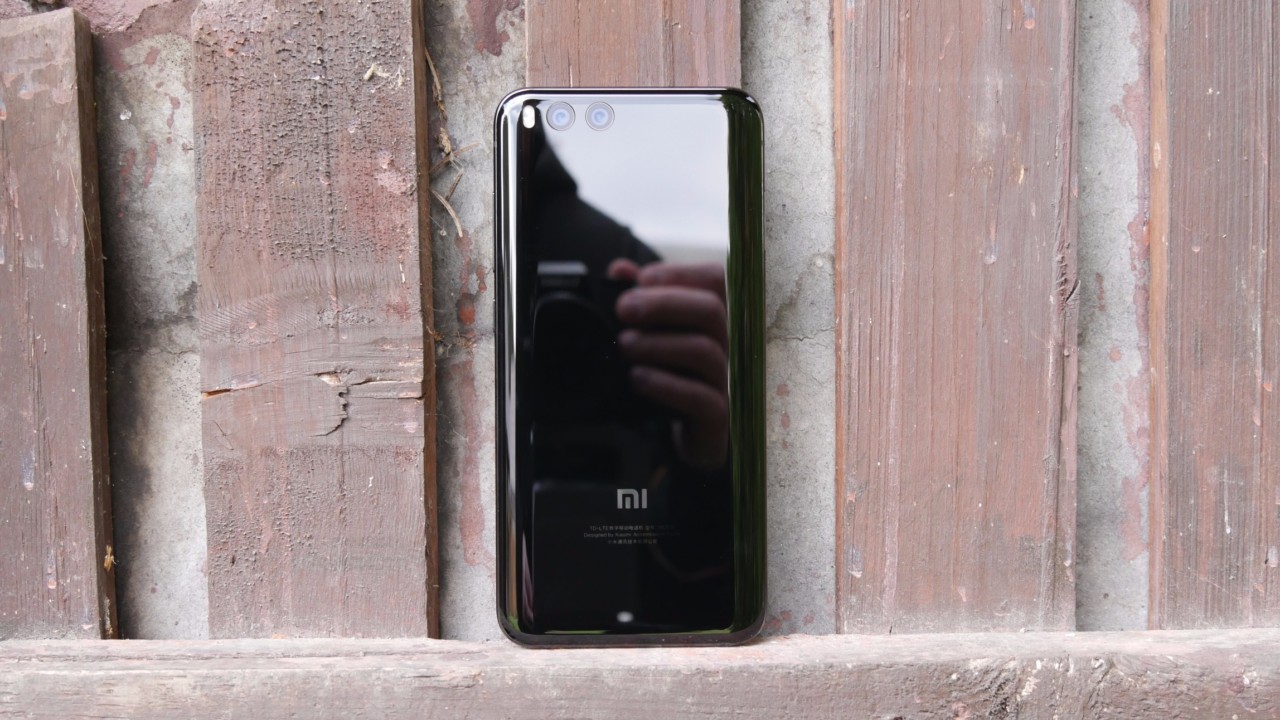 When it comes to connectivity, the Xiaomi Mi Note 3 is flawless. The call quality and signal reception have been excellent, the Wifi range and speed are good, the Bluetooth works fine and finally, the GPS is very accurate, thanks to a reliable Snapdragon processor.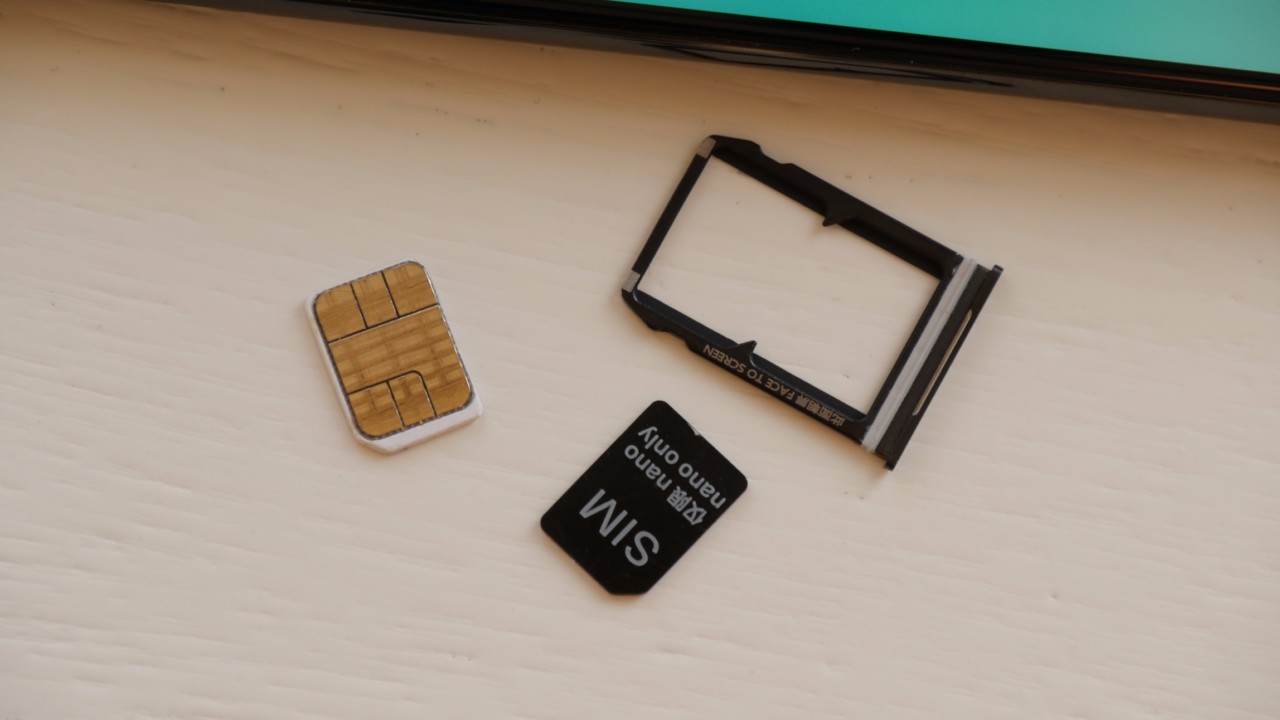 The phone has NFC and a lot of sensors including a gyroscope, so you are all set in this department.
BATTERY LIFE
The Xiaomi Mi Note 3 ships with a 3500 mAh battery that performs great. I used my phone very intensively for taking a lot of pictures and shooting 4k videos, running benchmarks, installing a lot of apps and so on and I still managed to get over 8 hours of screen-on time.
If you use the device just for the basic stuff, you should be able to get 9 or even 10 hours of SOT. Keep in mind, that SOT is always very subjective.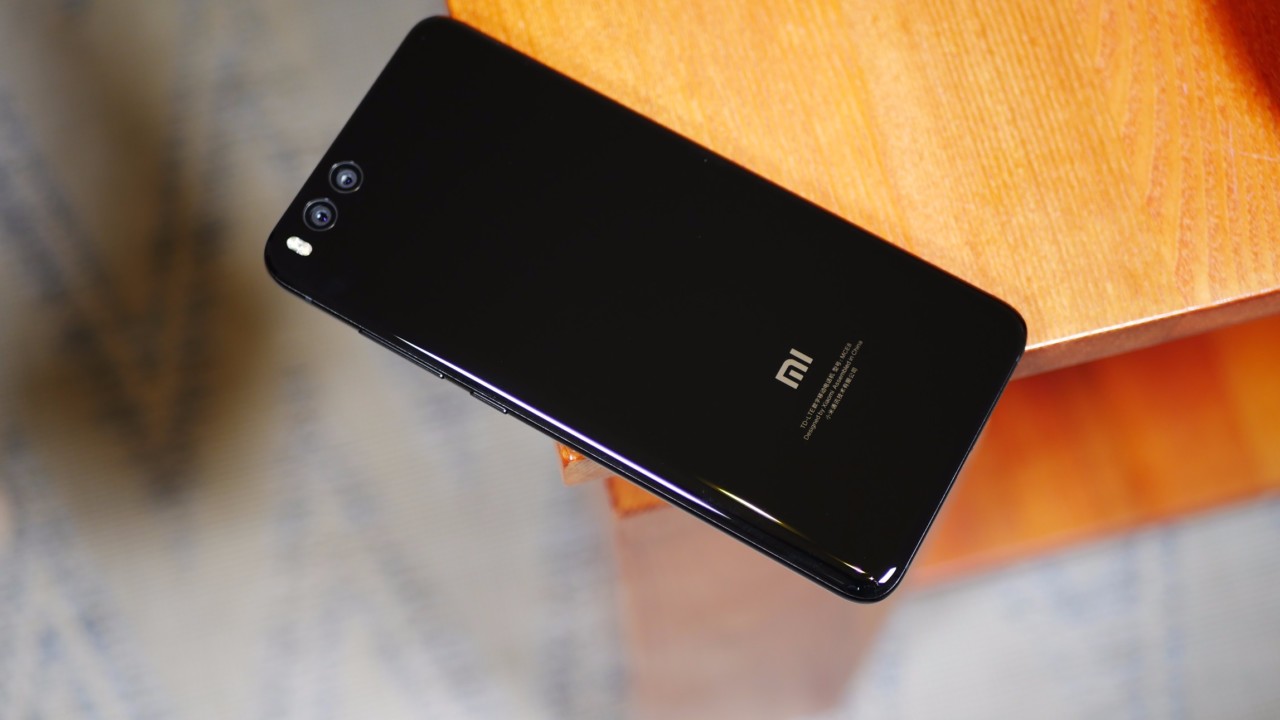 Finally, the Mi Note 3 ships with the fast charger. It takes about 1:30 h to fully charge the phone, thanks to the Quick Charge 3.0.
Conclusions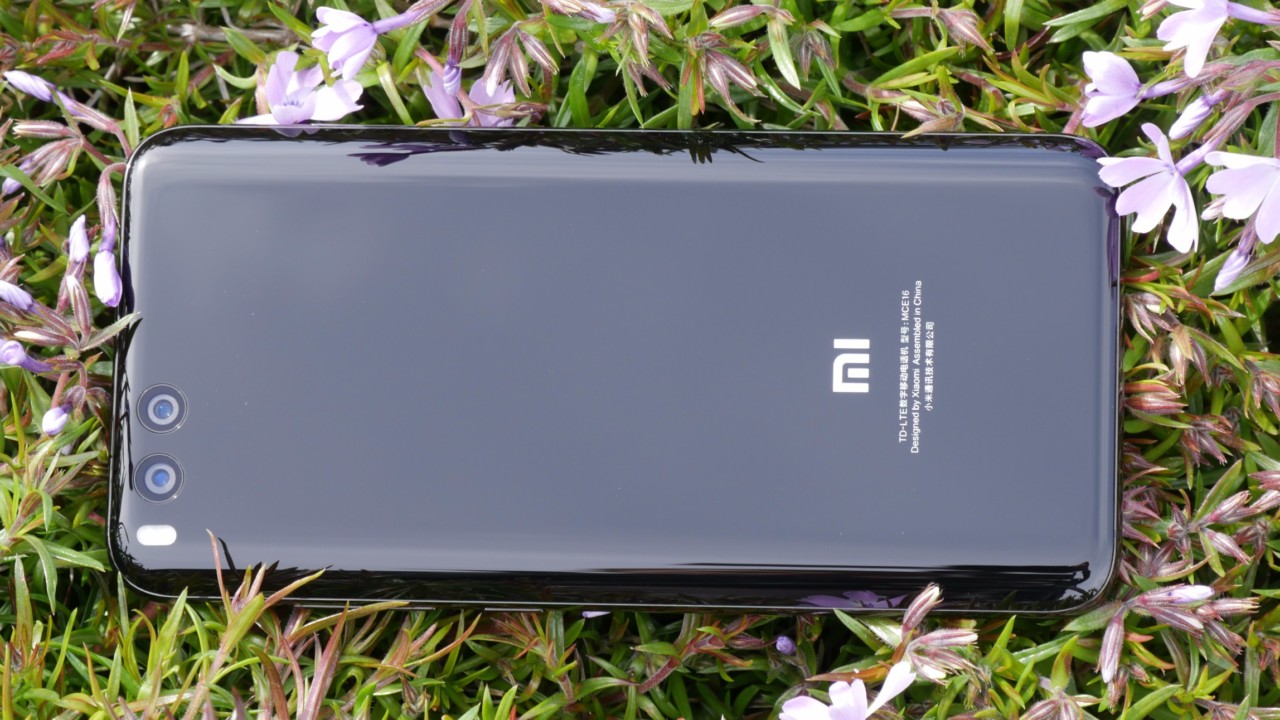 The Xiaomi Mi Note 3 is a solid phone overall. Yes, it does not ship with the most powerful chip out there but I found it to be very fast and powerful enough to even handle 3D games. Also, the phone simply looks beautiful, the display is sharp, the cameras are pretty good and the battery life is great.
Even though there is plenty of storage space, some users will be disappointed by the lack of the microSD card slot. Also, there is no headset jack and the phone is very slippery, so you may want to keep it in the case.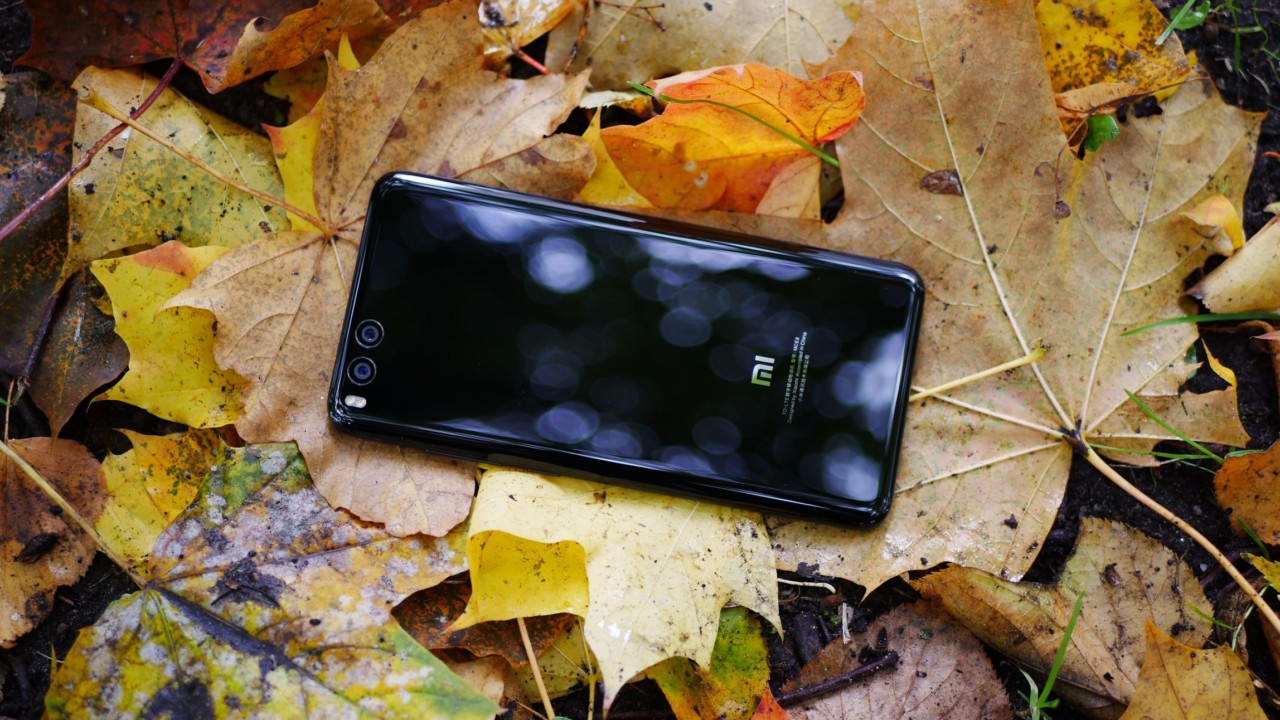 If you can live with these shortcomings, the Xiaomi Mi Note 3 is a solid phone that offers a lot of flagship qualities for a lower price.
Gizmochina readers get a special discount with the COUPON CODE: note364gb that let you buy the phone for just $389.99 ($60 off the retail price). 
Xiaomi Mi Note 3 is a solid phone that offers a lot of flagship qualities for a lower price, despite a few shortcomings.