Nokia Shuts Down OZO VR Division, Cuts Workforce By 35%
by Habeeb Onawole Oct 10, 2017 2:37 pm1
After Nokia stopped making smartphones, it veered into VR, releasing a professional 360° camera called the OZO+ with an original price of $60,000 before getting cut to $45,000. Today, Nokia announced that it is shutting down the OZO department.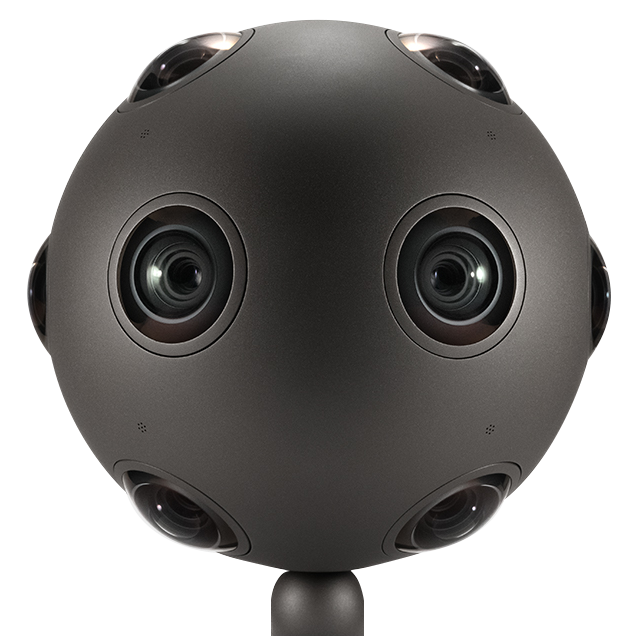 OZO is a part of Nokia Technologies, the arm responsible for its health products as well. The shutdown of the VR camera section will lead to a 35% cut of Nokia Technologies's 1,090 workforce which amounts to about 310 job losses across its offices in the US, UK, and Finland.
Nokia says it will instead focus on health products and licensing of patents. It also added that there will still be support for OZO devices, so probably a small number of the original team will be retained.
The reason for the shutdown according to Nokia has to do with the slow growth in the VR market or rather, the direction of growth. Nokia's camera is designed to be used by professionals but VR today is designed for the average consumers with 360° cameras from competitors selling for a fraction of the price of the OZO+.
The president of Nokia Technologies, Gregory Lee said in a statement that "Nokia Technologies is at a point where, with the right focus and investments, we can meaningfully grow our footprint in the digital health market, and we must seize that opportunity".
READ MORE: Nokia 3310 4G Releasing to Rival JioPhone?
The former phone king purchased health-device manufacturer Withings less than 2 years ago. Earlier this year it announced two new smartwatches – the Steel and Steel HR, a smart weighing scale, the Nokia Go which is an activity tracker, and a blood pressure monitor.
(Source)