Vkworld S8 Coming With Titanium Frame & Tempered Glass Body This October
Vkworld S8 is yet another affordable smartphone with a full-screen design which would be released at the end of this October. The phone is the latest flagship model from Vkworld and it crams a large 5500mAh battery under its hood. In case you still don't know, the phone comes with a glass covered body at the front and rear aspects just like most flagships we have seen this year. But instead of metal, the Vkworld S8 features a frame made of titanium alloy. It is the second titanium phone from Vkworld after T2 Plus. Flagship models having a titanium frame are not too common but one good example is the Essential phone.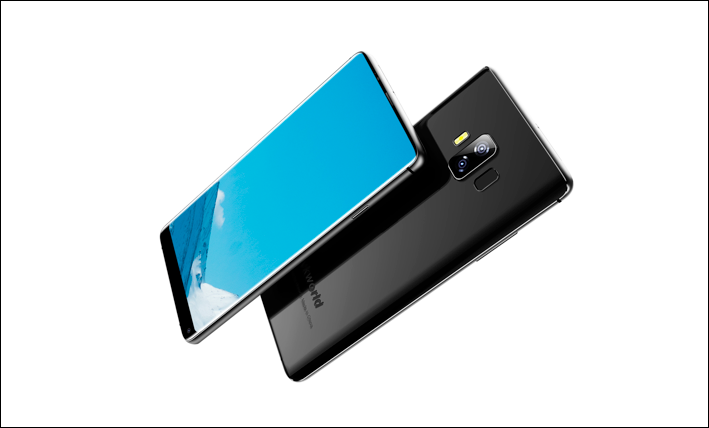 However, the Vkworld S8 comes with an 18:9 aspect ratio which makes it the first 18:9 phone with a titanium frame. When compared with aluminium, titanium has the advantages of being more durable, more resistance, harder and more resilient. Also, titanium is much more expensive and difficult to process. Even if you drop it to the ground, the frame will not easily get a dent. In addition, the VKworld S8 comes with a tempered glass at the back which ensures that it doesn't get damaged when it is dropped accidentally. That would depend on the extent of the fall but the Vkworld S8 looks much more resistant and durable than normal glass phone. Vkworld has lots of phones that are hard enough to crack walnuts. So Vkworld S8 may be able to do that too.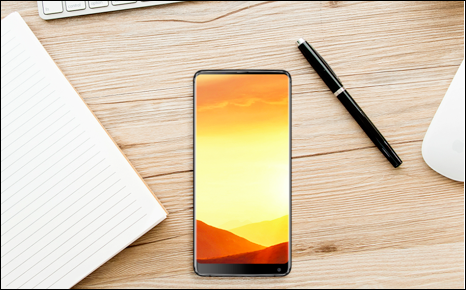 So, let's go over the key specs of the Vkworld S8 once again. It sports a 5.99-inch LG in-cell display with an 18:9 aspect ratio and a resolution of 2160 x 1080p. It packs a mammoth 5,500mAH Samsung high-density battery which should be capable of providing an adequate usage. The device also features a 4GB RAM as well as 64GB of onboard storage. The device doesn't only come with the trending full-screen design but also has a dual camera setup at the rear which is a 16MP main sensor and a 5MP secondary sensor. The device also packs a 13MP selfie camera up front. There is also a rear-mounted fingerprint sensor, USB-C port and providing the interface is Android 7.0 Nougat.
Read More: Vkworld Crazy October: Releasing 3 New Phones in 1 Month!
As stated earlier, the Vkworld S8 would be launched before the end of October and will be priced under $200. Th number of full-screen models priced under $200 are sure swelling.