BlackBerry Brand is Saved from Dying; Transformation is Complete, Says CEO John Chen
by Anvinraj Valiyathara Oct 17, 2017 6:16 am0
In bid to survive fierce competition from rival brands, BlackBerry had introduced BlackBerry 10 operating system by its QNX division in 2013. Neither the OS nor the smartphones built to run on it had helped the Canadian company to increase its dying market share. To prevent the demise of the BlackBerry brand, the company's CEO John Chen applied a new strategy in 2016 that has assisted in rebuilding the popularity of the brand.
In 2016, BlackBerry Limited officially confirmed that it will not be competing in the smartphone market directly. The company now focuses on licensing its software and brand. TCL is now manufacturing and selling smartphones with BlackBerry branding. The first BlackBerry phones made by TCL include DTEK50 and DTEK60. In this year, it has released BlackBerry KEYOne and BlackBerry Motion. These smartphones have been well-received by critics and consumers.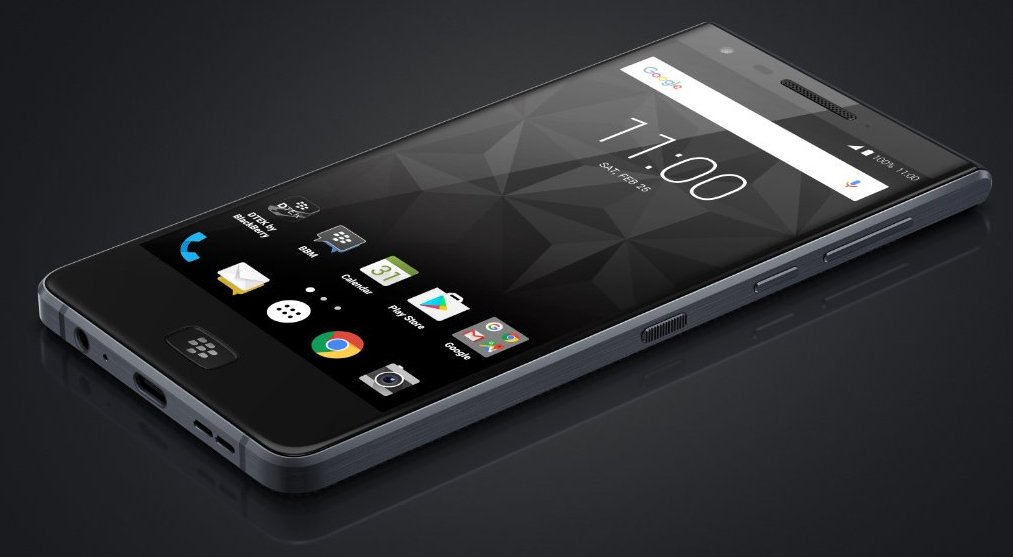 In Q2 2016, BlackBerry had earned $15 million in licensing fees. By generating $56 million, it has earned around fourfold licensing fees in the same quarter this year. BlackBerry is now focusing on providing secure software for financial institutions in order to protect them from cyber threats. The company is also concentrating in automotive industry as it is providing software for infotainment systems and self-driving vehicles. BlackBerry's apps are also available on Google Play Store.
In 2010, Chen the then CEO for Sybase had struck a $6 million deal that allowed SAP to acquire Sybase. With a reputation of a turnaround artist, Chen had joined BlackBerry as an interim CEO in 2013. The BlackBerry brand was about to die, but under the supervision of Chen, the company had launched Android phones like BlackBerry Priv and BlackBerry Passport that received good reviews from critics.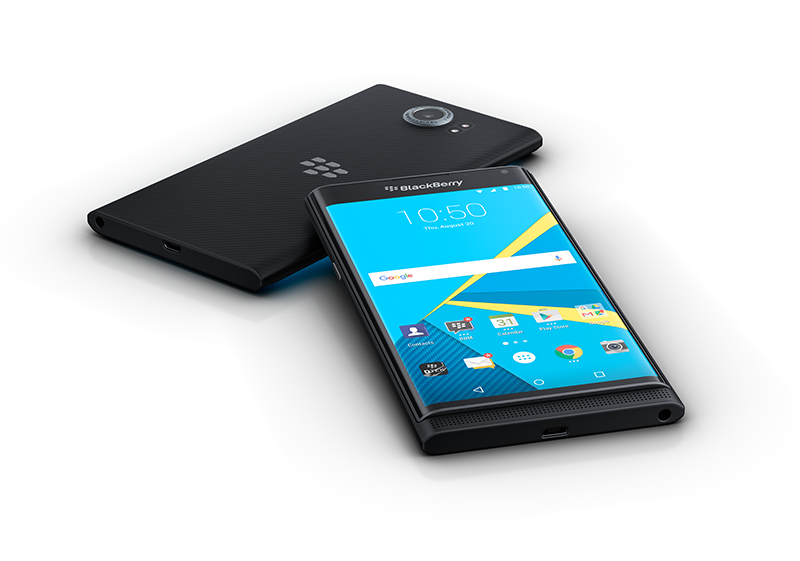 Read More: BlackBerry and Timex May Collaborate to Launch a Smartwatch
At present, the company's stock has jumped to 66 percent in this year and since the company is generating revenue, it appears that Chen's strategy has helped in regaining popularity of the BlackBerry brand in the smartphone market. Since the customers of BlackBerry are mostly companies that are listed with New York Stock Exchange, Chen has moved the shares of the company from NSADAQ to NYSE with BB ticker symbol. He has also stated the transformation of BlackBerry is complete.
Do you like the new BlackBerry phones made by TCL? Share us your thoughts by adding your comments below.
(source)