BlackBerry Tests QNX-Based Self-Driving Car In Ottawa
A BlackBerry QNX-equipped self-driving car has completed its first road test in the public streets of Ottawa. This is being billed as the first on-street test of an autonomous vehicle in Canada.
BlackBerry QNX had opened an autonomous vehicle innovation centre in Ottawa last year and partnered with the province to advance their vision of becoming a hub for development in the autonomous vehicle tech.
City of Ottawa mayor Jim Watson, City Councillor Marianne Wilkinson, and Blackberry GM John Wall tested the self-driving car around roads in Kanata North Technology Park.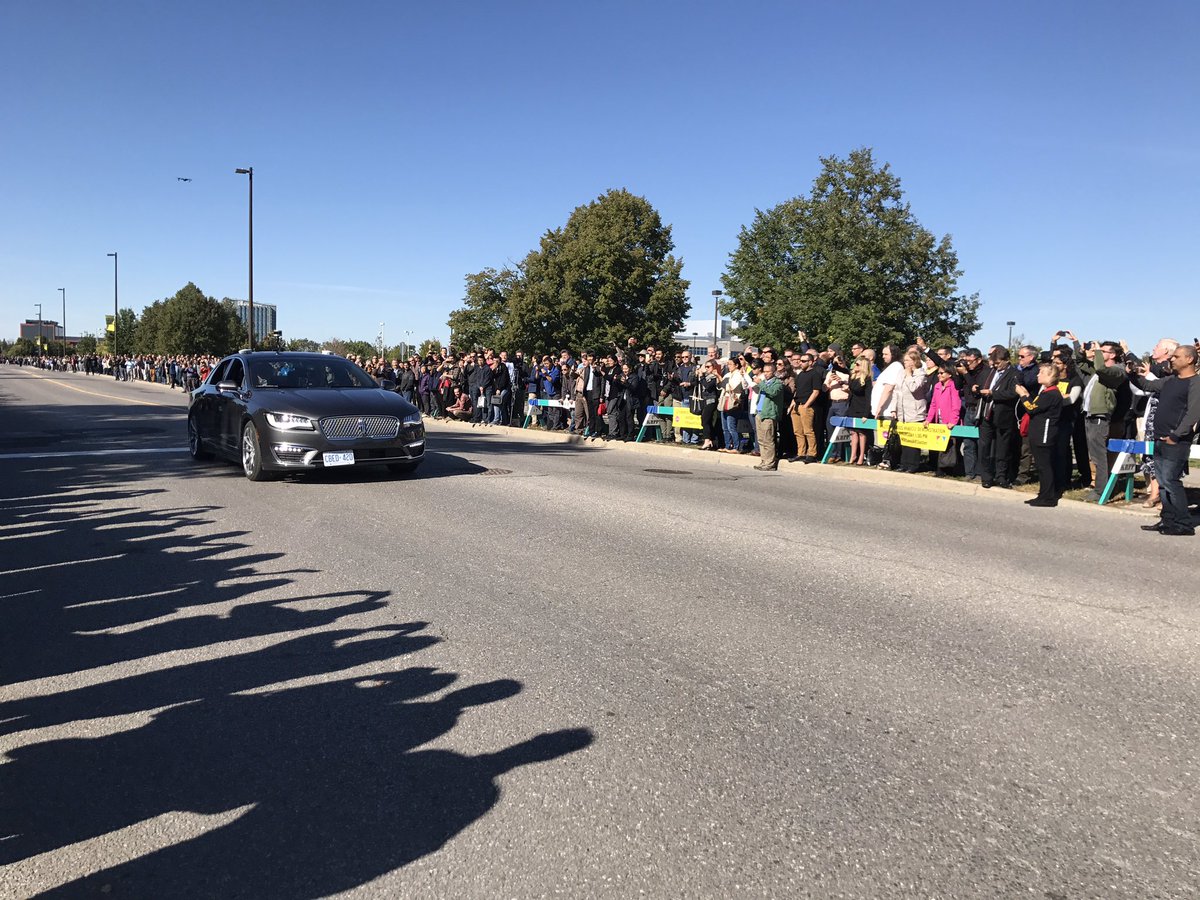 To help the demonstration, test loop around the suburban technology park was upgraded with traffic lights equipped with transmitters. Also, the street lines were repainted and new LED street lights were installed.
We are expecting more drive tests for the software system as the development of BlackBerry QNX advances. The platform was created in partnership between BlackBerry and Delphi Automotive, with an aim to accelerate development of the core artificial intelligence technology that powers autonomous vehicles.
For the uninitiated, BlackBerry QNX is developing the software foundation for autonomous vehicles. According to John Wall, GM of BlackBerry, fully autonomous cars without a steering wheel are still a long way off.
He added that cars are already incorporating some of the technology such as sensors that keeps the car in its lane, hit the brake when needed or detect another car.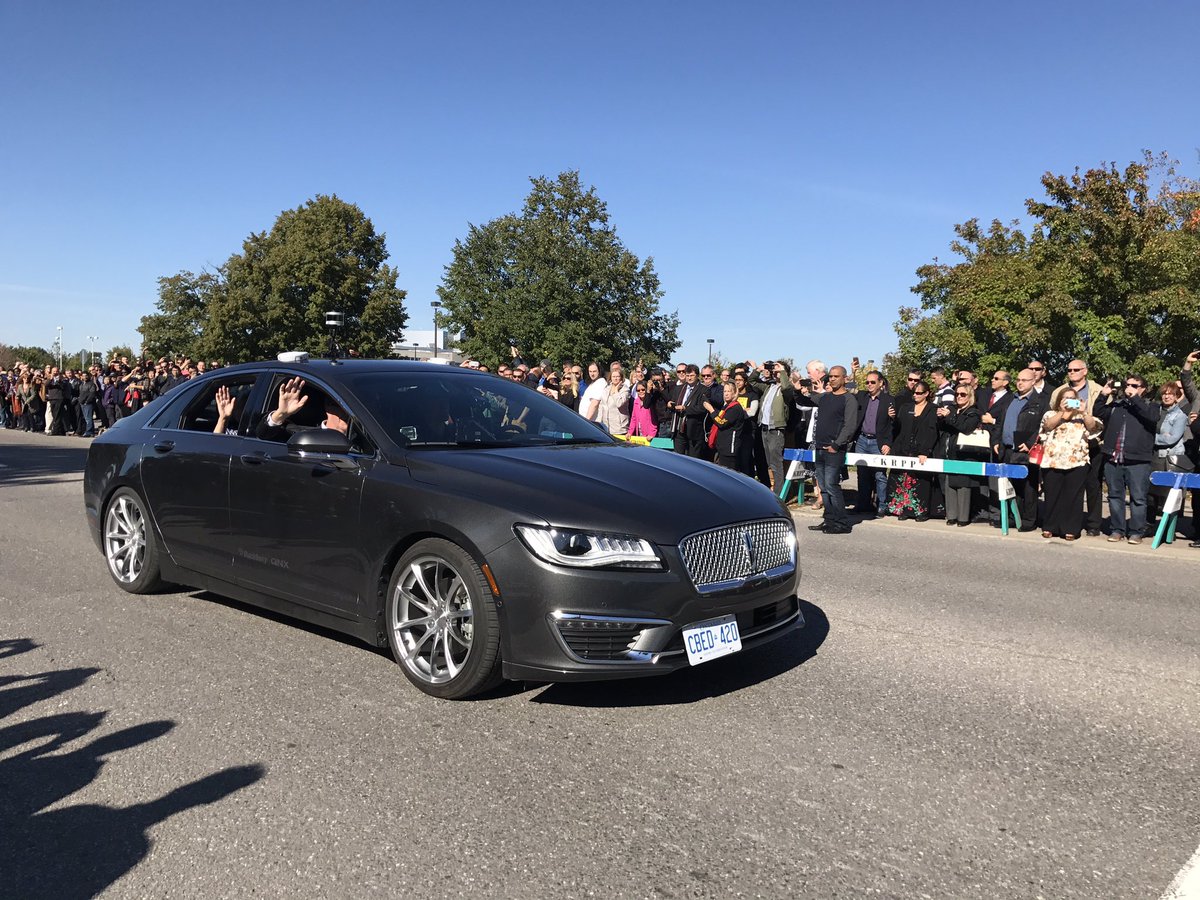 Ottawa's partnership with Blackberry QNX for testing of new AV technology also includes institutions like Algonquin College, Carleton University, and the University of Ottawa. With more than 70 companies in its autonomous vehicle ecosystem, Ottawa is aiming to become a leader in AC technology in Canada.
In the next phase of the development, there will be contributions from Nokia, which will include the addition of LTE and 5G capability to the route.
Read More: BlackBerry Brand is Saved from Dying; Transformation is Complete, Says CEO John Chen
Global giants' interest is increasing in the autonomous vehicle technology, with the likes of Google and Uber already developing the technology. Besides tech giants, automakers are also betting on the self-drive cars.
Recently, it was revealed that Cyanogen — the company known for making operating system for smartphones based on Android, rebranded as Cyngn and pivoted its business to developing software for the autonomous vehicles.