BlackBerry and Timex May Collaborate to Launch a Smartwatch
by Anvinraj Valiyathara Sep 18, 2017 6:39 am0
In September last year, BlackBerry had confirmed that it won't be building its own phones. China-based TCL reached an agreement with the Canadian firm in December last year and it confirmed that it will be producing BlackBerry branded smartphones. TCL has already launched BlackBerry KeyOne smartphone that has been received well by the audience and critics. In the last week, BlackBerry reached a patent licensing agreement with Timex. Speculations have it that the licensing deal could result in the debut of BlackBerry or Timex branded smartwatch
There is no information available on the different patents that are listed in the agreement between BlackBerry and Timex. The portfolio of the Canadian company has around 40,000 patents for technologies such as "wireless communications, networking infrastructure, acoustics, messaging, enterprise software, operating systems, virtualization and cybersecurity."
Hence, the deal between the two firms does not necessarily mean that they will launch a smartwatch. The press release does not contain terms of the deal, but only includes a single information a that Timex is making on-going royalty payments to the Canadian firm for an unmentioned time period.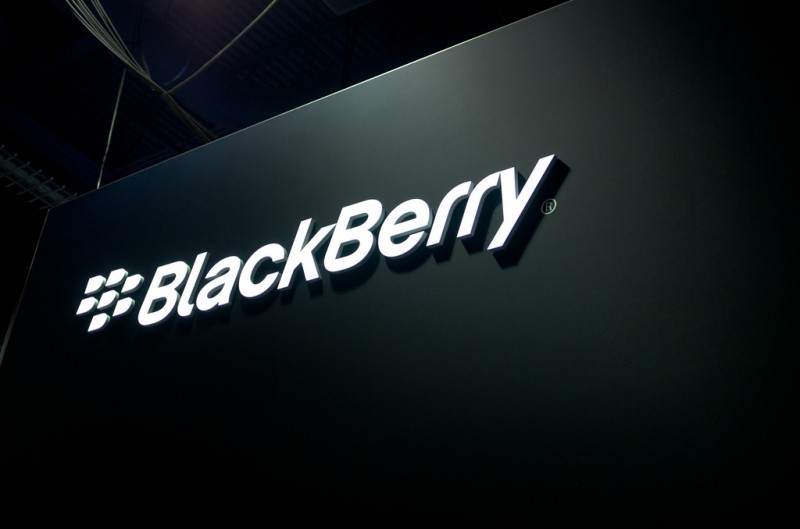 Raed More: No Nougat for BlackBerry Priv, Says Company's Executive
BlackBerry's senior director of Intellectual Property Licensing, Jerald Gnuschke has claimed that the patent portfolio and the licensing agreement with Timex will allow them to concentrate on further opportunities in the mobile communications market. Sarah McKinney, the corporate communications officer with BlackBerry refrained from sharing any other information apart from what's mentioned in the press release.
In the recent past, Timex has recently launched hybrid smartwatches such as the Timex IQ+ Move. Blackberry seems to be gradually entering the wearable market as it has provided its UEM software to Vuzix M300 smart glasses in August. Hence, the BlackBerry-Timex deal could mean that there could be a Timex smartwatch secured with BlackBerry's software.
In related news, BlackBerry is expected to debut a new smartwatch in October. Several details on the upcoming BlackBerry phone that is codenamed as Krypton has been revealed by the rumor mill. Rumors have it that it the new phone will be introduced under the DTEK line of smartphones. The company is also rumored to be working another phone that is codenamed as Juno. The BlackBerry Krypton is expected to get unveiled in the next month. However, there is no information on the launch of BlackBerry Juno.
(source)