Apple Reveals iPhone X Pre-orders Are Far More Than Expected, Stock Soars in Response
Apple's iPhone X was announced alongside the iPhone 8 and 8 Plus in September this year. While the iPhone 8 and 8 Plus have both gone on sales, pre-orders for the 10th-anniversary flagship iPhone X only opened on Friday, October 27, 2017. Apple has now disclosed that the pre-order for iPhone X were unxpectedly very high.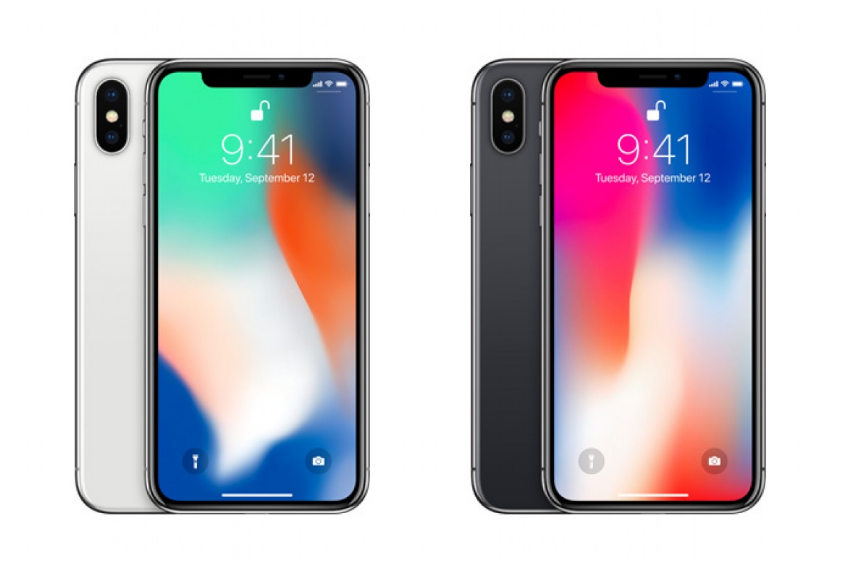 Apple is not in the habit of revealing the exact figures for its pre-orders, but an Apple spokeswoman told Reuters that the "customer demand is off the charts". The company's disclosure was enough to send its already fallen stock surging by nearly 3 percent. This was as a result of the bullish predictions adopted by many bookmakers, some of whom predicted that as much as 10 million pre-orders were received for the iPhone X.
Read More: Apple Engineer Loses Job After Daughter Uploads iPhone X Hands-on Video on YouTube
The Apple spokeswoman also hinted that the Silicon Valley giant is working hard to get the revolutionary new product into the hands of every customer who wants one, as quickly as possible. The phone is expected to ship on November 3 but the company's website reveals delivery times have been pushed back by up to five to six weeks which is also suggestive of huge pre-order figures.
(source)