Lei Jun Reveals Over 10 Million Xiaomi Phones Were Shipped In October
Xiaomi continues its successful run this year with record shipments this October.  The company's CEO, Lei Jun has revealed that the Chinese tech giant has shipped over 10 million smartphones this October. Lei Jun made this disclosure in a short Weibo post, Monday where he left out the exact figure but revealed that gross shipment for October is over 10 million units already.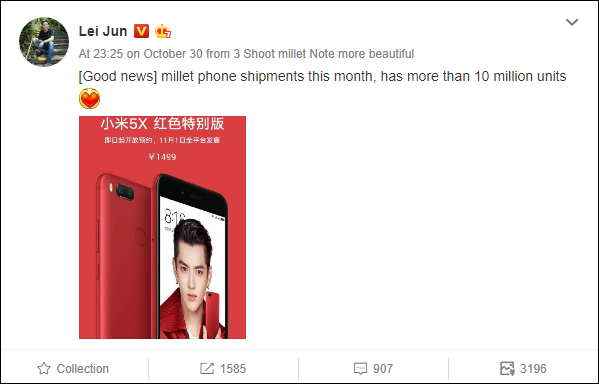 This is coming on the heels of the company's record shipment of over 10 million smartphones in September. Lei Jun had earlier this month revealed the monumental feat which happened to be the first time Xiaomi would hit such record sales in a single month. That record has now seen a repeat or may have even been exceeded, going by this latest announcement.
The company is yet to disclose the spread of its shipments but it is believed that China and India played a huge role in the record sales. Xiaomi's decision to expand its offline presence in China by opening up more Mi Stores, thus availing fans access to its products easily.  The company has added more than 200 brick and mortar stores in several Chinese cities this year just as planned. Also, the company also improved on its production output such that this year's flagship models and other budget models are readily available across various platforms. The achievement may also have been driven by the Diwali promotional sales held in India. India alone accounted for more than 4 million units during the period.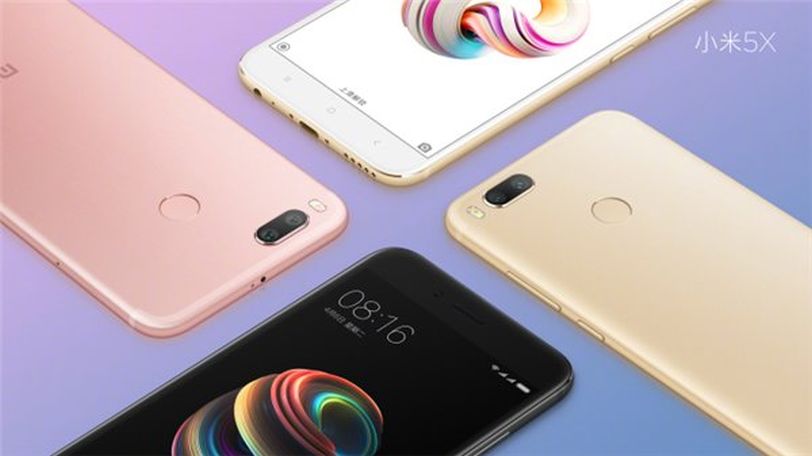 Read More: Xiaomi Hints At Record Breaking Shipment in September Exceeding 10 million phones
The record shipment once again moves Xiaomi very close to achieving its goal of 70 million shipments this year. With this pace, don't you think Xiaomi may well exceed 90 million shipments this year? The company will likely introduce two or three more smartphones before the end of the year which would further boost its sales.
(source)