Xiaomi Has Opened Over 200 Mi Stores in China This Year Alone As Planned
Xiaomi has added 20 new stores to its growing chain of Mi Home brick and mortar stores in China. With this new development, Xiaomi has hinted that the total number of Mi Stores in China has crossed the 200 stores mark. Xiaomi's CEO, Lei Jun had hinted of the company's plans to open over 200 Mi Home Stores in China this year several months back. That feat has now been achieved well before the end of the year, springing up the possibility of more stores joining before the year finally runs out.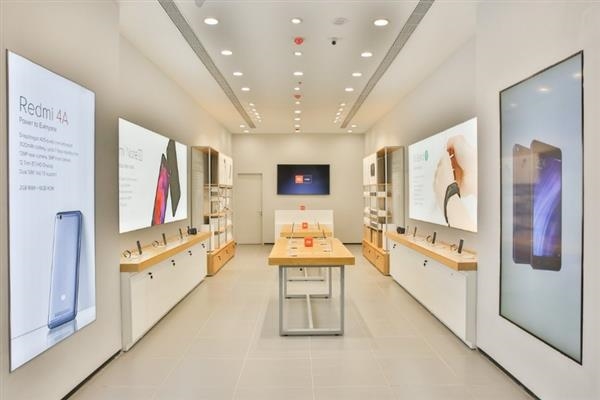 The 20 new stores were opened on October 1 which is the National Day of the People's Republic of China and a public holiday. Expectedly, the stores' opening, recorded huge turnouts in all the cities where they were sited.  Except for some cities where the Mi Store is making its debut for the first time, some cities have more than one like Zhengzhou which is getting its fourth Mi Store. The latest development brings the total number of Mi Stores in China to over 300.
Read More: Xiaomi To Focus on Offline Sales In the Future
Xiaomi has achieved some progress so far in its bid to make its product accessible to its numerous customers who often experience difficulty getting their choice products due to an online-only model the company had been operating. The tech giant plans to open 1000 physical stores in different Chinese cities by the year 2020. The company also aims to open more Mi Stores outside of China. This strategy is meant to complement the online sales channels already in effect. Apart from smartphones, Xiaomi also stocks its wide range of Smart home products like its smart fitness bands, smart scooters, smart air purifiers, water purifier, internet-of-things and more, all in a bid to expand its ecosystem and shore up its revenue. Already, the results are looking promising, with the company climbing into the top 5 spots in global smartphone shipments in Q2 2017 and is set to hit its 70 million smartphone target for this year this October, two months before the year's end.
(source)