Samsung Galaxy S9 Reportedly Coming with a Revamped Rear Design
by Anvinraj Valiyathara Oct 30, 2017 7:14 am0
The Samsung Galaxy S8 and S8+ have received good response from the critics and general users. However, one of the features of the Galaxy S8 duo that have been criticized heavily is the placement of fingerprint scanner. Since it is placed very close to the rear camera, many users end up smudging the lens every time they try to unlock their phone. To avoid such an issue on the Galaxy Note 8, Samsung has placed the LED flash unit and the heart rate monitor between the rear camera and fingerprint scanner. An industry insider from China has claimed that Samsung would be revamping the rear design of the Galaxy S9 and Galaxy S9 Plus that are speculated to launch in Q1 2018.
The leakster has not elaborated on what changes will Samsung introduce on the backside of the Galaxy S9 duo. Speculations are rife that the S9 and S9+ will arrive with improved dual rear cameras than the one present on the Galaxy Note 8. Samsung may also want to re-arrange the position of the fingerprint reader on the Galaxy S9 duo.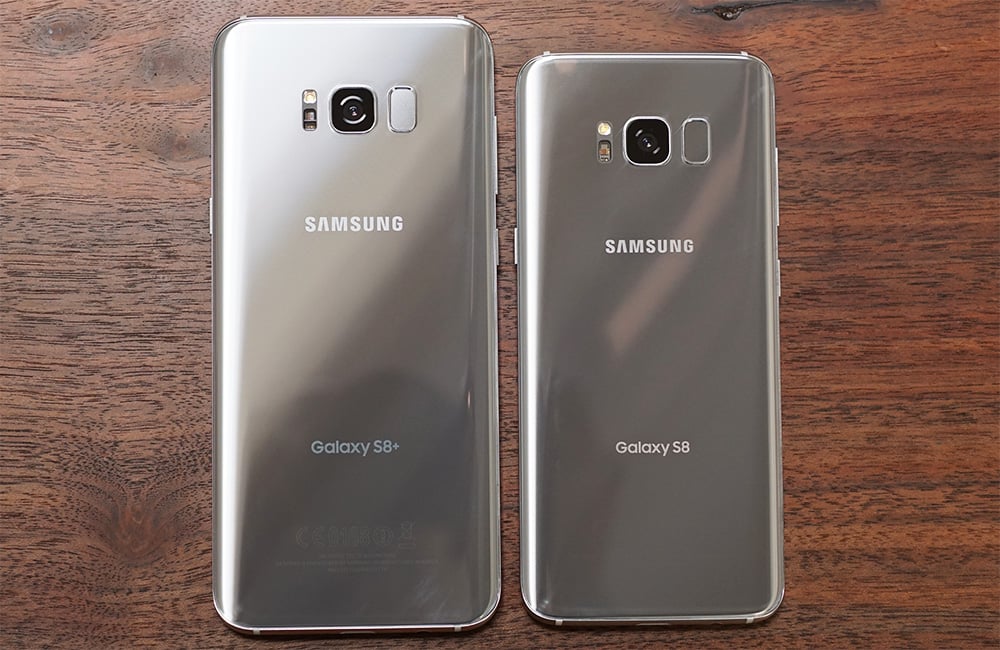 The LG V30 has a horizontally stacked dual camera setup with a fingerprint scanner placed below well below it on its back panel. Samsung may also place the fingerprint a bit away from the dual camera system. The South Korean company may also reposition of the LED flash and heart rate sensor in a bid to give the 2018 Galaxy S series phones a different appeal.
A report from the previous month had claimed that the Galaxy S9's rear camera will carry support for recording super slow-motion videos at 1,000 fps. Since the Galaxy S9 duo are speculated to arrive with such high-end camera features, it may not want to disturb the camera experience by placing the fingerprint scanner very close to it.
The Galaxy Note 9 that is slated to launch in Q3 2018 could be the first phone from Samsung to feature under-display fingerprint reader. Recent reports have revealed that the smartphone may feature a new 3D sensor on the frontside in order to deliver better facial recognition functionality.
Read More: Samsung Galaxy S9 Rumors Indicate Early Launch in January 2018, Market Release in Mid-February
Rumors have it that the Galaxy S9 and S9+ have respective model numbers of SM-G960 and SM-G965. It is expected to arrive in Snapdragon 845 and Exynos 9810 chipset variants. Speculations are rife that the Exynos SoC will be accompanied by neural engine processor for AI capabilities.