Samsung Galaxy S9 May Feature Front Camera With 3D Sensor
Rumors related to Samsung's upcoming flagship smartphone — Galaxy S9 have already started coming in. As per the latest rumour, the Galaxy S9 may feature a 3D sensor equipped front-facing camera.
With the addition of the new 3D sensor, the South Korean giant is aiming to improve facial recognition functionality. Apart from the accuracy, also expect improved safety features and better speed.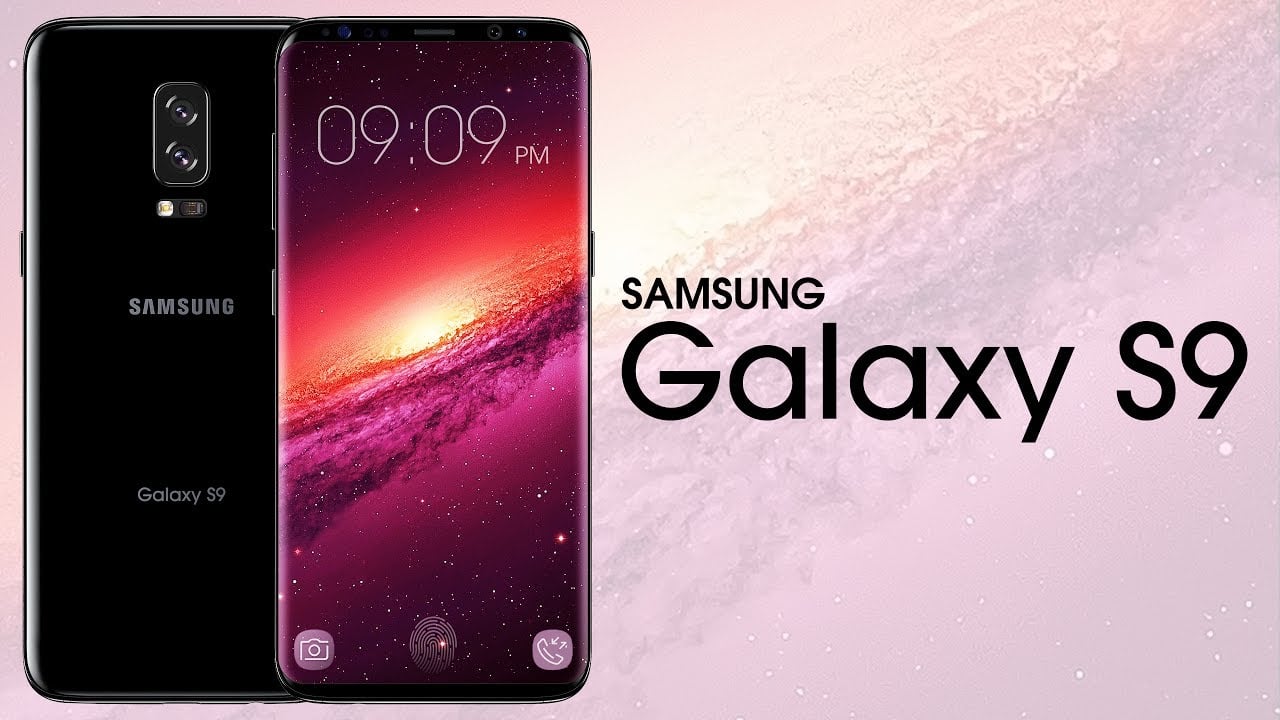 Notably, Samsung has been offering facial recognition feature since it launched Galaxy Note 7. The company has also introduced Iris scanner to Galaxy S8 and Galaxy Note 8's Face Unlock feature.
However, the facial recognition feature by Samsung has often been criticized for not being the safest. With the introduction of Apple's Face ID — released with iPhone X, the battle for better recognition and safety has moved a step forward.
It seems like Samsung is now headed towards Apple's Face ID path. The company is working on its own 3D image mapping sensors. The camera takes a 3D scan of user's face from all angles and then it is securely saved in the smartphone.
The technology will likely be similar to the TrueDepth system that Apple uses. If this rumour turns out to be true, then the future of the iris and fingerprint sensor seems to be in jeopardy.
Other rumours related to the Galaxy S9 suggests that the phone could come with a rear-mounted dual camera system with its 3-layer image sensor.
Samsung's recent patent filing indicates that there's a possibility that the upcoming flagship smartphone from the company may come with an environmental sensor that measures the quality of air by detecting various particles in the air.
Previous reports have revealed that the Galaxy S9, carrying a model number of SM-G960, will be powered by Qualcomm's Snapdragon 845 chipset along with 6GB of RAM.
Read More: Samsung's Galaxy S9 Reportedly Arriving with 1,000 FPS Image Sensor
It is expected to feature an Infinity display that we saw on the Galaxy S8, with QHD+ resolution. It is pegged to come pre-installed with Android 8.0 Oreo operating system.
A recent report suggests that Samsung could exclusively get the initial bath of Snapdragon 845 processor for the Galaxy S9. It had worked out a similar deal with Qualcomm for the initial batch of Snapdragon 835.
(Source)