Broadcom Plans To Acquire Qualcomm For Over $103 Billion
Broadcom is reportedly planning for an unsolicited bid to acquire smartphone chip maker Qualcomm for over $103 billion in what would be the largest acquisition deal in this space.
People aware of the development says that Broadcom is currently speaking to advisers about the potential deal and the bid could be announced in the coming days, probably creating a roughly $200 billion company.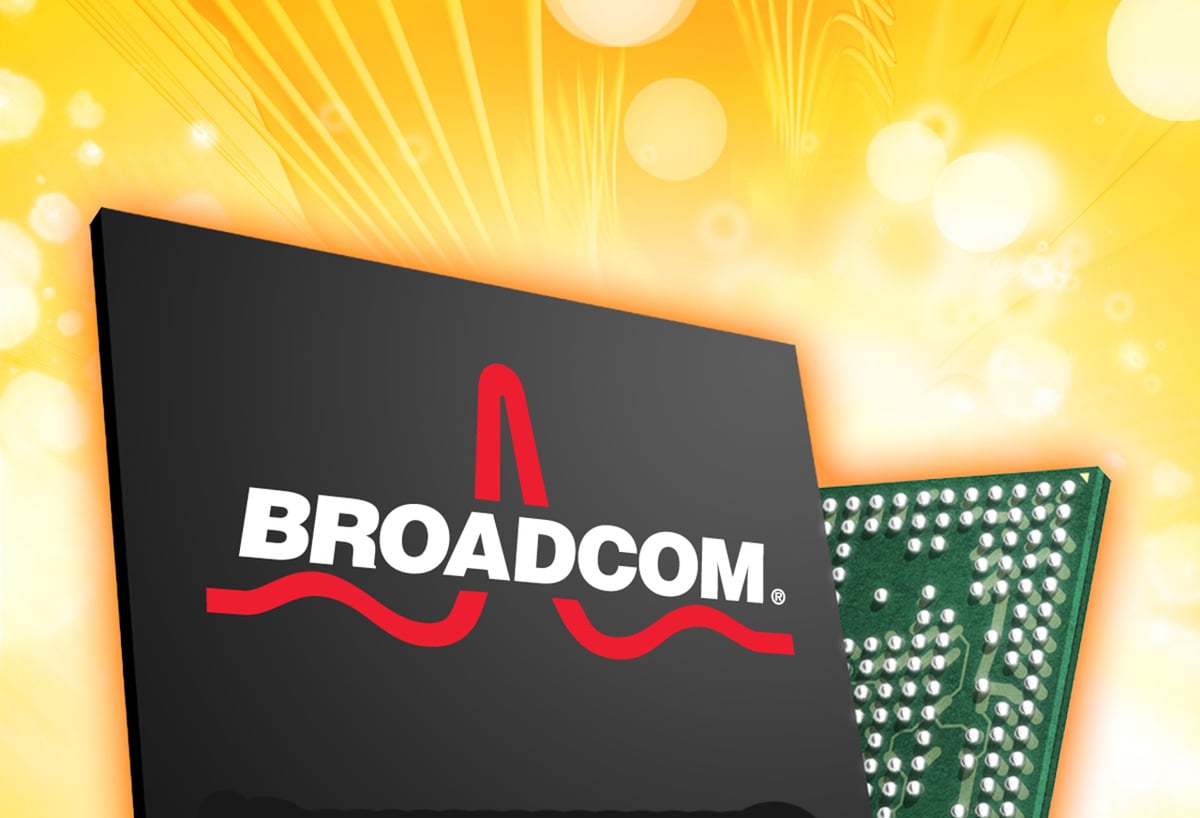 While the valuation of the bid from Broadcomm has not been decided yet, it is believed that the offer of around $70 to $80 per share is being contemplated. At $70 a share, an offer would value Qualcomm at around $103.2 billion — a premium of around $27.5 percent.
This comes at a time when Qualcomm is trying to close its pending acquisition of NXP Semiconductors worth $38 billion. According to the sources, Broadcom is also prepared to buy NXP Semiconductors in addition to Qualcomm as it aims to emerge as a global chipmaking giant.
It is noteworthy that a source has also stressed that no final decision has been made yet related to the deal. So there is still a chance for Broadcom to not proceed with a bid.
The development also comes when Qualcomm is faces legal battles in multiple countries over its business practice. The company was recently fined a record NT$23.4 billion ($774 million) by Taiwan's Fair Trade Commission.
Qualcomm has also been fined $854 million in South Korea and $975 million in China. It is also facing lawsuits from Apple and the FTC in the United States. The key matter in the allegation is that Qualcomm uses its dominant position to charge unfair royalty rates.
Read More: LG And Qualcomm Join Hands To Develop Autonomous Driving Technology
Broadcom has recently announced it would move its corporate headquarters from Singapore back to the US. The company is a major supplier of iPhone parts and counts Apple among its largest customers. It is not clear what would happen to Qualcomm's legal fight with Apple if this deal goes through but it's likely that Broadcom would settle the dispute.
However, getting clearance for such as huge deal is not an easy task, and apart from the financial challenges, the deal may also encounter close regulatory scrutiny. The combined entity would be the world's third-largest chipmaker, just behind Intel Corp. and Samsung Electronics Co.
(Source)