Meizu PRO7 Plus DxOMark Score Released, Lower Than Its Predecessor
by Habeeb Onawole Nov 30, 2017 11:55 am0
The PRO7 Plus (and PRO7) is Meizu's first dual camera smartphone. It has dual 12MP f/2.0 Sony IMX368 cameras in the monochrome + RGB configuration. How do the cameras perform? Not so well for a flagship according to DxOMark.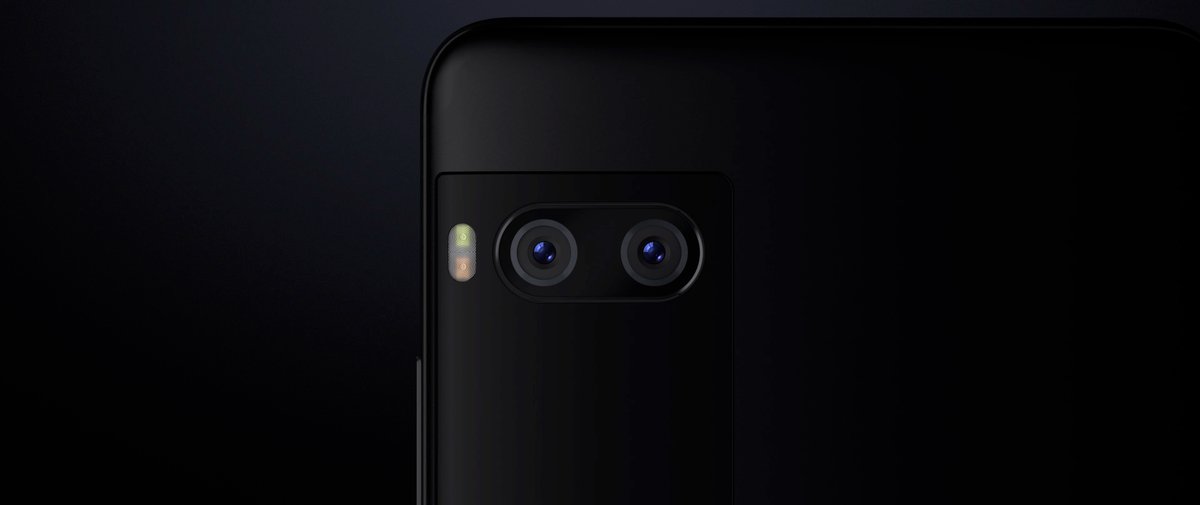 The camera ranking labs has given the PRO7 Plus an overall score of 71 points. According to DxOMark, the cameras take still photos well. Features like exposure, autofocus, flash and noise are also said to be fairly good. However, the phone fails when it comes to shots of artifacts. Below is their official statement on the matter:
Artifacts, however, are one of its major problems, especially in the case of inconsistencies in the clarity of the entire picture; the pictures taken are sometimes partially or completely damaged, unable to display any images, and still others have been taken at an extremely low resolution, what reason.
DxOMark also scored the Meizu PRO7 Plus low in videos. Total score is put at 65 points. It performs well when the lighting is well-balanced and also gets praise for its rich and well-saturated colors. Its weakness when it comes to video recording is autofocus which drops after initially locking at the beginning of the shoot.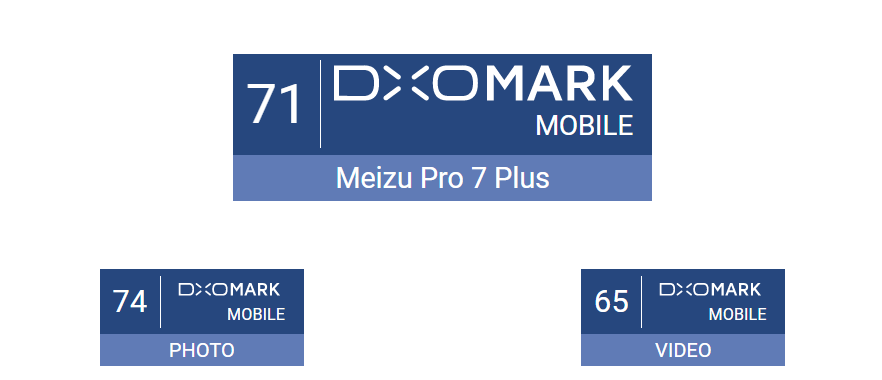 The scores might not be terrible but they are disappointing seeing as the Pro 6s has a DxOMark score of 85. Other old phones that the PRO7 Plus fails to beat include the Samsung Galaxy S6 and the iPhone 6s.
READ MORE: Meizu M6S Full Screen Phone May Launch on December 20, Leaked Images, Specs Appear
The full camera review can be read here but have it in mind that this is DxOMark's opinion of the cameras. It is not an industry-wide accepted standard.
(Via)