Huawei V9 & Honor 9 Get Android 8.0 Oreo-based EMUI 8 Early Adopters Program
Huawei's Custom ROM EMUI 8 will soon be available for users of the Honor 9 and Honor V9 smartphones. This was made known via the official EMUI Weibo page where it was disclosed that the duo would get the upgrade through the early adopter program. This means users who want to be among the first to use the new EMUI 8 which is based on Android Oreo would need to apply to be part of the programme.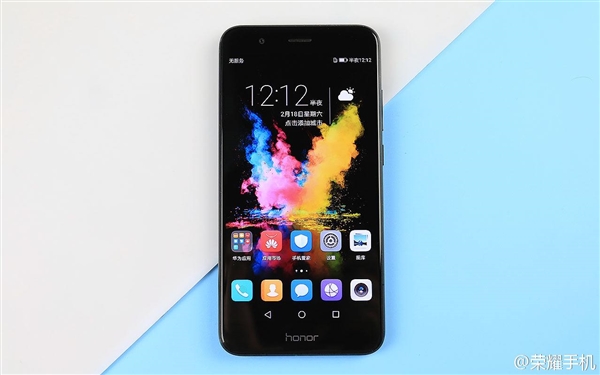 The program can be entered through the Member Service app and Huawei also disclosed that there are limited slots available meaning that admission into the early adopter program would be based on first come, first served. All users of the Honor V9 and Honor 9 need do is to access the Membership Service app and request for an upgrade and EMUI 8.0 version B323 would be pushed to their smartphones. It seems, though, that the features would be limited. The compatible Honor 9 models include the Honor 9 full Network standard version with 4GB + 64GB (STF-AL00) as well as the Honor 9 full Netcom version 6GB + 64GB (STF-AL10). Others include the Honor 9 Netcom Enjoy Edition 6GB + 128GB (STF-AL10), the China Mobile 4G  version with 6GB + 64GB (STF-TL10), and the China Mobile 4G version with 6GB + 128GB (STF-TL10). The Honor V9 versions include to just the full Netcom 6GB + 128GB model (DUK-AL20) and the lower full Netcom 6GB + 64GB version (DUK-AL20) and 4GB + 64GB full Netcom version.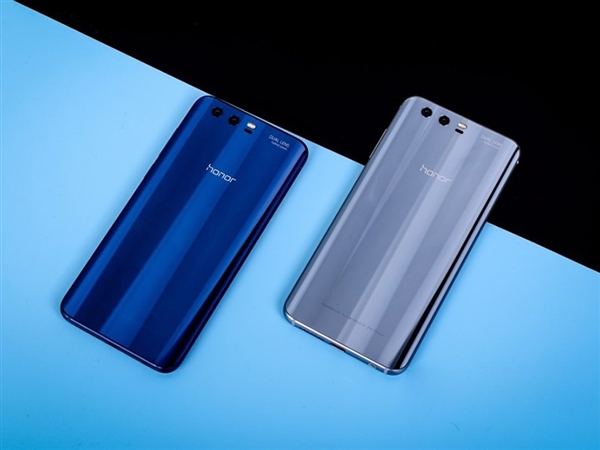 Read Also: Huawei Rolls Out Android Oreo-Based EMUI 8.0 Closed Beta Program For P10 & P10 Plus
The Honor 9 and Honor V9 were both released earlier this year, June and February 2017 respectively. Both models come with EMUI 5 based on Android Nougat which makes them perfect fit for upgrades to Android Oreo-based EMUI 8.0. Both models now add to the tally of Huawei smartphones that would soon get Android Oreo-based EMUI 8 upgrade. First, Huawei commenced the EMUI 8 Beta program for the P10 and P10 Plus and later the Mate 9 was spotted on Geekbench running Android Oreo. Perhaps, it won't be long before full updates start hitting models.
(source)