LG G7 May Feature Its Latest "All-in-One" Iris Scanner / Front Camera Module
The year is almost running out and next year's models are now dominating discussions. One of such top-fliers is the LG G7 which is expected to be one of the early debutants next year. One of the new features the LG G7 is expected to come with is an iris scanner.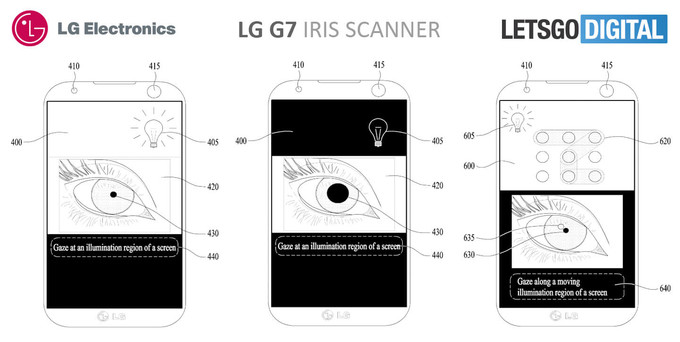 Unlike rival Samsung, LG doesn't have any smartphone presently having an iris scanner. Until the present crop of LG flagships, the company has only utilized the most basic form of facial unlock which is using the front "selfie" camera. This is the same technology included on the latest LG V30. However, there are indications that the G7 which would be launched next year will herald a change to a new innovation. According to reports, LG filed a patent which points at the possibility that the G7 and other LG phones in 2018, could utilize an iris scanning technology, similar to the one found in the Galaxy S8 and Galaxy S8+, as well as on the Galaxy Note 8. Iris scanners function by illuminating the user's eye with near-infrared light and this enables the scanner to get finely detailed photographs of their iris which cannot be seen under regular light. This is particularly helpful when identifying dark-coloured eyes.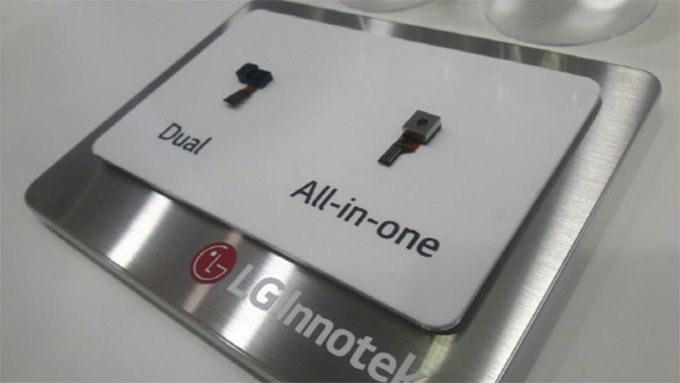 Read Also: LG G7 Concept Design Reveals What to Expect From it
The iris scanner would ensure that the facial unlock would be more effective and can function under any lighting conditions. The Korea tech company had showcased a prototype of its new all-in-one module at the Korea Electronics Show (KES) last year. The new module can serve as both a front-facing camera and an iris scanner by packing some sort of filter-changing mechanism that could allow a regular camera to see an infrared light when needed. This technology could find its way first into the G7.
(source)