LG's Newly Refreshed Gram Laptops Announced Ahead Of CES 2018
LG Electronics, the South Korea-based electronics company announced its newly refreshed LG Gram laptops which will be officially launched at Consumer Electronics Show (CES) 2018 next month in Las Vegas.
The major highlight of the Windows 10 laptop is that it comes with a 72Wh battery, which the company claims can last an entire day on a single charge.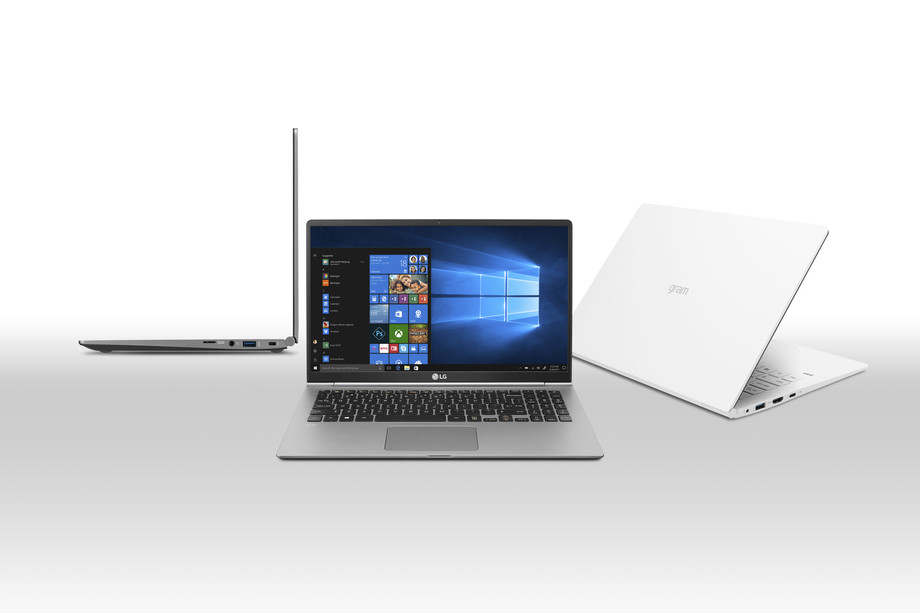 The company has announced three versions of the laptop based on the size of the display — 13.3-inch, 14-inch, and 15-inch. All three models will include Intel's 8th-generation Core i5 and i7 processors, along with SSD storage and an option for a second SSD drive.
While the company has revealed some information, the entire list of specifications has not been released. The company will reveal more information about the specifications during the official launch at CES 2018 in Las Vegas.
It comes with a backlit keyboard, a precision touchpad, touchscreen display, and a fingerprint sensor for security purposes. It also comes equipped with Thunderbolt 3 support as well as DTS Headphone X technology, which provides multi-channel sound of up to 11.1 channels.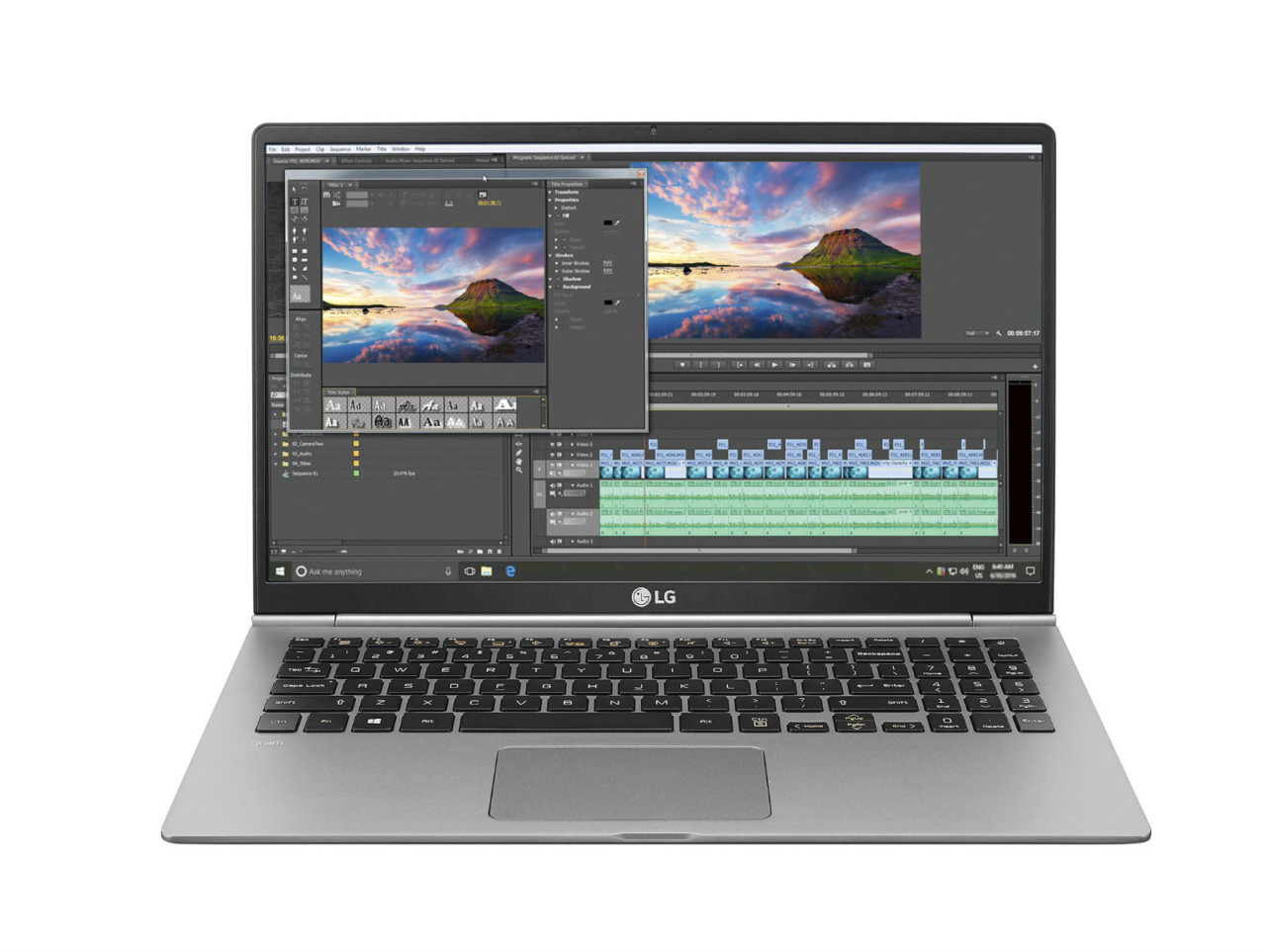 According to the company, the laptops have passed all seven MIL-STD 810G durability tests due to the Nano Carbon Magnesium full metal alloy body that is used for the outer shell. It further claims that these laptops are 20 percent more durable compared to traditional magnesium products.
LG's Gram laptops have been very thin and light, and this year's models maintains that. The 13.3-inch model weights just 2.1 pounds, while the 14-inch variant weights at 2.2 pounds, and the 15.6-inch version coming in at 2.4 pounds.
Further, LG is also claiming that the 13.3-inch model will last up to 22.5 hours, with the 14-inch at 21.5 hours, and the 15-inch version at 19 hours.
Read More: Qualcomm's Snapdragon 845 Powered Windows 10 PCs Likely to Debut in Q3 2018
The newly refreshed LG Gram laptops are expected to be available in the US from next month. It is not yet known when these models will be rolled out to other regions. We just have to wait for the official launch to get to know the full specifications, pricing and availability information.