Huawei, OPPO, Vivo Reportedly Reducing Orders by Over 10% as Worldwide Demand for Phones Decline
by Anvinraj Valiyathara Dec 19, 2017 4:39 am0
It is a known fact that the popularity of Chinese smartphone manufacturers has increased considerably in the recent years. In this year, Xiaomi managed to dethrone Samsung from its numero uno position in India. Huawei that is currently the third largest smartphone manufacturer in the world is looking forward to grabbing the second position from Apple. OPPO and Vivo are also ranking among the top smartphone makers in the world. Even though these Chinese firms have had a tremendous run this year, supply sources claim that Huawei, OPPO and Vivo are expecting a slower start in the coming year because of which they are cutting down their orders by over 10 percent.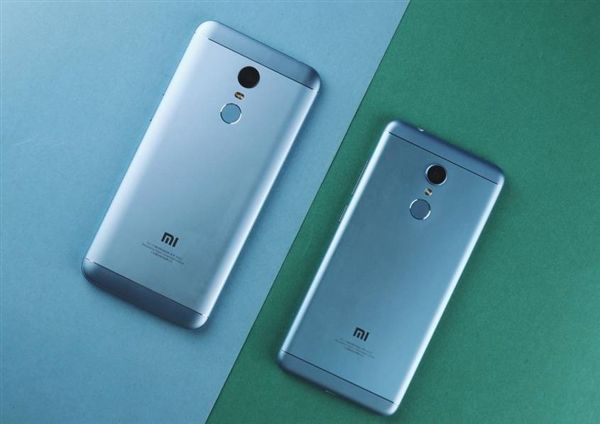 The worldwide demand for new smartphones are declining and this has resulted in accumulation of inventory. However, Xiaomi seems to be unaffected by this slowdown as it is still selling its phones online and offline aggressively. India will be an interesting market next year as Xiaomi will want to extend its lead while Samsung may change its business strategy to get its top spot. Huawei too is expected to increase its presence in the country.
Read More: Xiaomi And Huawei Are Heading To U.S. Soon, Rivaling Apple
Huawei and Xiaomi are also expected to increase their market share in the U.S. in 2018. Huawei will be selling its phones through U.S. carriers such as AT&T and Verizon in Q1 2018. Xiaomi is reportedly in talks with carriers of the U.S. to bring its phones in the country. The Chinese smartphone manufacturers are reportedly reducing their orders, but it seems that 2018 will be a good year for these firms albeit a slower start.