Huawei P11 X Concept Phone Brings Triple Cameras & iPhone Like Notch
There's still time for the launch of the Huawei P11 flagship but that doesn't stop creators from releasing concept videos of the upcoming device. A new video from the YouTube channel concept creators recently tried to shed some light on the potential looks of the Huawei P11 flagship. The concept model, which the creator calls as the Huawei P11 X, tries to club some of the recent rumours along with some high-end features resulting into a good looking premium concept flagship smartphone.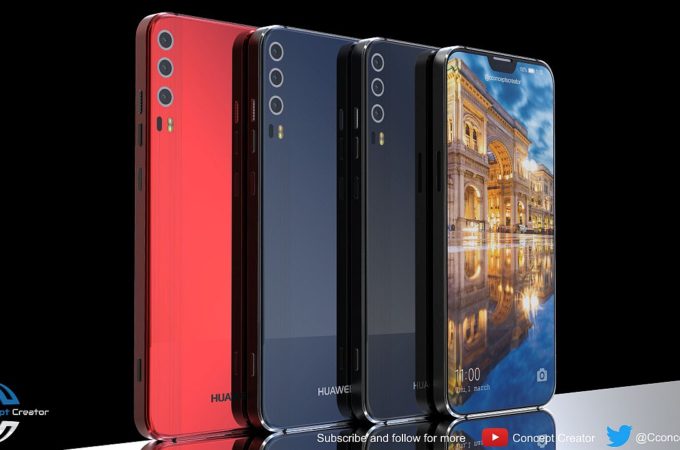 The Huawei P11 X concept features round edges and an iPhone X like notch on top of the display. But this notch is significantly smaller than the Apple model. Apart from this notch, the phone adopts a full-screen design with little to no bezels going around the phone's front.
From the video, the Huawei P11 X seems to be made out of metal and glass. There are four buttons on the right side of the phone: one textured power button, two volume buttons, and one dedicated camera button. These days, we don't see a dedicated button for the camera, but it's a good addition to the concept considering how the real Huawei P11 is expected to be a camera monster.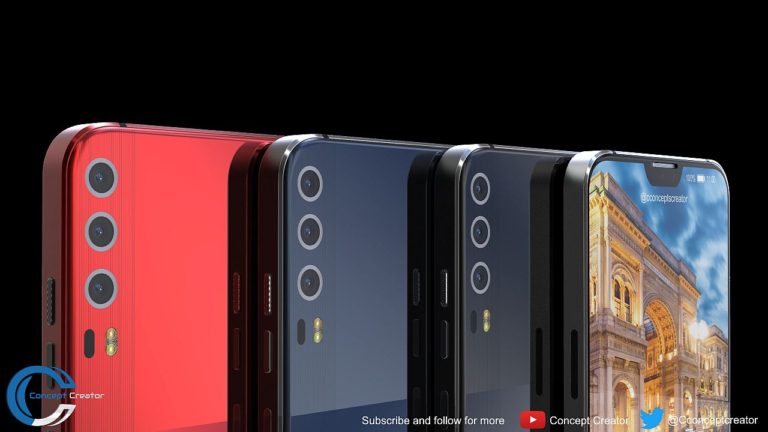 The back features a mirror-like finish along with three cameras on its left border arranged vertically. There's dual LED flash and laser focus to assist the rear cameras. The front dual cameras are housed inside the small notch above the display. While a triple camera design is quite unusual in a smartphone, there's a small possibility that the real phone packs three sensors at the back. Evan Blass had released a few advertisements for the Huawei PCE P11 series earlier in December which talked about the phone's 40MP triple camera lens with 5X hybrid zoom. While this video is just a concept, now you know from where the triple lens design gets its inspiration.
Other features of the Huawei P11 X Concept phone are pretty standard: headphone jack, speakers at the bottom, and red and black color options.
You can check out the entire fan-made concept video down below.