Xiaomi Launches Giant Mi Air Purifier Max With Up To 1000m³ / h CADR Value
Xiaomi has launched a new Air Purifier, adding to the growing number air purifiers it has in its arsenal (five in the last 3 years). The Xiaomi Mi Air Purifier Max comes with a massive size and is well suited to purify the air in a large room considering it comes with a CADR value of up to a 1000m³ / h.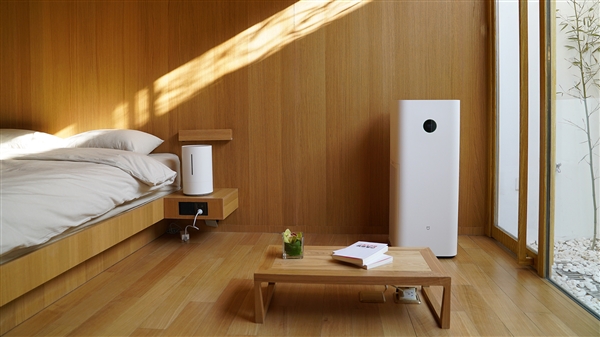 The Mi Air Purifier Max features a design similar to the previous models that have so far been launched by Xiaomi, including the recently launched Mi Air Purifier 2S. It comes with an OLED display having a circular shape and is integrated with the operational design. As a result of its gigantic size, the Mi Air Purifier Max utilises a two-filter design. The design includes a left and right fuselage with a detachable top cover which allows users to replace the filters manually.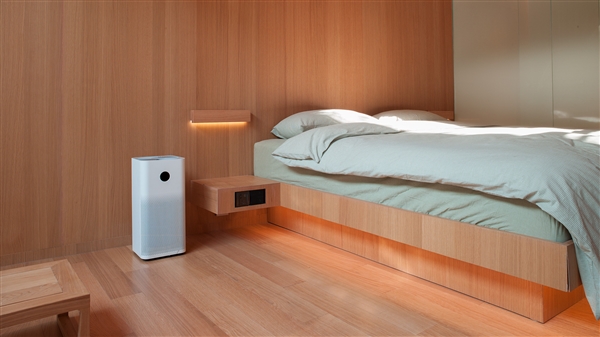 The CADR value of up to 1000m³ / h ensures the device can be used to purify the air in a room with an area of 120 square meters in just 3 minutes. Despite the large size, you won't get bugged by noise as the Mi Air Purifier Max comes with Xiaomi's patented silent noise reduction technology such that even in the highest mode, the noise is still reduced at just 34dB.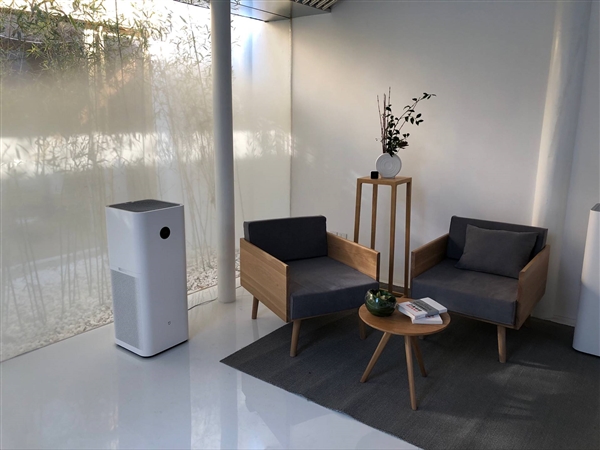 The new Air Purifier Max brings to six, the total number of air purifiers that Xiaomi has so far launched. The tech giant first launched the first-gen Mi Air Purifier in 2014, and the Mi Air Purifier 2 in 2015. Last year saw the launch of the Mi Air Purifier Pro and then the Mijia Car Air Purifier. Xiaomi also launched the cheaper and trimmed down Mi Air Purifier 2S this year.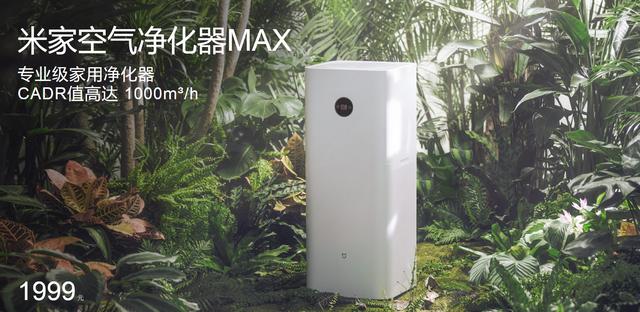 Read Also: Xiaomi Launches Mi Air Purifier 2S Bringing New Features To The Mix
The Mi Air Purifier Max is priced at just 1,999 yuan  ($304) making it the most expensive Air Purifier Xiaomi has launched. Also, remember that it is the largest and has twice the output of the Mi Air Purifier Pro which has a price tag of 1299 yuan ($197). The gadget would go on sale on December 26 and we expect it to be available outside China anytime soon via online retailers like GearBest.