Google Will Set Up Brick & Mortar Stores In India by Q4 2018: Report
Google is keen to set up brick and mortar stores in India, according to a new report from Economic Times. The newspaper agency, citing internal sources, revealed that the company is currently in talks with multiple malls to set up stores across the country. The plan is to set up "experience centres". It is said that the company was pleased with the response received to its pop up centers opened recently in Mumbai and Delhi-NCR regions to showcase the newly launched Pixel 2 smartphones.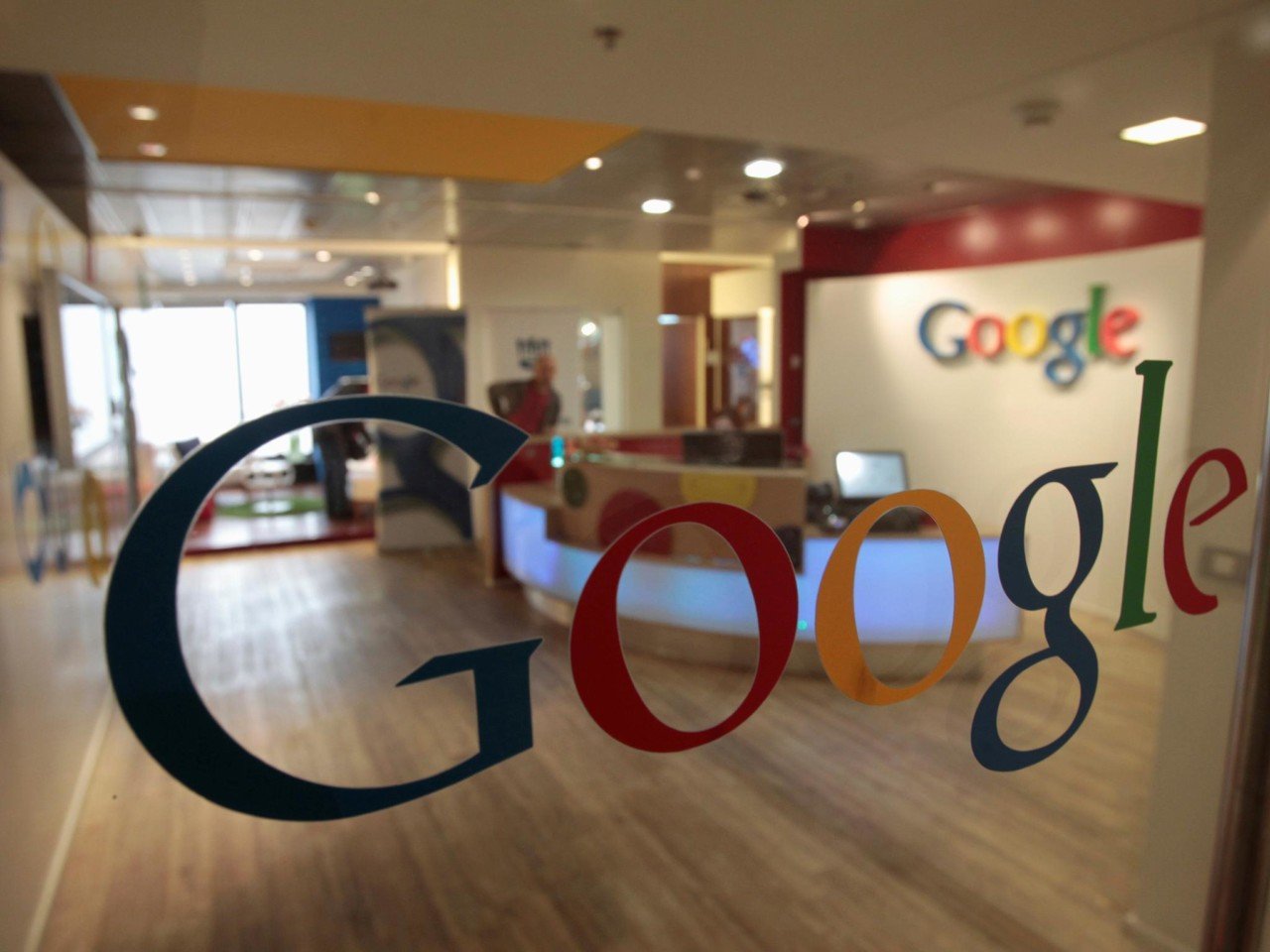 A senior executive of one of the malls which hosted the pop up centre said, "They got a flavour of how physical stores are also important because you can't explain many of the features online." The ET report adds that Google is planning to open the stores by Q4 2018. Apart from Pixel smartphones, the company is reportedly planning to sell other Google branded products such as Google Home Speakers, Chromecast, Daydream VR, and Pixel laptops.
RELATED: Xiaomi Opens Largest Flagship Mi Home Store in China With All Its Products In Stock
It's not surprising to see Google looking to expand its reach in the offline market. There's a very solid trend among smartphone companies strengthening their hold in the retail market. OPPO, Vivo, and even Xiaomi are good examples of how strong offline presence helps to improve sales and revenue, even when the smartphone market is getting crowded. Google is way behind the top players in the Indian market which include Samsung and Xiaomi, and it makes sense to start taking steps to build a good chain of brick and mortar stores.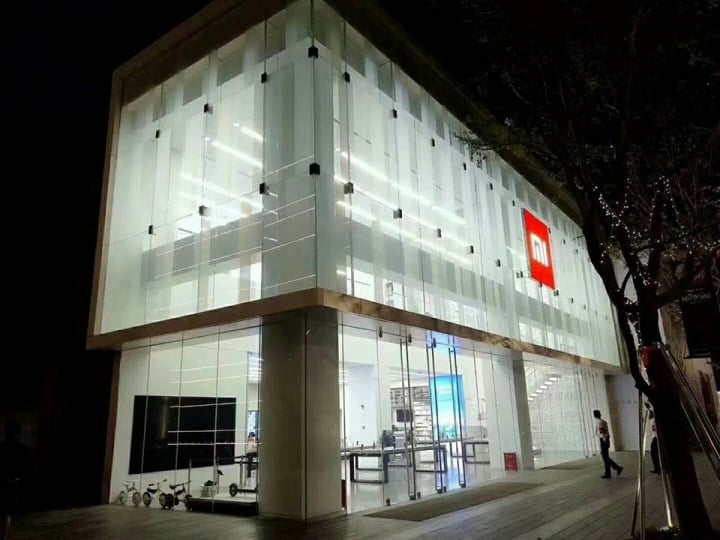 At present, big smartphones companies are adopting either single-brand license or franchise route to get their retail stores in India. The report didn't mention what kind of strategy Google had in mind. Apple has already applied for the single brand license in India, while companies like Samsung and Xiaomi have currently adopted the franchise route to open their stores in the country. It is worth mentioning that Xiaomi has also applied for single brand license in India, but we still don't know when it'll get approved by the Government.
(Source)