Earlier in this week, OnePlus had confirmed that OnePlus 5 would be receiving the Face Unlock feature that was first introduced on the OnePlus 5T phone. Today, the Chinese manufacturer has confirmed that it will be soon releasing an open beta build of Face Unlock for OP5 users.
OnePlus 5T's Face Unlock that coexists with fingerprint scanner has received good reception from the users. OnePlus users have requested the company through OnePlus community to make the Face Unlock feature available on older OnePlus smartphones.
Before releasing the final version of the Face Unlock feature, the company wants to test the feature by releasing its open beta build. This will allow OnePlus to kill any bugs and roll out a stable edition of Face Unlock to OnePlus 5 users. There is a possibility that the company may make it available on older devices as OnePlus founder Carl Pei had carried out a poll recently on Twitter and OnePlus forum to ask OnePlus 3 and 3T users whether they would like to use Face Unlock on those phones.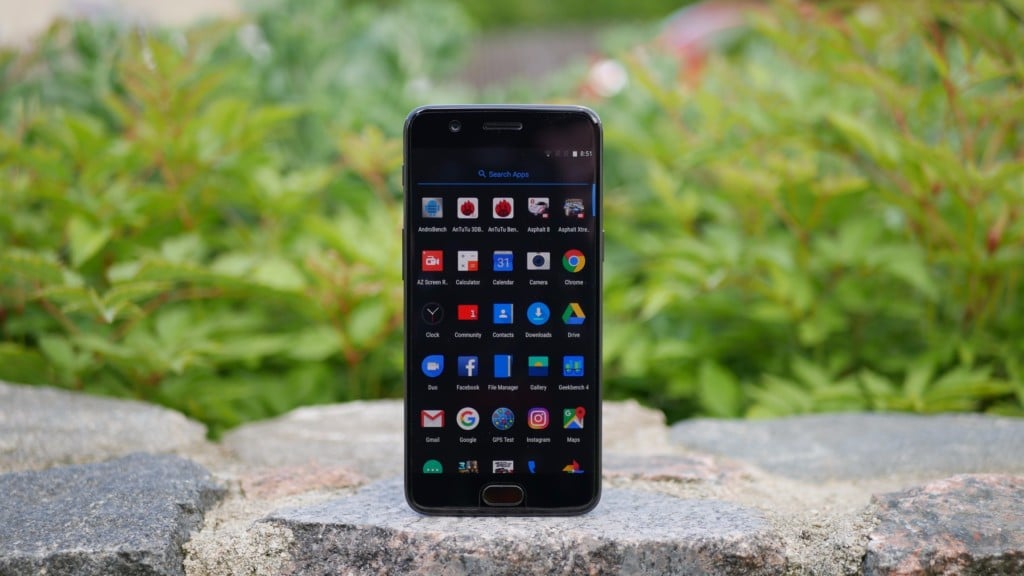 Read More: OnePlus 5T Android 8.0 Oreo Open Beta Will be Available Soon
Compared to Apple's Face ID, the Face Unlock by OnePlus can recognize a face faster. However, since it is not as secure as Face ID, it cannot be used for authenticating a mobile payment. Face ID's facing scanning depends on the complex 3D sensors, but Face Unlock can identify by recognizing certain marks on the face such as the space between the eyes or the distance between nose and lip.
The Face Unlock technology is equipped with special identifiers that allows it to identify a face in low light conditions and even when the user is wearing eyeglasses. It is smart enough to confirm whether the subject is a real face or a photo. If Face Unlock is unable to identify a face after five attempts, the face recognition feature will get disabled and it will prompt the user to make use fingerprint reader or enter PIN code or pattern to unlock the phone.
(source)