OnePlus 5 Receives Face Unlock Through OxygenOS Open Beta 3
by Michele Ingelido Jan 1, 2018 5:27 pm0
One of the most revolutionary features of the new OnePlus 5T is Face Unlock, a method of authentication through face recognition. A new Open Beta of OxygenOS has just rolled out, and now even OnePlus 5 received the innovative Face Unlock feature. The update can be downloaded only by OP5 users who registered for beta testing and it's around 1.6GB in size. If you are one of these users, we suggest you download the new Open Beta 3 through a Wi-Fi connection in order to save your data.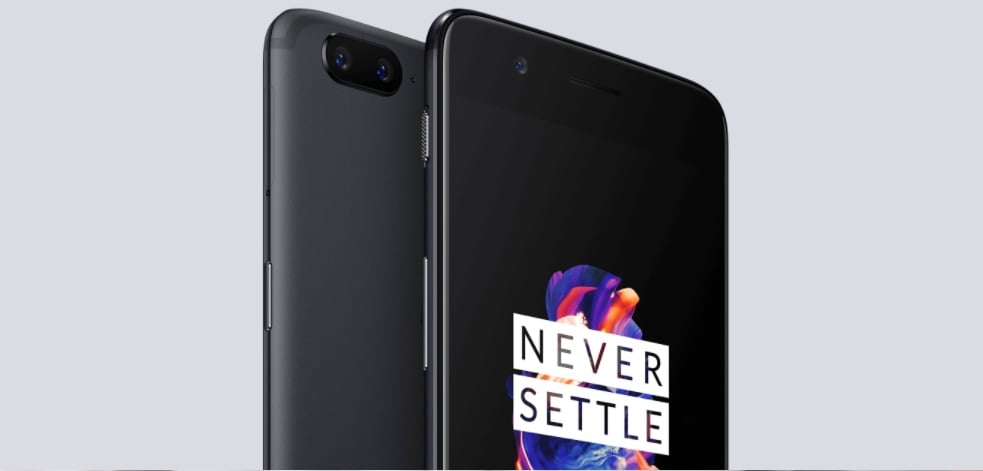 Face Unlock is a similar feature to Face ID which is present on the new Apple iPhone X, but unlike Face ID it only works via software. By using the front camera, OnePlus 5 can now recognize the face of its owner and unlock the phone in 0.4 seconds. Face Unlock is even faster than Face ID, but it is less safe and the company has already admitted that it is not suitable to be used for mobile payments and other important things which need security. According to Carl Pei (the CEO of the company), there was a really strong demand for this feature, so the company has decided to follow the feedbacks of its community and implement the feature on the OP5 as well.
Face Unlock is not the only change implemented in the Open Beta 3 for the OnePlus 5. Among other changes, there is a fix for the 5G band in the Wi-Fi connection and there are also optimizations for vibration. A new app shortcut has been added to the Launcher and a new security patch has been included as well. It is the December security patch, which is the latest one released by Google (the next one will come in a few days as new security patches get released every month). For people who adhered to the beta testing phase, the update comes via OTA.