Meizu had launched the Meizu MX6 phone in July last year. Early rumors had suggested that the company could be working on Meizu MX7 to replace the older MX6 phone. The Chinese manufacturer has now removed the listing of Meizu MX6 from the official website as well as its official store. Since the Chinese firm is working on the Meizu 15 Plus as the 15th anniversary phone, it is speculated that the next major phone from the company will not be a Meizu's MX series phone.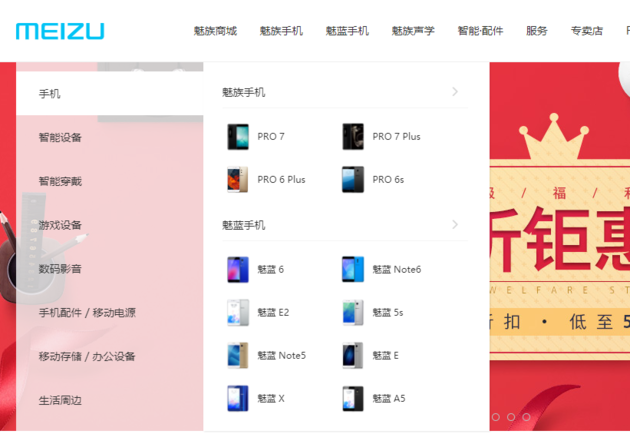 Currently, the Meizu MX6 is only available for purchase on Jingdong. The retailer is selling the Champagne Gold version of the phone with a price tag of 1,299 Yuan. It has been over a year since the launch of the MX6 and there is no trace of an upcoming Meizu MX series phone. Hence, the rumor mill is speculating that the company may have axed the MX lineup completely. We advise our readers to take this report with a grain of salt as the company is yet to official announce the axing of the MX series.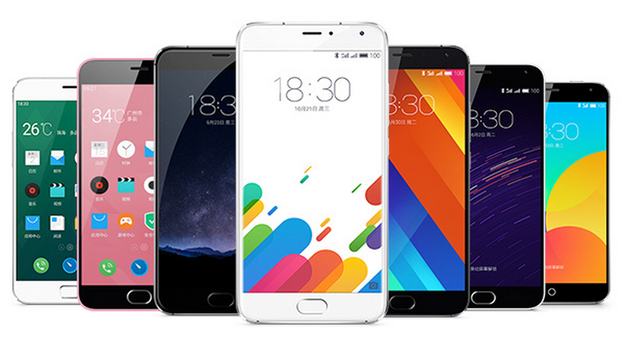 Read More: Meizu's Li Nan Reveals Some Details Of The Next-Gen Meizu X & Its Likely Price
The Meizu 15 Plus is speculated to come with a full screen design. It is also rumored to retain the mBack button. Its rear panel is expected to feature dual camera setup that is coupled with a ring flash. The handset is expected to arrive in two models. The Snapdragon 660 chipset may power the Meizu 15 whereas the Meizu 15 Plus may feature Snapdragon 835 chipset. These phones are speculated to debut in March 2018.
(via)