Lenovo Group's VP Chang Cheng Transferred To MBG For Product Organization, Will ZUK Make A Comeback?
China's Sohu reports that Lenovo Group's VP Chang Cheng has just been transferred to the company's MBG (Mobile Business Group) China and he will now be responsible for the product organization, research, and development work in the country. Don't be surprised if you find this name familiar, as he has been in the news in the past couple of years as the CEO and co-founder of the popular ZUK sub-brand of the Lenovo group. Chang has been popular among tech media specially because he was never shy to talk or reveal renders of ZUK products before launch.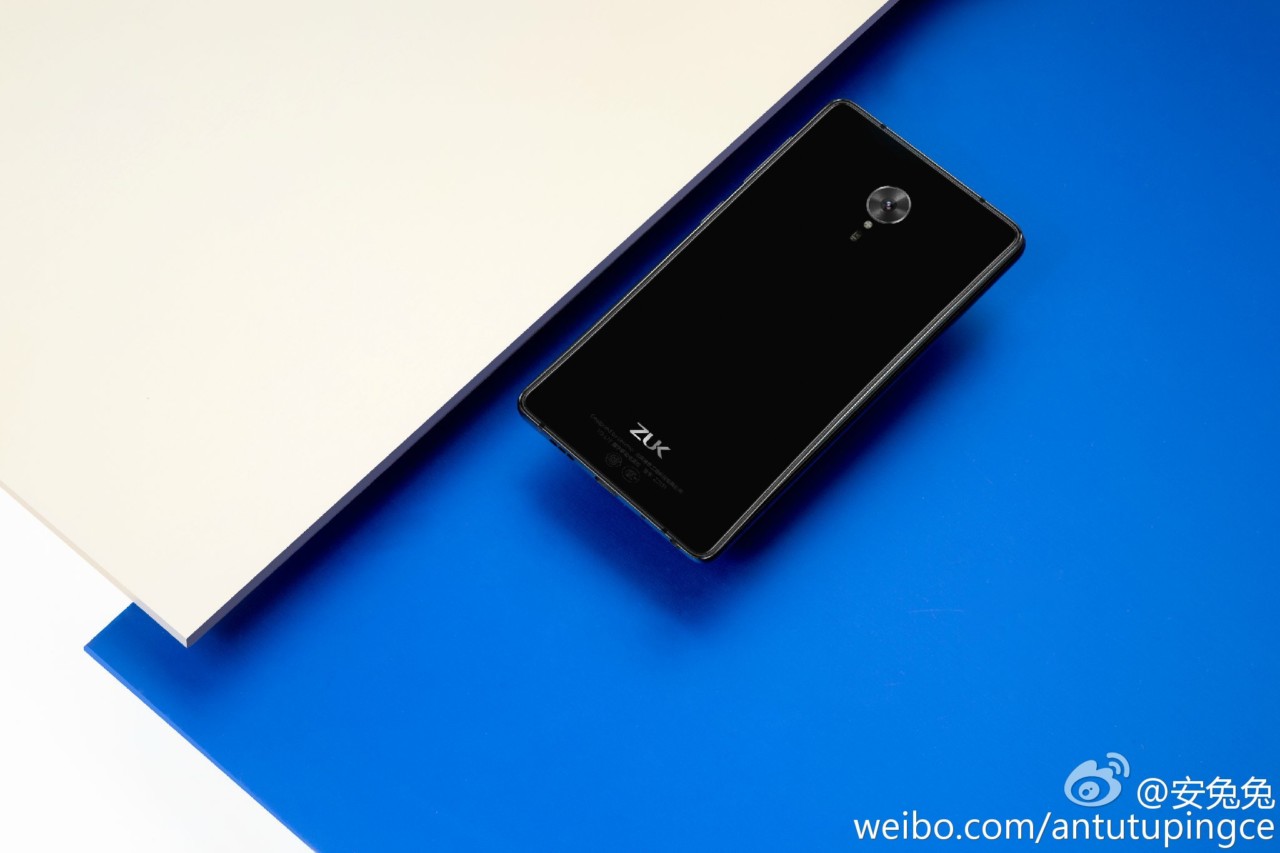 According to an internal mail, Chang has been entrusted with the responsibility of Lenovo and Motorola brand's product planning management in China along with China Mobile Software ecosystem development. He will report to Qiao Jian, President of Lenovo MBG China.
Prior to this Chang Cheng was acting as the CEO of ZUK, a brand focused on the young generation with flagship like smartphones for an affordable price tag. ZUK was established back in December 2014 and ZUK's first smartphone, the ZUK Z1 was released in August 2015. The company used its own Android based ZUI platform in China. However, around April in 2017, the company announced that the ZUK brand was no more. But ZUI continues to live, inside Motorola smartphones released and sold in China.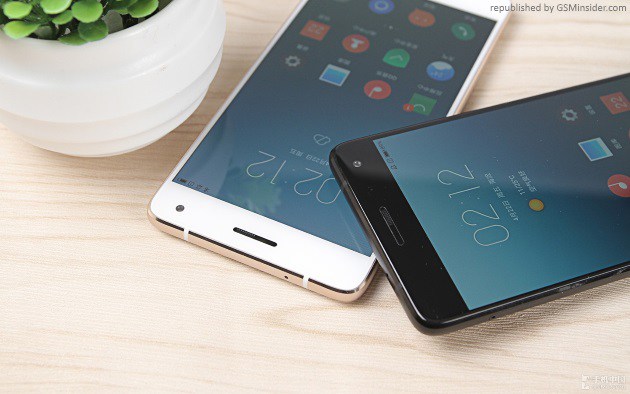 Ever since news about the ZUK brand shutting down, there have been rumors about its resurrection. In fact, Chang Cheng did seem to hint last year that a ZUK Z3 could be in existence. We haven't heard anything about a new phone from the ZUK brand since, but his transfer as Lenovo's Product Planning Manager in China sparks new rumors about the ZUK brand's return.
(Source)