Xiaomi Chooses Morgan Stanley And Goldman Sachs Group For Its IPO
According to the latest reports, Xiaomi — the China-based technology company, has selected Morgan Stanley and Goldman Sachs Group for its planned initial public offering (IPO). Along with them, Credit Suisse Group AG and Deutsche Bank AG have also been selected to work on the IPO.
The report, which comes from Bloomberg, cites people with direct knowledge of the matter as its source. The report further adds that the China-based company is targeting a valuation of $100 billion. Earlier, there were rumours suggesting Xiaomi seeking $200 billion valuation, but that is highly unlikely.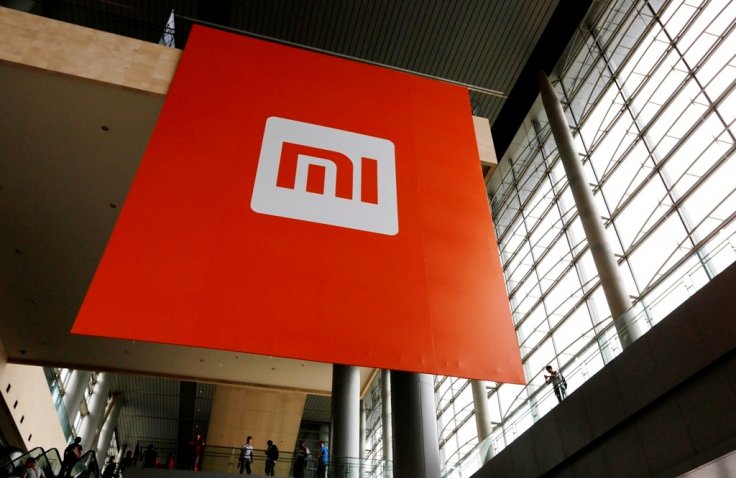 However, reports suggest that the company is still considering its Chinese underwriters, as well as the timing and location of the share sale. Xiaomi's IPO could be the biggest IPO since Alibaba Group Holding Ltd.'s $25 billion debut.
Xiaomi was valued at around $45 billion when it last raised a funding round in 2014. Once, it held the title of the world's most valuable technology company. Xioami also successfully achieved its annual revenue target of 100 billion Yuan ($15 billion) in October 2017. The company broke its target by 18 percent and recorded as much as $1 billion in net profit. For 2018, Xiaomi has set a target of $2 billion in profits.
The China-based technology company bounced back from a disastrous 2016. The company, which mastered the online sales model, is now focusing on the offline channels to boost its sales. The company has strengthened its position in emerging markets like India, where it is now the largest smartphone vendor, ahead of Samsung.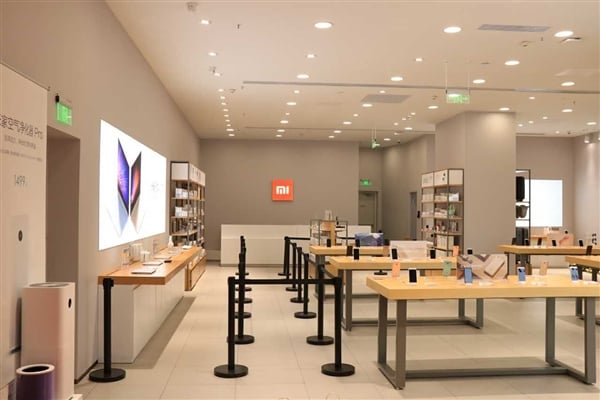 In line with the company's renewed strategy, Xiaomi is now looking to establish its presence in the offline market. Having launched more than 300 Mi Stores in China, the tech giant plans to open over 1,000 physical stores in different Chinese cities by the year 2020.
There are also reports suggesting that Xiaomi is also planning to enter the US market and is currently in talks with some network carriers to sell its flagship devices from this year. While the company is in talks with AT&T and Verizon, there is no assurance if the deal will happen.
Recently, Huami — the makers of the Amazfit smartwatch line as well as Xiaomi's Mi Band line, filed for a $150 million IPO in the United States. The company filed with the US Securities and Exchange Commission on Friday.
Read More: Counterpoint Posts Q3 2017 Market Stats For All Regions; Xiaomi Is Fastest Growing Brand!
In its filings, Huami reveals that Xiaomi, which owns 19.3% of the company's shares, is the sole customer and distribution channel for Xiaomi wearables. Sales of Xiaomi products contributed 97.1% in 2015, 92.1% in 2016, and 82.4% for the nine months ended on September 30 in 2017 to its revenue.
(Source)