Meizu's Flyme 7 Said To Be Coming On Feb 24, Details Leaked
Meizu present custom OS is the Flyme 6 which has been in the open for more tan a year now. Expectedly, the company's Flyme division has long started working on a next-gen Flyme 7 OS and a couple of details of the next Flyme version has appeared online.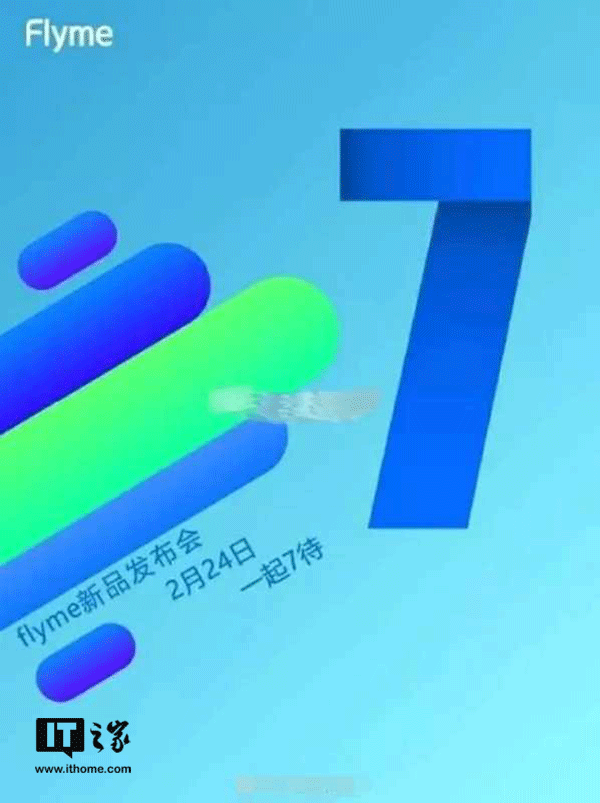 The leaked details stipulate that Meizu will officially unveil the Flyme 7 and its new features on February 24 barely a month from today. Apart from the release date, some of the added features that would be on the new Custom ROM were also leaked. The leak comes in form of a screenshot of a device running Flyme 7v982 Beta and it shows a readjustment of the system architecture. The new OS is also said to optimize power performance but wasn't stated if it would be based on Android 8.0. In addition, the Flyme 7 User Interface was also adjusted and it looks more colourful. Another addition is a mQuick button and a new OneMind 2.0 AI. There is also support for Cloud backup and other new features which would be made known as time goes on.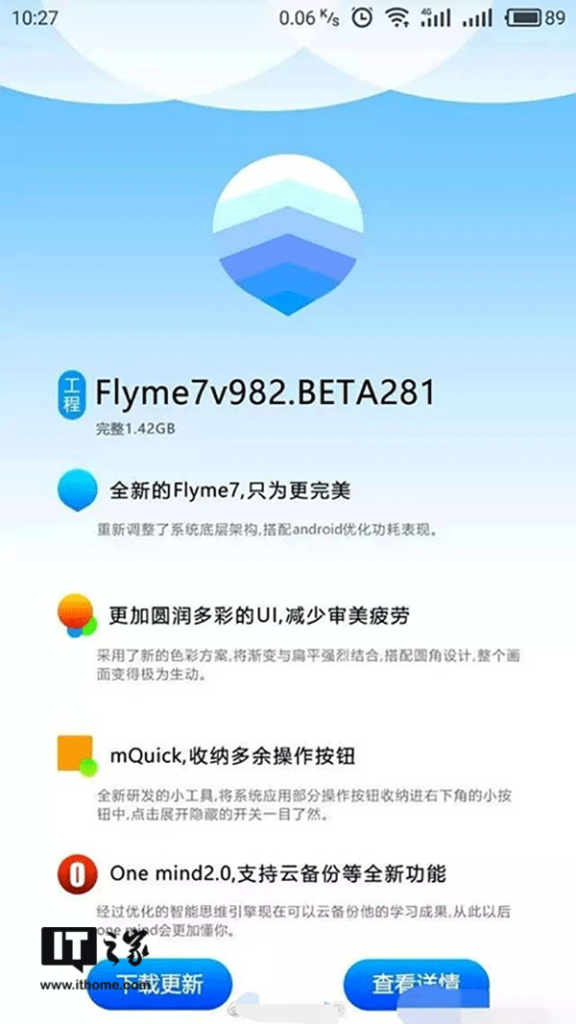 Read More: Meizu's Flyme OS Now Officially Available For OnePlus 3T, Redmi Note 3 & Other Qualcomm Phones
Overall, the upgrades over the Flyme 6 coming to the Flyme 7 doesn't look large but it is worth looking forward to. Meizu is known to have one of the most intuitive and creative OS in the Flyme of all the Android-based custom UI. No word yet on if a beta program is already underway but we'll find that out soon.
(source)